Whether you're shopping for an old beauty or looking for the most practical commuter car out there, your car is more than just a way to get around. It's about traveling in comfort, being ready for anything and having a vision for where you want to go.
What others are saying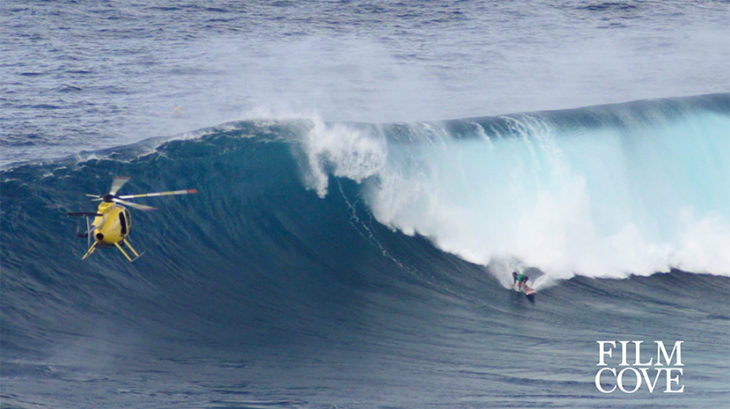 Ephraim H.
member from Germantown, NC
You can never over-state the importance of business support that truly makes an impact. Since the inception of FILMCOVE, Allegacy has been there every step of the way. I'm sure their positive impact will continue to be felt by us and others for many years to come. We are grateful.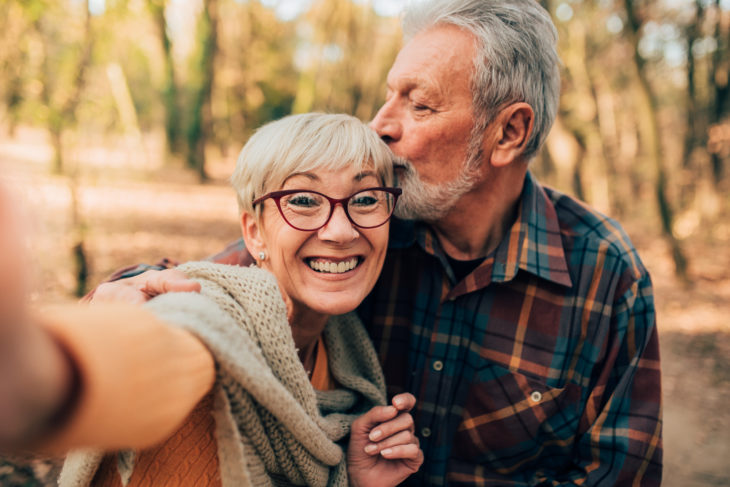 Karen B.
member from Kernersville, NC
Easily answered all my questions and concerns. Very helpful and helped me know what I needed to do.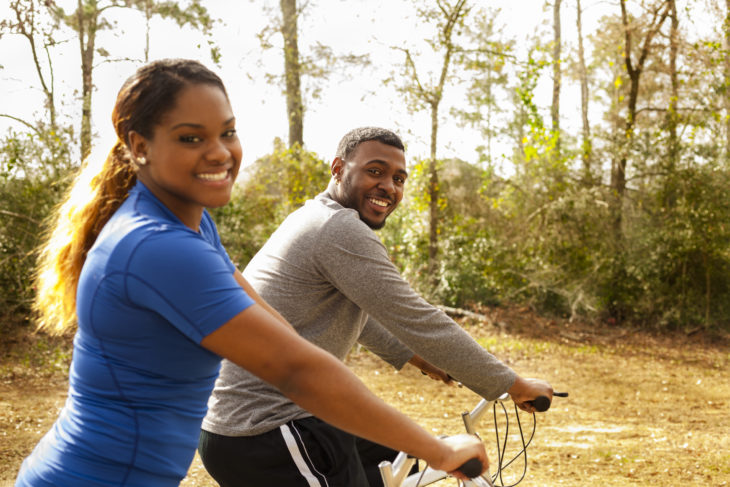 William P.
member from Winston-Salem, NC
Felt a personal connection with the Allegacy associates that I dealt with.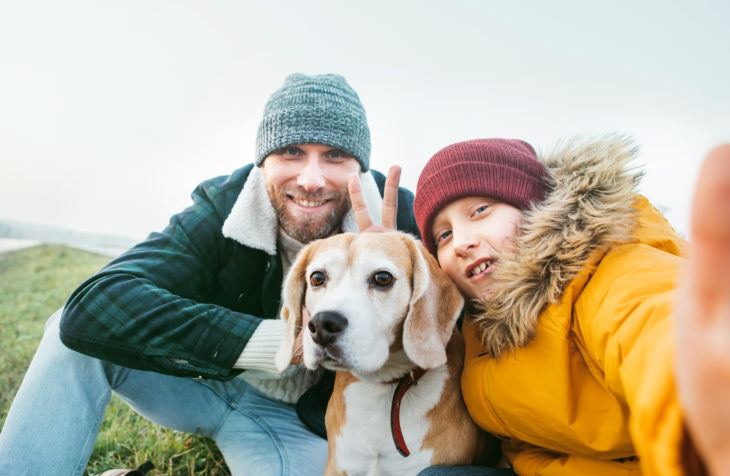 Darrel D.
member since 2004
Great folks to guide us through the process.
2020 Volunteer of the Year Award
Allegacy received the IFB Solutions Kathryn W. Garner Volunteer of the Year Award. For more than 20 years, Allegacy and our team of dedicated employees have supported the mission of IFB Solutions by providing vital volunteer support for community events and fundraisers.
All loans are subject to credit approval. Rates are based on your credit history and profile. Rates and terms are subject to change without notice.