Whether you're shopping for an old beauty or looking for the most practical commuter car out there, your car is more than just a way to get around. It's about traveling in comfort, being ready for anything and having a vision for where you want to go.
What others are saying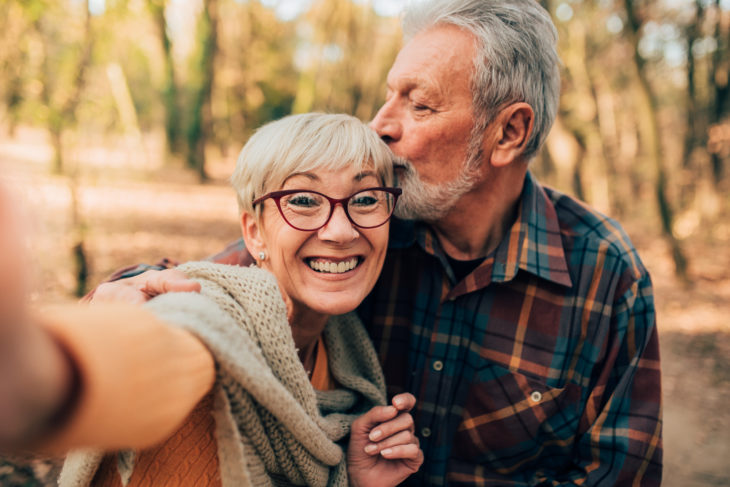 Karen B.
member from Kernersville, NC
Easily answered all my questions and concerns. Very helpful and helped me know what I needed to do.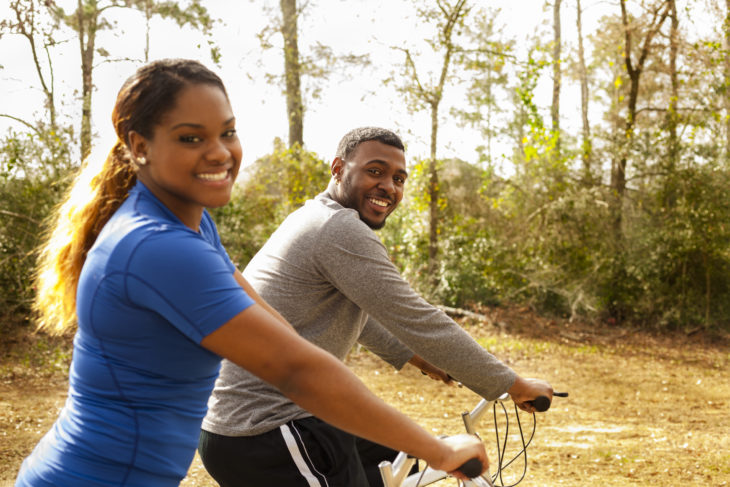 William P.
member from Winston-Salem, NC
Felt a personal connection with the Allegacy associates that I dealt with.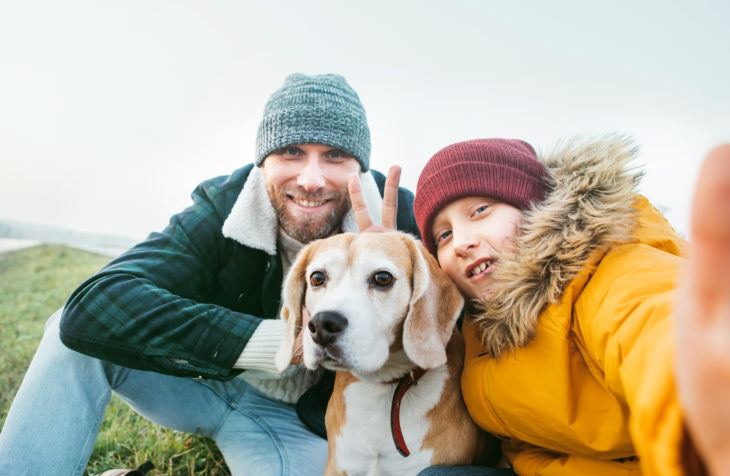 Darrel D.
member since 2004
Great folks to guide us through the process.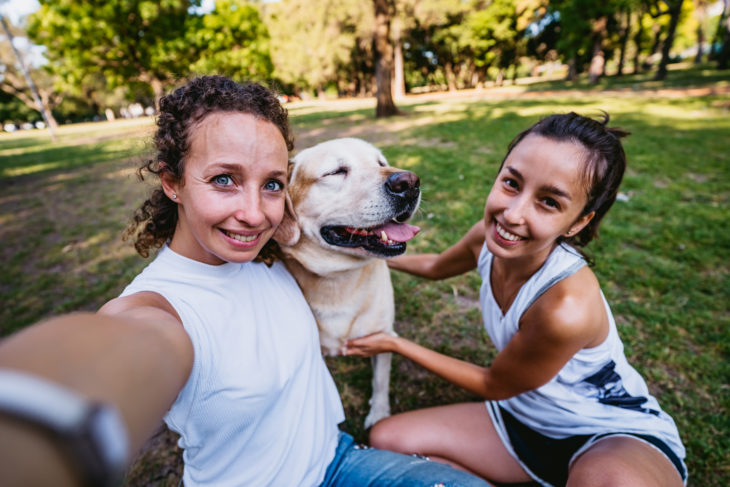 Angelia J.
member since 2005
I was treated with respect, trust and honor. The team that worked with me helped me get everything done in a timely fashion. I will always be grateful for all the help that was given to me.
2018 Triad's Healthiest Employer
Allegacy's AIIHealth Wellness Program won first place in the 2018 Triad's Healthiest Employer awards program by the Triad Business Journal.
All loans are subject to credit approval. Rates are based on your credit history and profile. Rates and terms are subject to change without notice.