GAP Insurance
keep an eye on the unexpected.
There's a difference between what your insurance may cover and what you still owe on your loan. If worse came to worst, you could end up having to make payments on a car that's been stolen or totaled. Don't get stuck in the gap. Protect yourself with GAP coverage.
Sign up for GAP
Sign up for GAP when you apply for an auto loan.
Low-Cost Coverage
GAP coverage costs just a few dollars a month – sign up when applying for an auto loan
High-Cost Protection
If your car is lost, stolen or totaled, you won't have to continue making loan payments
Zero Hassle
No underwriting, no red tape, no hassle – roll the cost of GAP into your loan payment
$50,000 Benefits
Payment of benefits up to $50,000 on new and used cars, trucks, motorcycles, more
$100K Coverage
Coverage available for vehicles that were valued up to $100,000 at time of purchase
Deductible Coverage
Up to $1K of your auto insurance deductible is covered by GAP where allowed by law
Fully Refundable
Get a full refund if you cancel GAP coverage within the first 90 days of your loan
Up to 84 Months
GAP offers protection for the full life of your loan, for terms up to 84 months total
GAP Plus
$1K downpayment credit toward a replacement vehicle when financed by Allegacy
What others are saying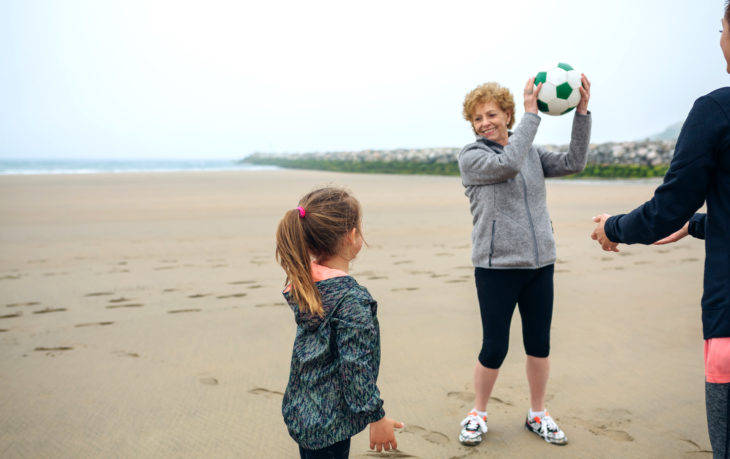 Lodemia L.
Hamptonville, NC
It was nice to finally find someone to go above and beyond to help them.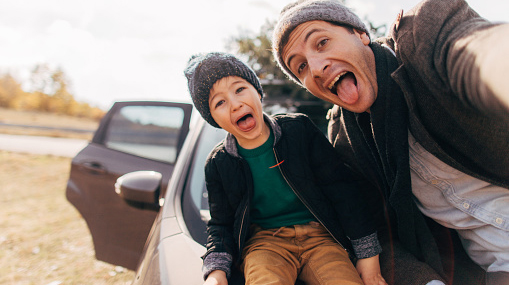 As always you are very helpful, courteous, and professional. You and people like you are the reason I am with Allegacy and will never go back to a bank.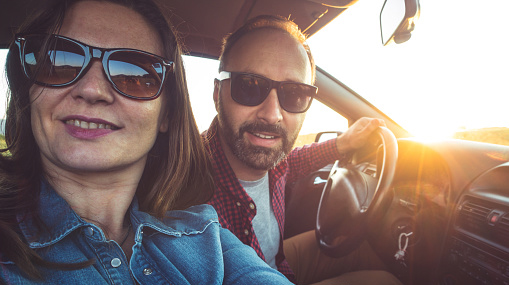 Laura G.
member from Kernersville, NC
We had heard very positive comments regarding Allegacy so we applied for membership and a vehicle loan. Selina made the whole experience seamless and enjoyable. We will certainly consider Allegacy for any future financial needs.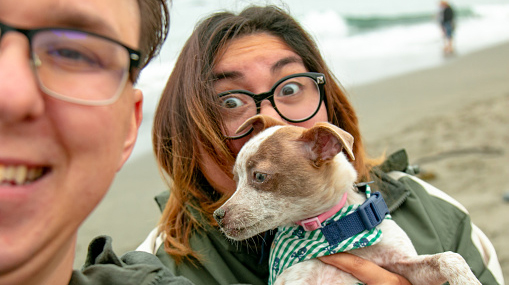 David T.
member from Anaheim, CA
At 1st, I was weary of the thought an out of state bank. Brandi and your team made the process so easy. She was very responsive informative and helpful. I am very thankful i found you guys.
You might like ...
Here are a few other resources, pages and articles you might enjoy.
Let's be our best, together
When you become an Allegacy member, the benefits aren't just individual. When you invest with us, we invest in arts, education, health and community service organizations throughout the Triad. It brings us joy to help our community thrive. It's also the right thing to do.