Payment Protection
press pause when the unexpected occurs.
Payment Protection provides a simple, affordable way to protect your family and your financial wellbeing. It cancels your loan payments while you're out of work due to involuntary job loss or disability. In some cases, it can erase the entire loan balance.
Sign up for Payment Protection
Sign up for Payment Protection when you apply for an auto loan.
It's simple to apply for, takes effect immediately and fits right into your monthly payment.
Rest easy knowing your loan payments will not be an added source of stress in difficult times.
Adding it to your loan is completely optional and won't affect your loan approval.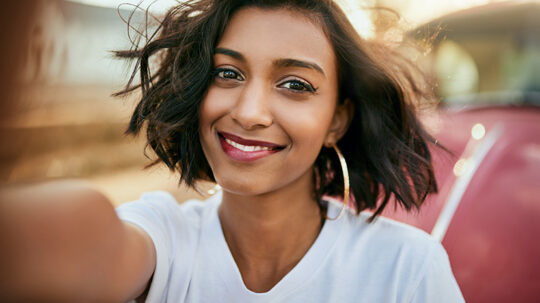 This coverage provided me with peace of mind and helped me with my payments while I've been out of work not making much income. It also allowed me to help keep my credit in good standing and keep my vehicle. I would recommend everyone to always take this coverage.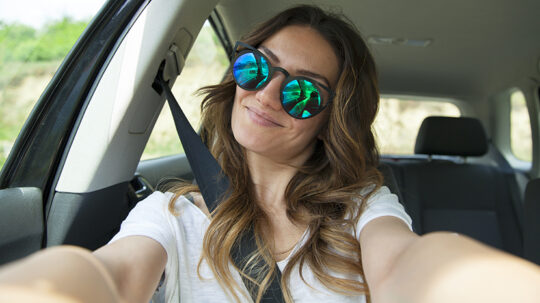 Since I am a one income family, I don't have the added stress of where I'm going come up with the extra money to make my payments. And, I don't have to rely on family or friends.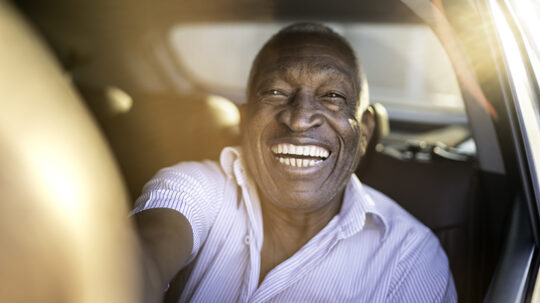 You never know what challenges or obstacles life will bring you. That's what insurance is all about, the "What If's" in life. It's not fun paying for insurance, but thank God you have it when you need it! Had I not had CUNA Mutual Group Insurance to protect me, I don't know what I wouldn't done to pay for my truck. That was a hardship I didn't have to worry about when I could not work.
Sign up for Payment Protection
Sign up for Payment Protection when you apply for an auto loan.
Let's be our best, together
When you become an Allegacy member, the benefits aren't just individual. When you invest with us, we invest in arts, education, health and community service organizations throughout the Triad. It brings us joy to help our community thrive. It's also the right thing to do.
This product is not insured or an obligation of/guaranteed by the credit union. Additional disclosures (terms and conditions) will be provided at the time of application.