2017 Changes to Flexible Spending Accounts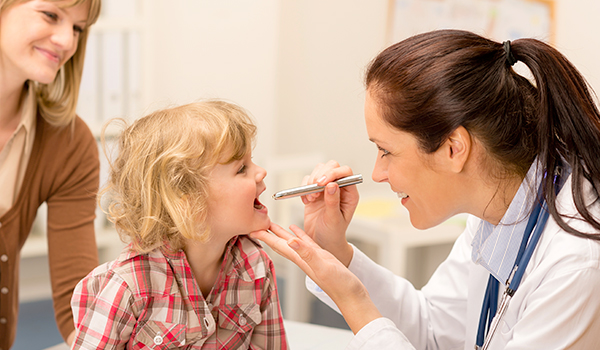 A Flexible Spending Account (FSA) is an arrangement you set up through your employer to pay for many of your out-of-pocket medical expenses with tax-free dollars. These expenses include insurance copayments and deductibles, and qualified prescription drugs, insulin and medical devices. You decide how much of your pre-tax wages you want deducted from your paycheck up to the limit set by your employer's plan each year.
There is no carry-over of FSA funds. This means that FSA funds you don't spend by the end of the plan year can't be used for expenses in the next year. An exception is if your employer's FSA plan permits you to use unused FSA funds for expenses incurred during a grace period of up to 2.5 months after the end of the FSA plan year.
On Tuesday, October 25, the IRS released Revenue Procedure 2016-55, which included a $50 increase on voluntary employee salary reductions for contributions to a Health FSA.
For an FSA plan year beginning or renewing on or after January 1, 2017, the maximum contribution amount increases to $2,600 per participant per plan year for a Health FSA.
As a reminder, this is the maximum allowed per IRS regulations. If desired, an employer may choose to set a lesser amount as the maximum for their company's FSA plan.
The 2017 contribution maximum for a Dependent Care FSA did not change. It remains at $5,000 per household per calendar year.
If you have any questions, please contact someone from our Payroll Solutions Team at 336.774.3400.
Thank you to Steve Patterson, Operations and Benefits Services Director at Savers Admin for this update.
Resource: http://www.saversadmin.com/blog/health-fsa-maximum-increases-2600-2017
Third-Party Site Disclaimer
You are leaving the Allegacy Federal Credit Union website. Please review the privacy policy of the destination website if you would like to know more about the operator's privacy practices.