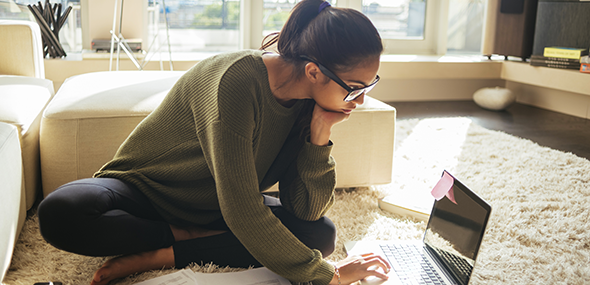 At Allegacy, we are dedicated to helping you be your best in all areas of your life. Wellbeing comes from achieving balance in physical, emotional, and financial health. Unfortunately, financial wellness still eludes many Americans today, as a recent survey revealed:
47% of respondents say their spending equals or exceeds their income
36% are unable to pay all of their bills on time
45% do not have enough savings to cover at least three months of living expenses
30% have more debt than is manageable
And financial health is not solely dependent on income. Fifty percent of respondents with a household income of at least $100,000 are either financially vulnerable or merely coping.1There is an urgent need to build financial literacy that will equip our members to make smart financial choices. Allegacy has heard this call to action and is pleased to provide an innovative solution.
Your Financial Best is an interactive online financial education tool powered by EVERFI. It provides an engaging learning experience around critical personal finance topics such as building emergency savings, buying a home, paying for college, and planning for retirement. The curriculum is delivered through a series of short, interactive guides lasting from three to seven minutes each. There is even a self-assessment survey that can be used to create a personalized playlist to meet your unique needs. Users also gain access to a collection of financial calculators to weigh different saving, spending, and investment scenarios. Mobile and tablet enabled, Your Financial Best allows you to build your financial knowledge anytime, anywhere.
1The Financial Health Network's U.S. Financial Health Pulse: 2018 Baseline Survey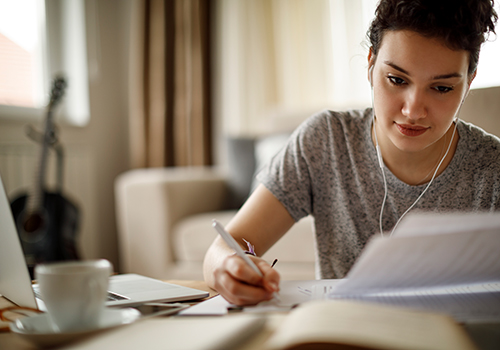 Manage + grow.
Learn how to manage + grow your money with our online tool – Your Financial Best, powered by EVERFI.
learn more
Third-Party Site Disclaimer
You are leaving the Allegacy Federal Credit Union website. Please review the privacy policy of the destination website if you would like to know more about the operator's privacy practices.