Benefits of Banking Locally
Communities thrive because of the people in them and the businesses who help them live their lives conveniently and on their terms. Having a trusted partner in your community to help you with your financial needs keeps money moving in the local economy and provides jobs. According to Stacy Mitchell, "Small businesses, which create the majority of new jobs, depend heavily on small, local banks for financing. Although small and mid-sized banks control less than one-quarter of all bank assets, they account for more than half of all small business lending. Big banks, meanwhile, allocate relatively little of their resources to small businesses. The largest 20 banks, which now control 57 percent of all bank assets, devote only 18 percent of their commercial loan portfolios to small business."1
Local financial institutions are the cornerstone of the communities they serve. Not only do they know their customers by name, many of them shop together, their children play on the same sports teams and they serve local charities together.  When it comes to your business, loan decisions are made locally by people who share your dedication to your neighbors and their wellbeing.  Mitchell states, "Because of this personal knowledge, local financial institutions are often able to approve small business and other loans that big banks would reject. In the case of credit unions, control ultimately rests with the customers, who are also member- owners."1
Doing the right thing is the right way to do business. At Allegacy, we've been navigating change for over 50 years, all while holding true to who we are and helping our members stay on course. We're here for you and we're here to stay.
If you'd like to talk to one of our business experts, call 336.774.3400 or contact us and we'll be happy to help.
Source:
1 Institute for Local Self-Reliance, 30 June 2010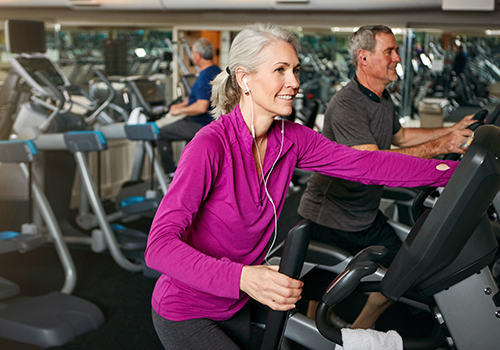 Here for Good.
A great banking partner should make life easier. That's why we focus on your personal and financial wellbeing.
join today