It's Your Equity, Why Not Use It?
Your home plays many roles. Besides being a place to rest your head, it's an office, a gym and, if you have teenagers, it's a 24-hour restaurant. Your home can help you save money, too. When you utilize the equity in your home, it becomes a smart borrowing option to help keep you financially fit as you pay for life's expenses.
You can use your equity to make home improvements or pay for college tuition, medical bills or anything else your family needs. For members who want to pay down or get rid of their debt, an Allegacy Home Equity Loan or Line of Credit can be the ideal debt consolidation tool. It helps you save on interest and keep more money for yourself each month. Unlike most banks, Allegacy offers qualified applicants up to 100% of their available equity, allowing members to take advantage of money that's already theirs. Plus, Allegacy's Home Equity Loans and Lines of Credit carry low interest rates and flexible terms, which make them a much smarter alternative when borrowing money.
There are other benefits to using your equity, as well. For instance, the interest on a Home Equity Loan or Line of Credit may be 100% tax deductible. To be sure, consult with your tax advisor first.
When you're ready to start using your equity as a smarter option for tackling big-ticket expenses and saving more money each month, Allegacy will help guide you on the path to financial enlightenment, finding the perfect home equity loan for you.
Stop by a financial center near you for more information.
All loans are subject to credit approval.  Rates are based on your credit history and profile.  100% available on primary residence only with max loan amount of $350,000. Secondary residence qualifies for 80% of the equity with max loan amount of $100,000.  Equal Housing Lender.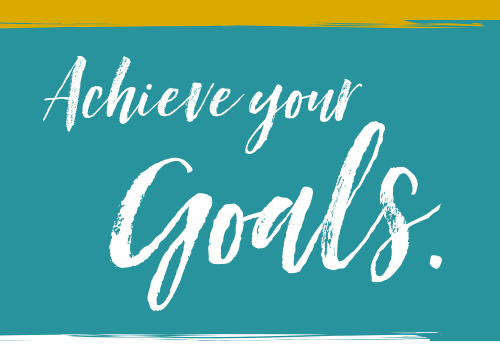 Get the resources you need, when and where you need them so you can reach your goals.
sign up for emails
You might like ...
For over 50 years, Allegacy Federal Credit Union has been all in for its members, employees and the community. We have…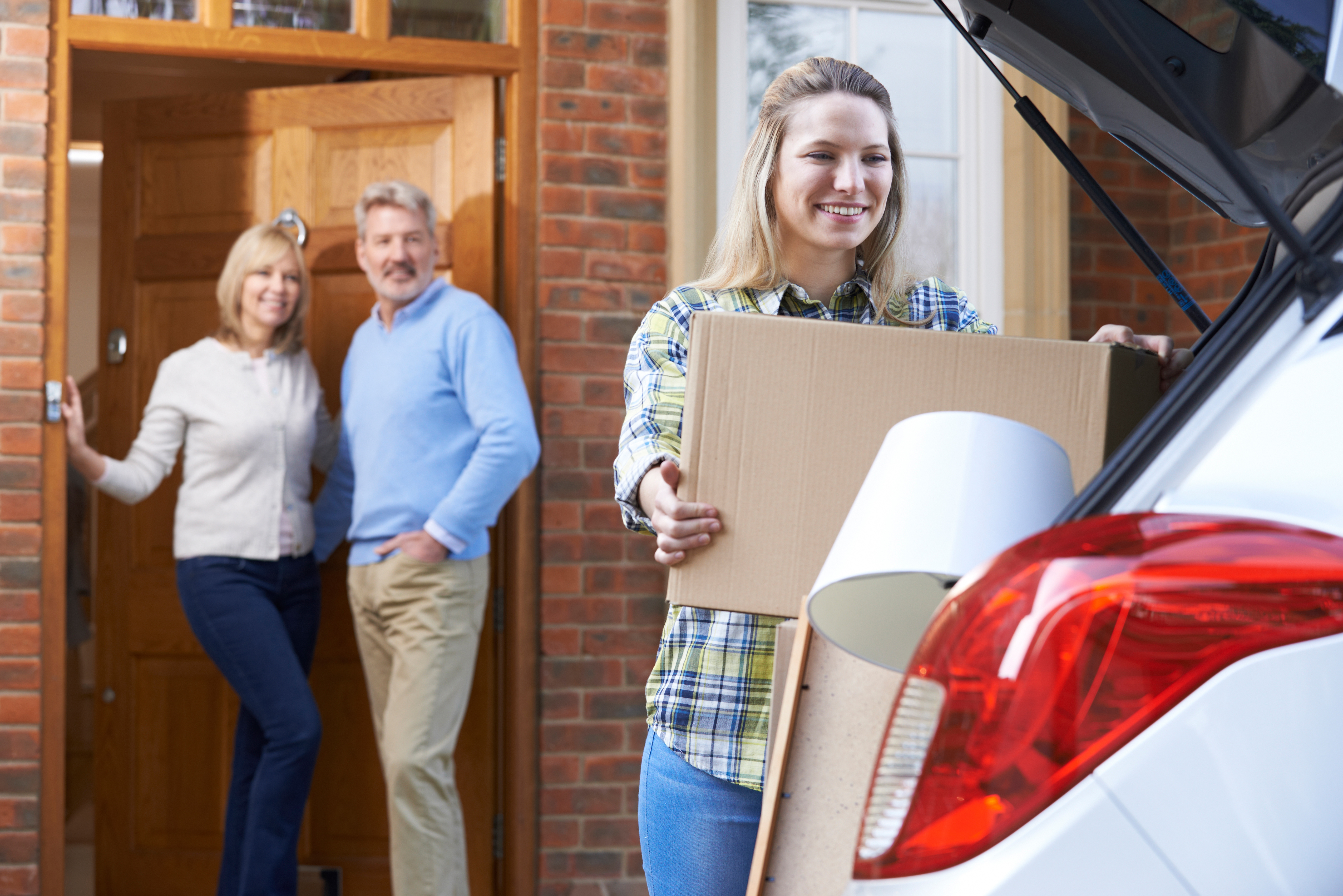 Sending your kids to college, but unsure if you have the resources to cover it? The equity in your home…
Third Party Site Disclaimer
You are now leaving the Allegacy Federal Credit Union website. The Credit Union does not operate this alternate site to which you are linking and is not responsible for the content of the website nor any transactions performed on this website. Privacy and security policies may differ from those practiced by the Credit Union.