Here for Good All Year Long
The credit union philosophy has always been 'people helping people' and at Allegacy Federal Credit Union, we were built on that belief. Putting members and community first is the only way we know. That's why we partner with many local organizations to support arts, education and wellbeing right here in the Triad.
In addition to our many sponsorships and donations, our employees give of their time to help the many initiatives Allegacy supports. One of our largest initiatives is our Don't Wait Golf Tournament to raise money and awareness for breast and ovarian cancers. All proceeds are donated to Cancer Services, Inc. where it helps local women receive mammograms and support.
This was our 19th year hosting the tournament and through the donations of our generous sponsors, golfers and staff, we have been able to contribute close to $1 million since the tournament began.
We also supported the American Heart Association with this year's Heart and Stroke Walk. Through the sale of hearts in our financial centers and individual donations, we were able to raise almost $5000 this year.
Doing right is our commitment to the communities we serve. And, doing the right thing is the right way to do business. We've been navigating change for over 50 years, all while holding true to who we are and helping our members stay on course. We're here for you and we're here to stay.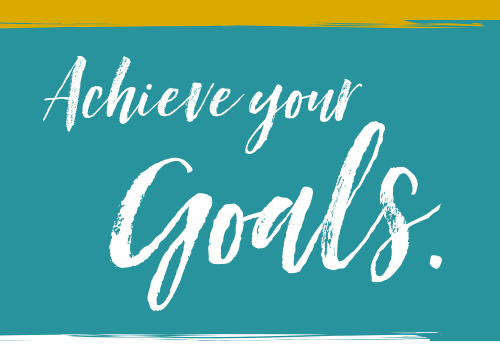 Get the resources you need, when and where you need them so you can reach your goals.
sign up for emails
Third Party Site Disclaimer
You are now leaving the Allegacy Federal Credit Union website. The Credit Union does not operate this alternate site to which you are linking and is not responsible for the content of the website nor any transactions performed on this website. Privacy and security policies may differ from those practiced by the Credit Union.