We make homeownership more affordable.
At Allegacy Federal Credit Union, we believe in helping you be your best by offering products and services unique to your individual needs.
Whether it's your first home, vacation getaway, your dream retirement destination or even sprucing up the home you have,  we can guide you toward greater savings and smarter choices that will ensure many happy years at any address.
From every kind of mortgage to generous equity loans, Allegacy has everything you need to enjoy your dream home even more. We even offer a Mortgage Saver Certificate to help you save for a downpayment and help you pay some of the closing costs.
If you want to make your housing dollars go further, there's no better place to start than Allegacy and now is the perfect time! View current rates, apply online or contact us for assistance today.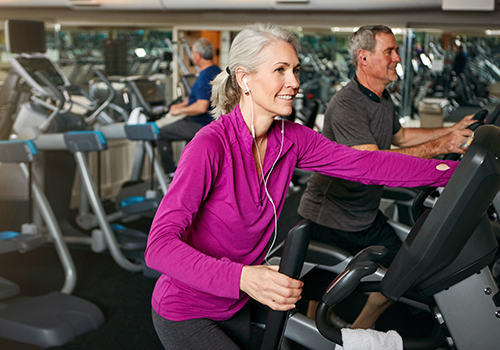 Here for Good.
A great banking partner should make life easier. That's why we focus on your personal and financial wellbeing.
join today