We make homeownership more affordable.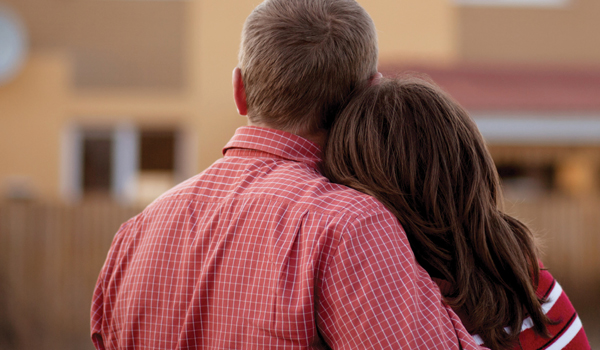 From every kind of mortgages for every address to generous equity loans, Allegacy has everything you need to enjoy your dream home even more.
Shopping for a home is exciting. But so is sprucing up your current one. Whether you're ready to pack up or just knock down some walls, you want to make sure you're staying true to your long-term financial goals. Allegacy can guide you toward greater savings and smarter choices that will ensure many happy years at any address.
If you want to make your housing dollars go further, there's no better place to start than Allegacy. View current rates, apply online or contact us for assistance today.
Third Party Site Disclaimer
You are now leaving the Allegacy Federal Credit Union website. The Credit Union does not operate this alternate site to which you are linking and is not responsible for the content of the website nor any transactions performed on this website. Privacy and security policies may differ from those practiced by the Credit Union.