Meet our Palladium Staff: Andy Blair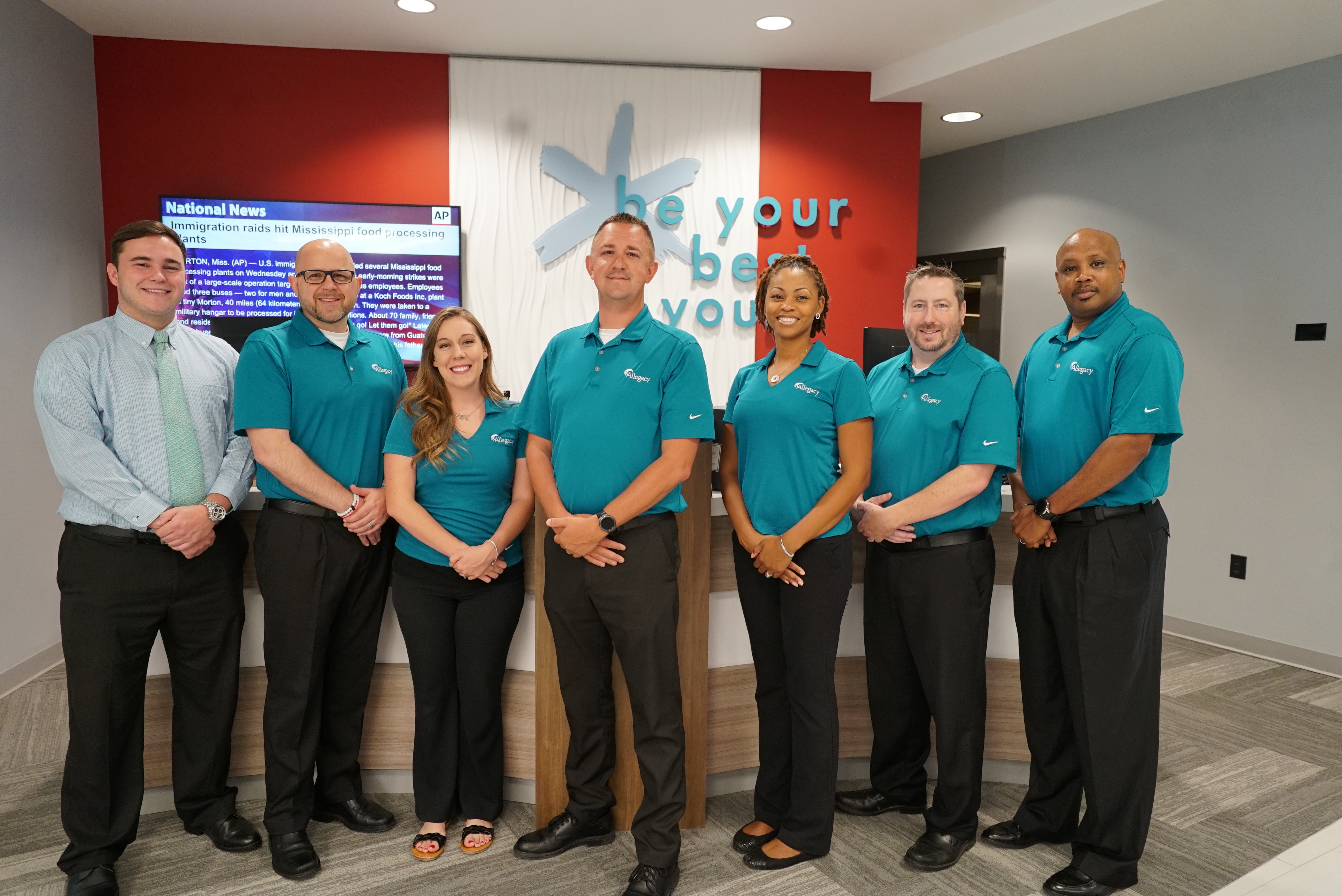 Moving Closer to Home
Andy, a Member Advisor at Palladium, helped launch Bermuda Run Financial Center in 2018and is on his second launch with Palladium. The transition to Palladium gives him the chance to move a little closer to home. His favorite part about working in these newly designed financial centers is the technology they offer our members. "I came to Allegacy after hearing it was a great place to work. I'm very fortunate to be in a member consultant role at our newest financial centers so I can leverage the technology and branch experience to best serve our members."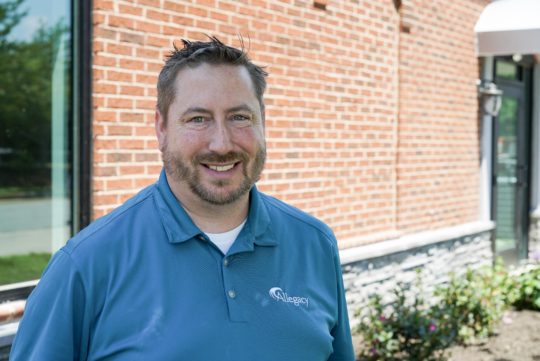 Meeting Andy in the financial center, you might not realize that he's an avid music lover and a drummer. "I love music – playing on stage, listening to songs that connect to my soul and going to concerts to feel the connection with the crowd. Growing up, I loved the style and energy of Lars Ulrich, the drummer for Metallica. This love for music led me to be a radio disc jockey many years ago. My voice gave me the opportunity to do voiceover work for commercials and even appear in a television commercial!"
Andy also enjoys spending time with his wife and high school sweetheart, Christa, their two boys – Jackson and Lucas, and their dog Copper. They enjoy going to plays, playing tennis and being outside as much as possible. And of course, Andy shares his love of concerts and music with his family!
Be sure to stop by our Palladium Financial Center to meet Andy and the rest of our staff!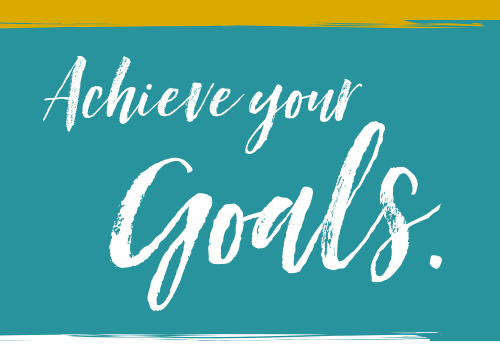 Get the resources you need, when and where you need them so you can reach your goals.
sign up for emails
Third Party Site Disclaimer
You are now leaving the Allegacy Federal Credit Union website. The Credit Union does not operate this alternate site to which you are linking and is not responsible for the content of the website nor any transactions performed on this website. Privacy and security policies may differ from those practiced by the Credit Union.