Meet our Palladium Staff: Autumn Douglas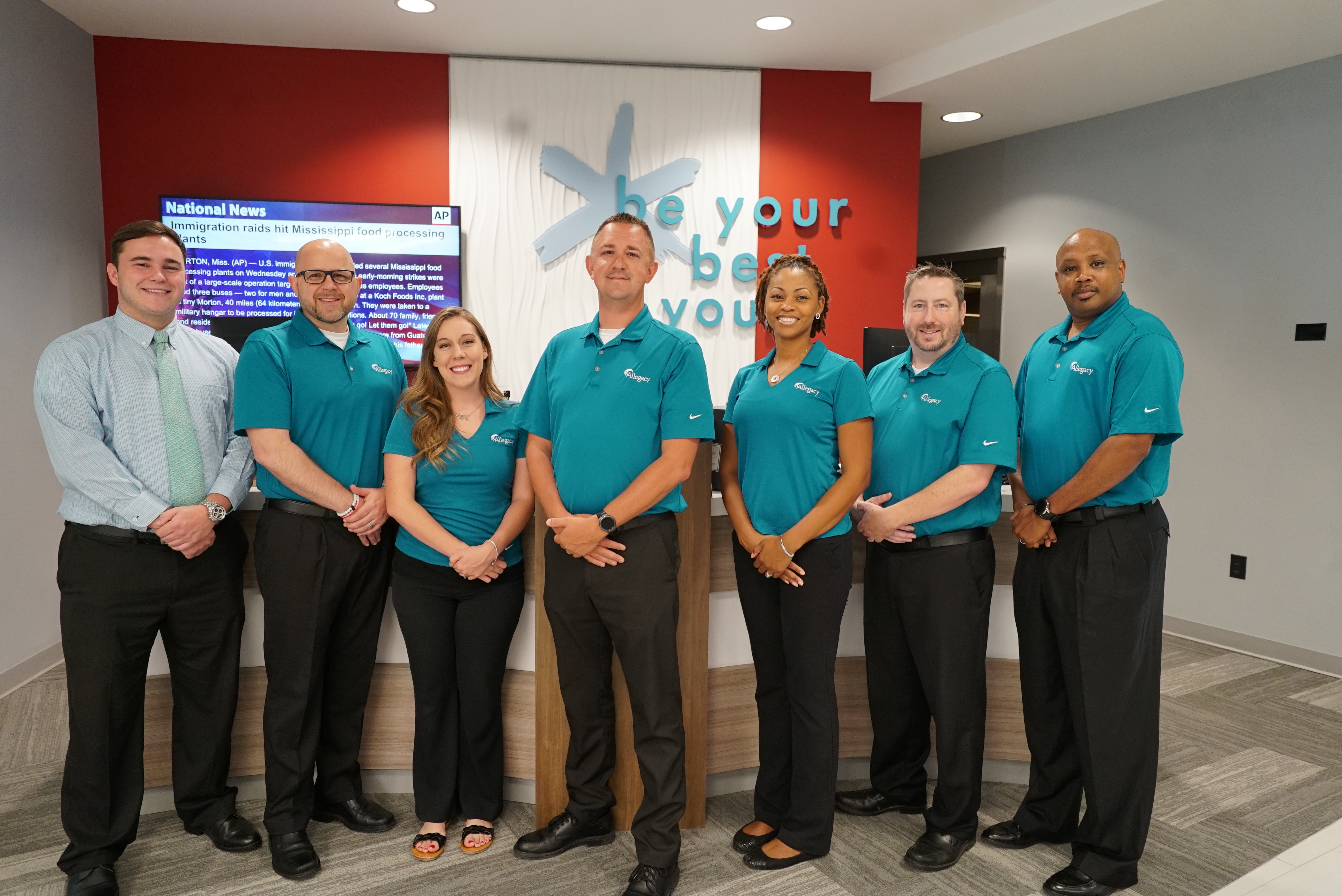 Beginning the Next Chapter in High Point
Autumn is a Member Advisor that comes to Palladium from our Peace Haven Financial Center. "I love the values that Allegacy is built on. We are very genuine in our desire to help members and our teammates be their best and I'm very excited to introduce Allegacy to the High Point community."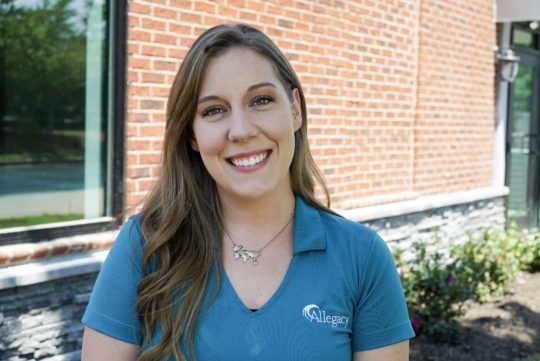 Newly married, Autumn spends her free time with her husband, two "amazing" dogs and their cat. She loves being outside – hiking, kayaking, gardening, going to the dog park or working on house projects. Her husband is an avid baseball fan so she's learning a lot about America's favorite past time and even went to see the Washington Nationals play when the couple went to DC!
Everyone you meet has an interesting story that you can't see. "One thing people might be surprised to know about me is that I'm the youngest of six and I have a twin brother. Most of them still live in North Carolina and I have lots of nieces and nephews to spoil!" Autumn also loves spoiling her members by always doing the right thing for them.
Be sure to stop by our Palladium location to meet Autumn and the rest of our Palladium staff!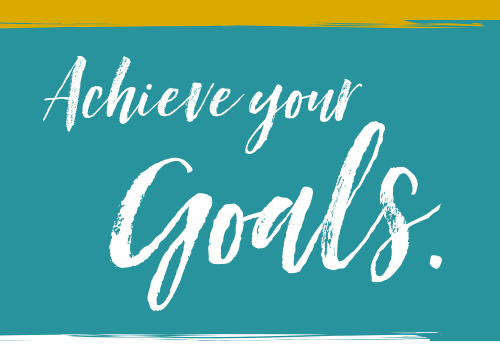 Get the resources you need, when and where you need them so you can reach your goals.
sign up for emails
Third Party Site Disclaimer
You are now leaving the Allegacy Federal Credit Union website. The Credit Union does not operate this alternate site to which you are linking and is not responsible for the content of the website nor any transactions performed on this website. Privacy and security policies may differ from those practiced by the Credit Union.