Meet Our Palladium Staff: Derek Carte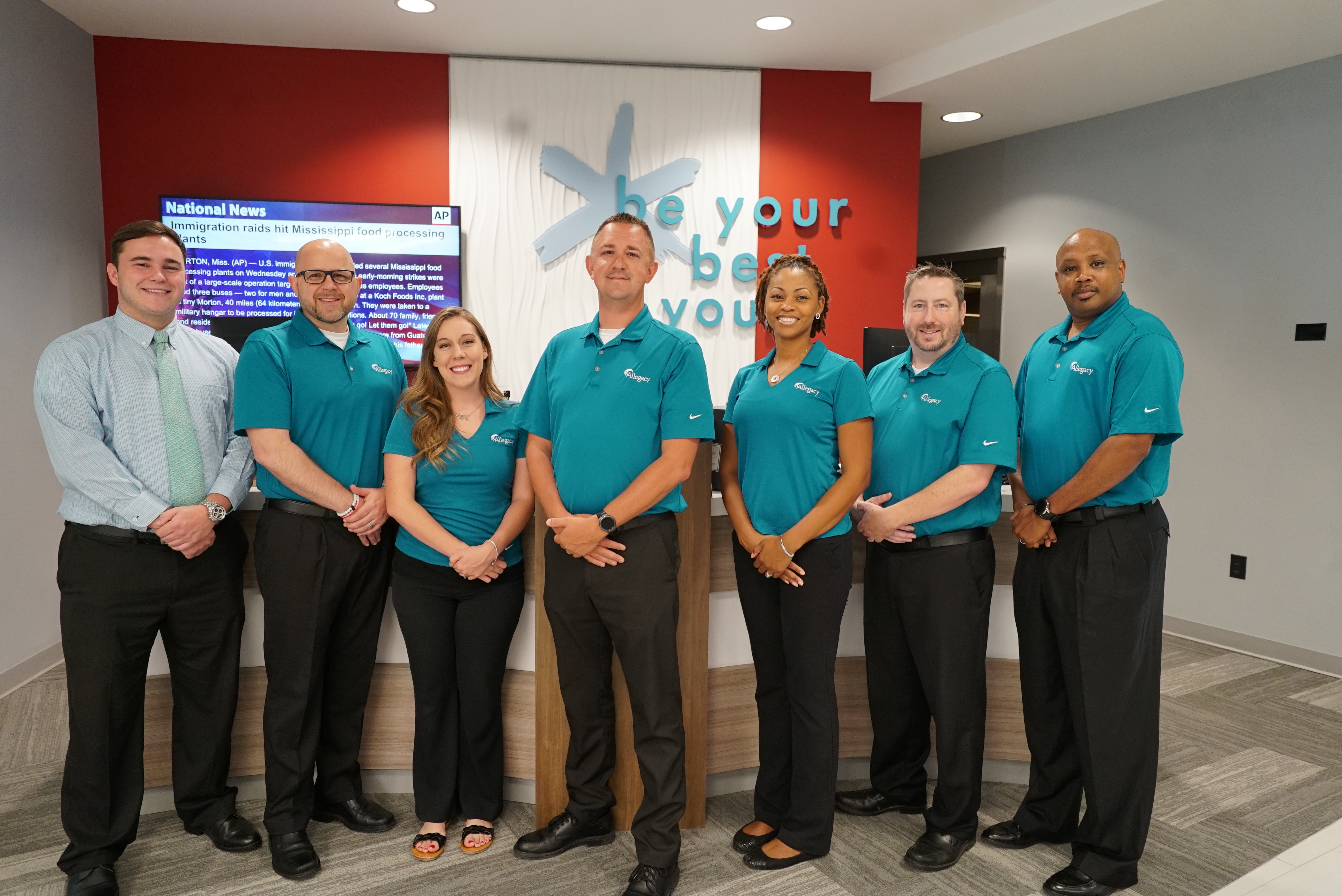 Home Sweet Home
As a graduate of Western Carolina University, Southwest Guilford High School and a board member of the Union Cross PTA, Derek Carte, Financial Center Manager, has his roots in the area. "I love that Allegacy lives out its values on a daily basis. Giving back to the community, especially the one I grew up in, is very important to me."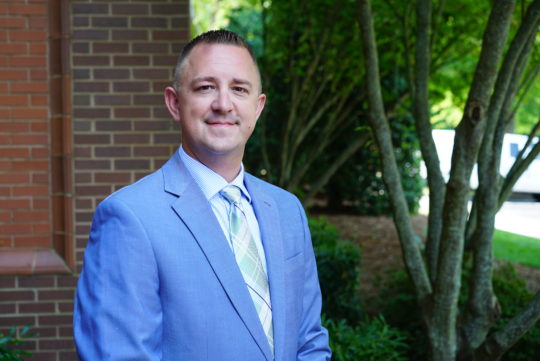 Derek began his career with Allegacy at our BioTech Financial Center in downtown Winston-Salem. "I've enjoyed my time in Winston and I'm pumped to have the opportunity to open a new financial center in High Point. I can't wait to help our members utilize our Interactive Teller Machine technology."
A long time Michigan football fan, it's no surprise that one of Derek's favorite quotes is "Attack each day with enthusiasm unknown to mankind" by University of Michigan Football Coach, Jim Harbaugh. He brings this kind of enthusiasm to help our members every day. "There is nothing more gratifying than helping people both professionally (my employees) and financially (our members)."
When not at work, Derek enjoys spending time with his wife – Amy, children – Hailey and Ryland and their labs – Cloie and Dixon.You might even catch him out on the golf course!
Be sure to visit Derek and the rest of our Palladium staff in High Point!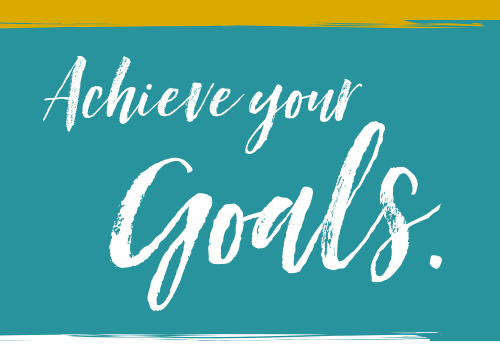 Get the resources you need, when and where you need them so you can reach your goals.
sign up for emails
Third Party Site Disclaimer
You are now leaving the Allegacy Federal Credit Union website. The Credit Union does not operate this alternate site to which you are linking and is not responsible for the content of the website nor any transactions performed on this website. Privacy and security policies may differ from those practiced by the Credit Union.