Meet our Palladium Staff: Erik Howard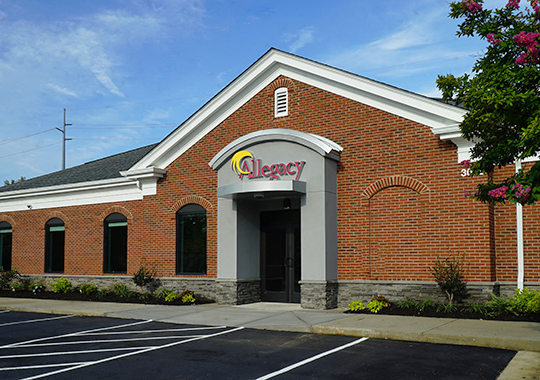 He's (Not) All Business
Erik joins our Palladium team as our Commercial Credit Officer. "I have several friends who work at Allegacy so I knew when it was time for me to make a change, Allegacy was the place to be."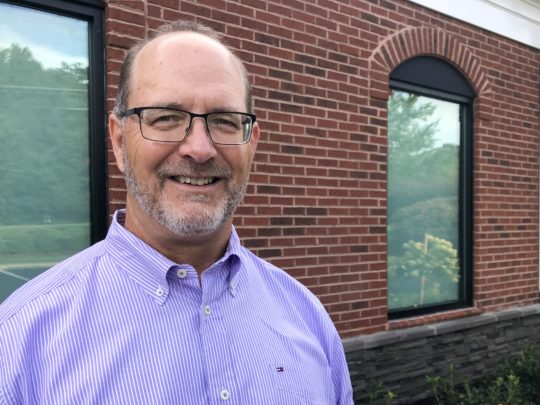 Erik is an avid outdoorsman with a home in the Triad and a cabin in the mountains near Mt. Airy. When he isn't helping our members fund their businesses or making sure his homes are taken care of, you can find him on his motorcycle. "There's nothing quite like the open road. My dream is to visit all 48 continental states plus Alaska on my bike. I've ridden over 100,000 miles so far and been to 40 states, most recently Montana and Wyoming."
One of Erik's favorite quotes is "It's not what you know…it's what you do with what you know that matters." He lives this every day by sharing his knowledge to help the businesses in our community grow and thrive.
Be sure to stop by Palladium and meet Erik and the rest of the team!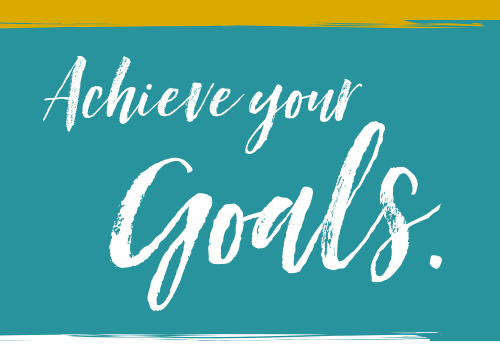 Get the resources you need, when and where you need them so you can reach your goals.
sign up for emails