Meet our Palladium Staff: Keya Lynch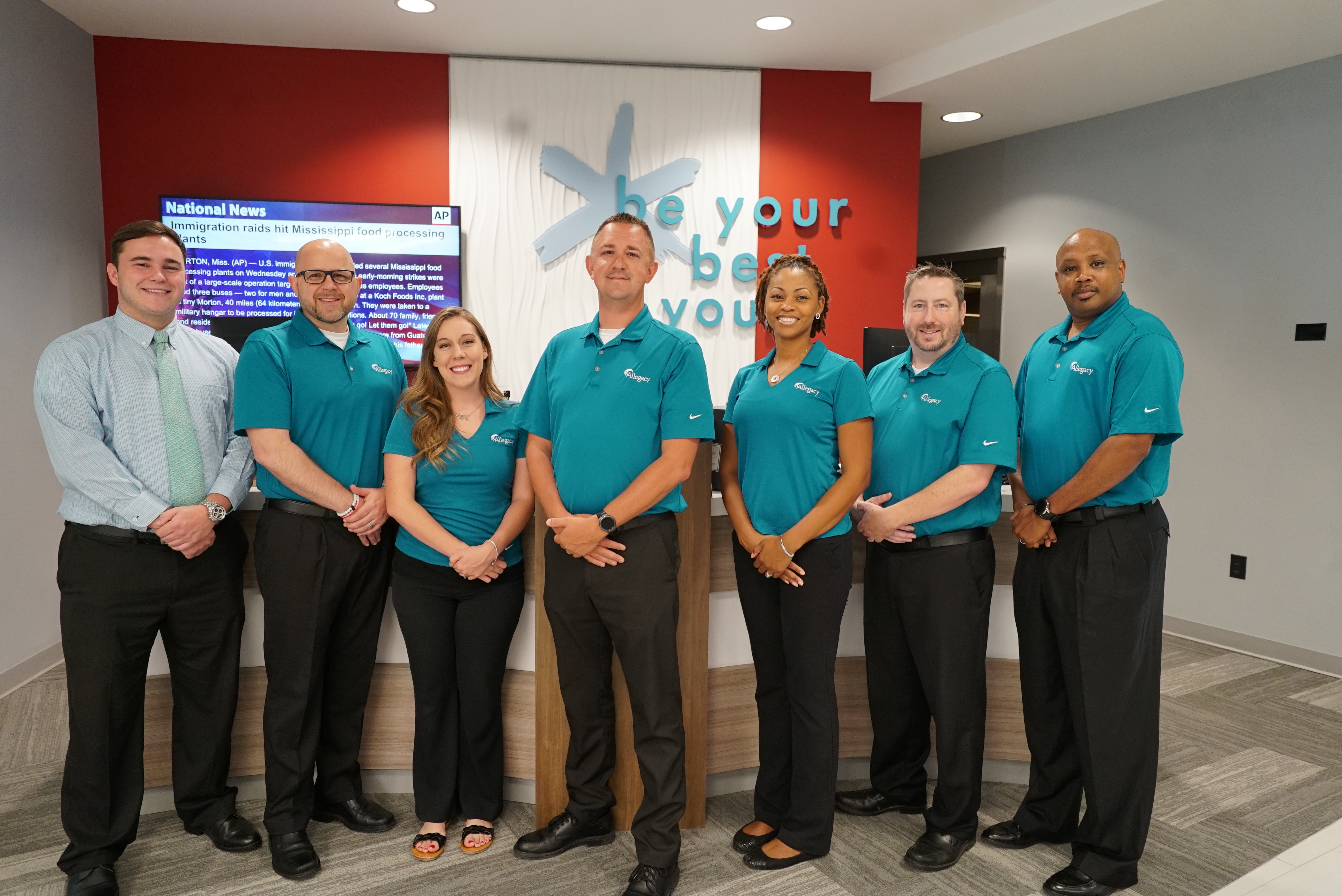 Planting Roots
Keya, Member Advisor, has lived in High Point for the past nine years and just celebrated her one year anniversary as a rover for Allegacy in May. The opportunity to be a member advisor at Palladium gives her a chance to settle down close to home. "I'm excited about establishing a relationship with the members of our Palladium Financial Center. As a rover, I haven't had the chance to really get to know my members and I can't wait to do that."
Keya brings her passion for her members to her community as well, especially young mothers and children. She has spent the past year volunteering with Embrace Grace, an organization that partners with single expectant mothers to help them deliver healthy babies, teach the young moms how to care for them and provide support.
When she isn't working or volunteering, you might find Keya enjoying a game of badminton or softball with her family and friends.
Be sure to stop by Palladium to meet Keya and the rest of the Palladium staff!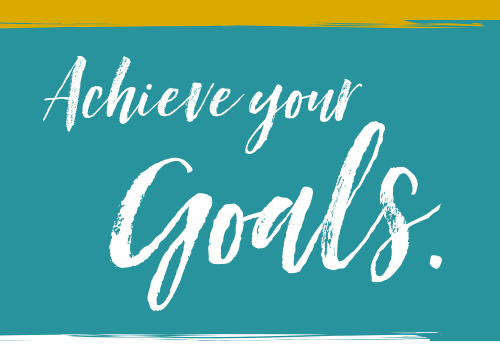 Get the resources you need, when and where you need them so you can reach your goals.
sign up for emails
Third Party Site Disclaimer
You are now leaving the Allegacy Federal Credit Union website. The Credit Union does not operate this alternate site to which you are linking and is not responsible for the content of the website nor any transactions performed on this website. Privacy and security policies may differ from those practiced by the Credit Union.