Meet our Palladium Staff: Larry VanLandingham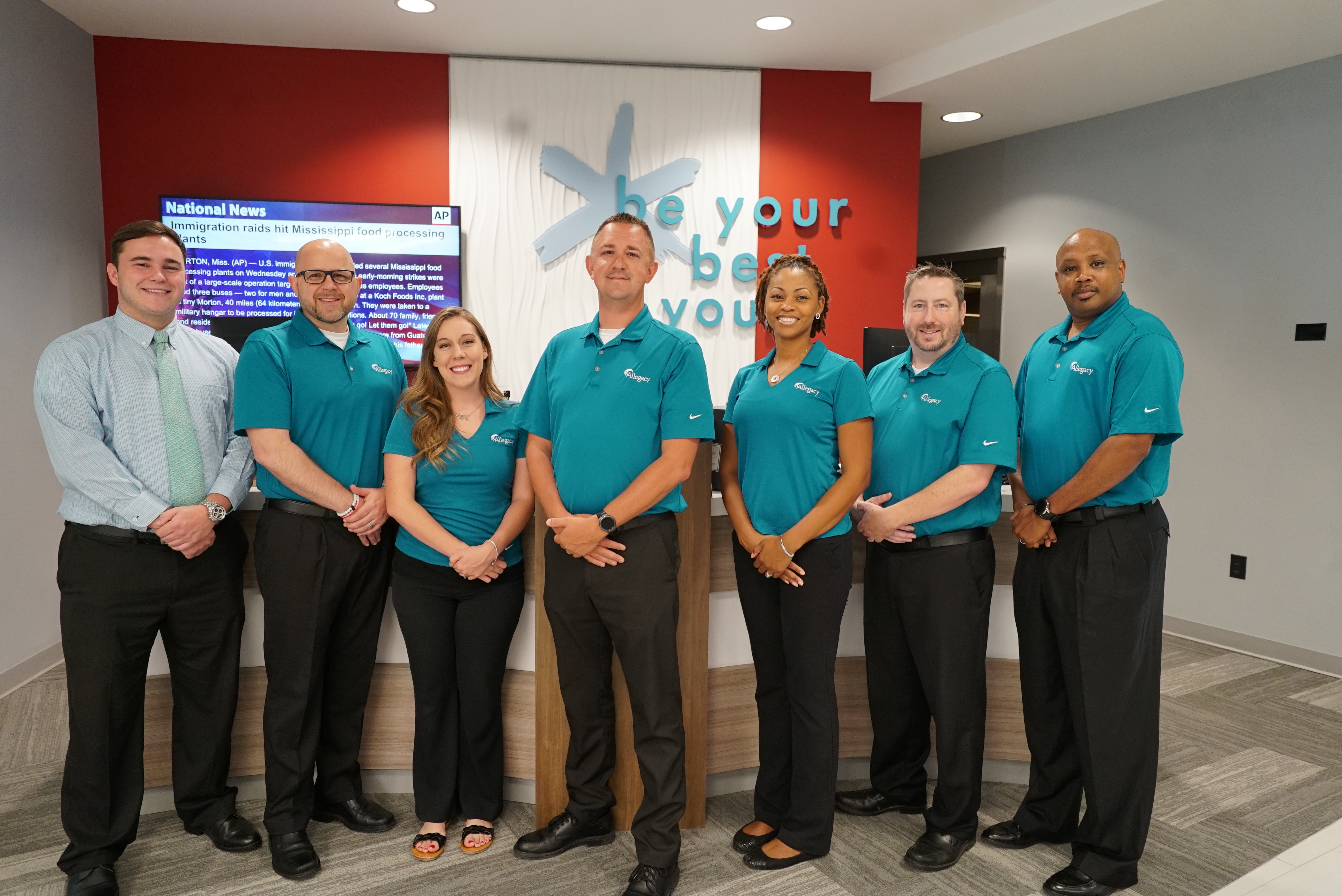 Larry, Member Advisor, is excited to begin his journey at Palladium Financial Center. "I joined Allegacy to be a part of something that is bigger than myself – to be connected to a place that is committed to placing the interest of the member first."
As a history buff, it's no surprise that Larry's favorite movies are the National Treasure and the Night at the Museum series. In addition to movies, he loves spending time with his wife Laureen, two daughters, their husbands, two sons and five grandchildren. He also has a Boston Terrier named Deacon. "No matter what we're doing, I'm thankful for all the time I have with my family."
Larry loves developing long lasting relationships with our members so he can help them make smart financial choices throughout life's journey. "My favorite book is One Word that Will Change Your Life and this year my word is SERVE. Coming to Allegacy gives me the perfect opportunity to serve our High Point neighbors. I thrive on acting as an advocate for our members in order to make their lives better."
Be sure to visit Palladium to meet Larry and the rest of our Palladium staff.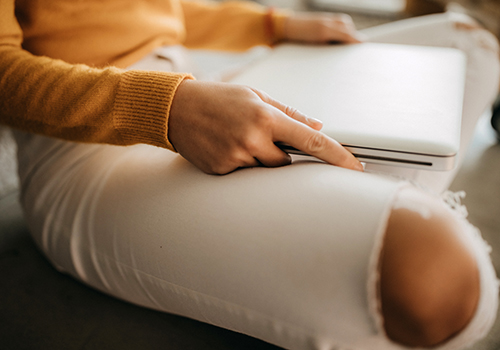 Achieve Your Goals
Get the resources you need, when and where you need them so you can reach your goals.
sign up for emails
Third Party Site Disclaimer
You are now leaving the Allegacy Federal Credit Union website. The Credit Union does not operate this alternate site to which you are linking and is not responsible for the content of the website nor any transactions performed on this website. Privacy and security policies may differ from those practiced by the Credit Union.