Meet our Palladium Staff: Ron Sankey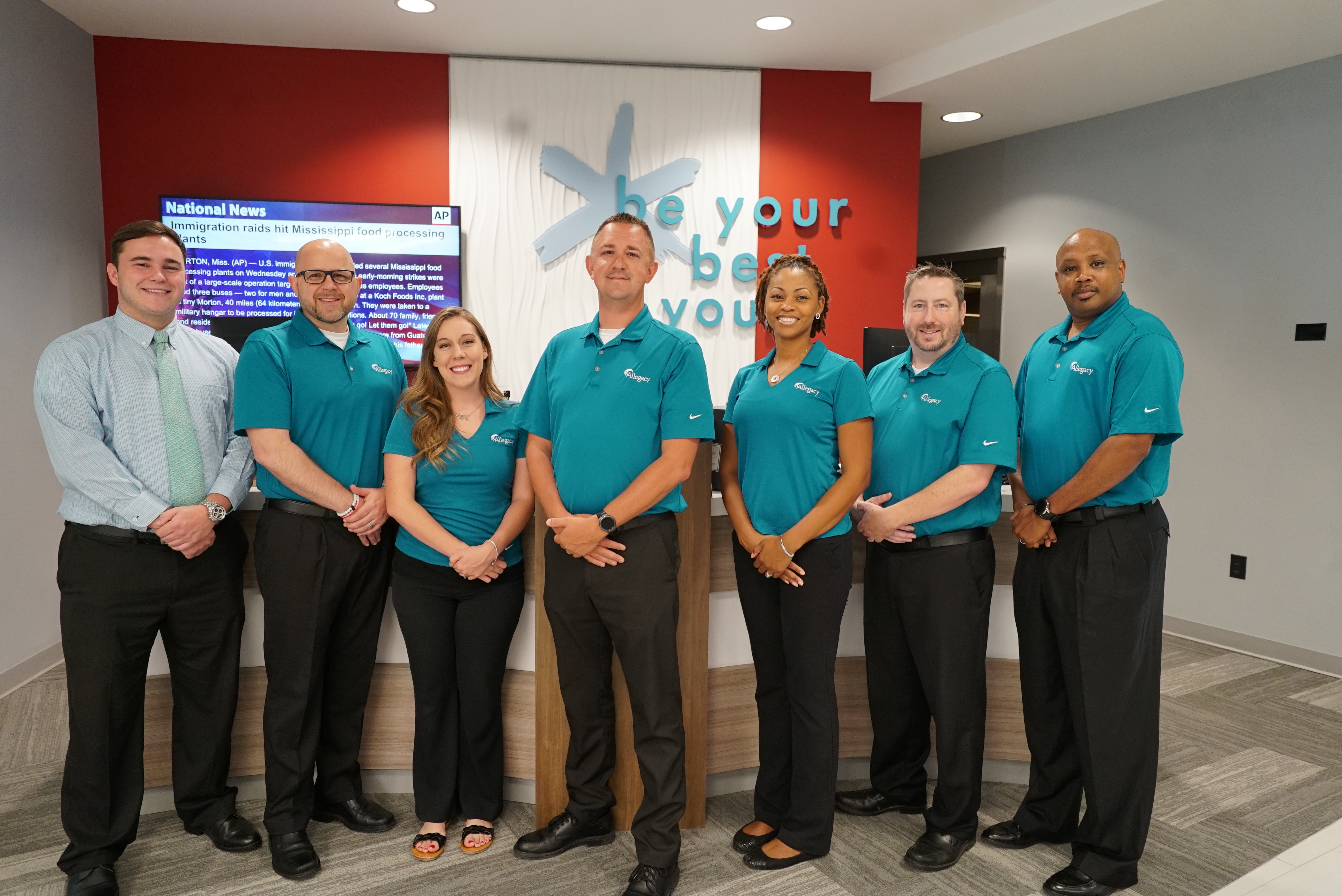 Ready for New Beginnings
Ron Sankey first applied to Allegacy in 2018. At that time, there was no open position, but when we started the hiring process for High Point Palladium, we knew Ron was the perfect fit to help our members secure financing for their homes. "My first interview lasted over two hours and I just knew this was the place I needed to be."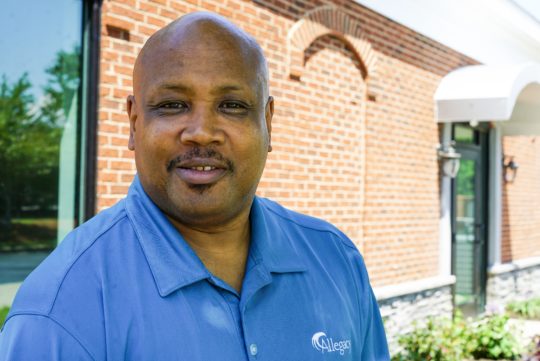 Ron may be an only child, but his home is now filled with the laughter and chaos of children. He and his wife share five children – two daughters and three sons. "Sometimes I think we could have our own reality show! Our kids are so busy, that we intentionally take the time once a year to slow down and vacation together. There's nothing quite like family time."
Ron is a huge Star Wars fan so anything that has to do with space piques his interest! "This year being the anniversary of Apollo 11, the space mission to the moon that changed everything for space exploration is how I view our High Point Palladium Financial Center – changing the culture and how we deliver financial services will make Allegacy a household name in High Point."
When Ron isn't helping members finance their dreams, you might catch him on the court as a NC State Referee or in the kitchen whipping up a gourmet meal!
Be sure to stop by our Palladium Financial Center to meet Ron and the rest of our staff!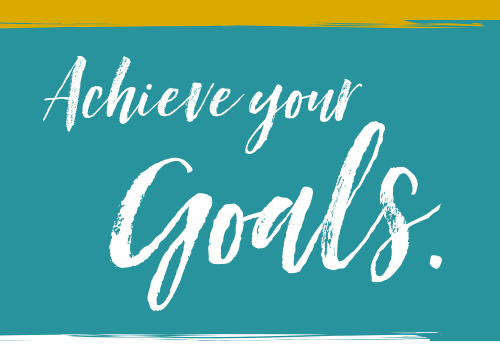 Get the resources you need, when and where you need them so you can reach your goals.
sign up for emails