New to Home Buying? We Have Tools for You!
You're ready to commit to buying your first home. Congratulations! Purchasing a home is the biggest single purchase most people make. Choosing the perfect house to make your home is exciting and there are lots of options when it comes to paying for it.
North Carolina has a program called NC Home Advantage for first-time and move-up homebuyers in North Carolina. The program not only offers qualified borrowers with affordable fixed rate mortgages, it also offers down payment assistance.
If you're a first-time homebuyer or a military veteran who meets eligibility criteria, you may also be qualified for up to $8000 down payment assistance and the opportunity to combine your NC Home Advantage Mortgage with the NC Home Advantage Tax Credit. The tax credit could save you up to $2000 per year in Federal taxes; however, it cannot be combined with the NC 1st Home Advantage Down Payment. Contact one of our lenders to learn more about the program!
Source:  NC Housing Finance Agency at https://www.nchfa.com/
Please consult your tax advisor.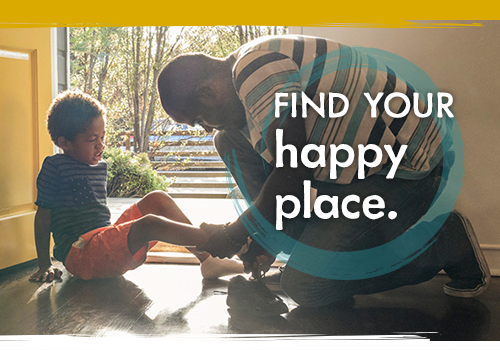 With competitive rates and lower fees than most lenders, our mortgages are easy to live with, today and for years to come.
learn more
Third Party Site Disclaimer
You are now leaving the Allegacy Federal Credit Union website. The Credit Union does not operate this alternate site to which you are linking and is not responsible for the content of the website nor any transactions performed on this website. Privacy and security policies may differ from those practiced by the Credit Union.