Protecting Your Information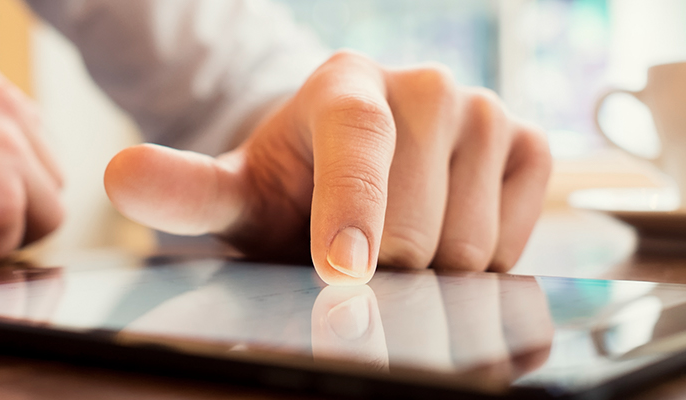 Update:
While there is a lot of information on the web about the Equifax settlement, it is important to know that, as of August 1, 2019, it has not been approved by the Court. The settlement of the class action lawsuit filed as a result of the 2017 Security Breach is still pending. The company has agreed to a global settlement with the Federal Trade Commission, the Consumer Financial Protection Bureau and 50 US States and territories.
Original information from 2017 can be found below:
At Allegacy Federal Credit Union, doing right is at the center of everything we do. We are aware of the Equifax cybersecurity incident which may have impacted 143 million U.S. consumers. Allegacy reports credit related information on loans and credit cards to credit bureaus, including Equifax. As of September 7, Equifax has advised that there is no evidence of unauthorized activity on Equifax's core consumer or commercial credit reporting databases, which is where Allegacy reports our members' credit information. This incident occurred solely at Equifax.
Some steps you can take to protect your information:
Visit EquifaxSecurity2017.com to determine if you might have been affected by the latest cybersecurity incident.
Add an extra layer of security to your accounts by setting a password. Many financial institutions, including Allegacy, offer an extra layer of protection by setting a unique password for your accounts. Once the password is set, you will be asked to provide it whenever you call into member services  or visit a financial center before we provide any account information.
Freeze your credit. You have the option of contacting the credit bureaus to put a hold on your credit. This will require additional verification prior to any credit transaction that is requested for you. If you are in the process of a lending transaction, such as a mortgage loan, you should not freeze your credit until the process is complete.
Take advantage of Identity Theft Protection Services such as LegalShield, which is a service that we refer to our members.
Check your credit report for accuracy. Make sure you recognize all accounts listed and that none have been opened without your knowledge or consent. The three credit bureaus (Equifax, Experian and TransUnion) are required to provide free credit reports annually. You can access those at annualcreditreport.com. Visit Consumer.FTC.gov for more information. Monitor your credit frequently, especially if you learn that you were affected by a breach.
Check your bank statements for accuracy. Be sure to review your bank and credit statements each month and review your account via WebBanking to quickly identify unauthorized activity on your accounts.
Opt-out of prequalified credit offers. When you receive a prequalified offer in the mail, you will find directions to opt-out in the offer letter. Follow the instructions given so that you will no longer receive these types of offers.
Need further assistance?
If you have specific questions about your account, please chat on our website, visit one of our financial centers or call us at 336.774.3400. Please be aware that we've added an extra layer of security to authenticate our members and safeguard their information. Should you contact us by phone, we apologize for any increased wait times due to this additional security measure.