Regulation Changes for Business Accounts
At Allegacy Federal Credit Union we believe in always doing the right thing for your wellbeing and this includes making sure we are always in compliance with legal regulations concerning your accounts. Since the 9/11 tragedy, identity regulations, especially for financial institutions, have become more and more stringent. Beginning May 11, 2018, Allegacy, like all other financial institutions, will be required to document identification for all business owners with 25% or more ownership (direct and indirect) in the business for new accounts, which includes when a change is made to existing accounts. Individuals with significant responsibility that are listed on the account will also need to present acceptable identification. We are committed to minimizing any impact to your experience. We appreciate your patience as we take these required steps meant to protect all of us.
Some changes you may encounter:
Our front-line staff will begin asking more specific questions concerning ownership to determine who the 25% plus owners are.
For those owners, we will need the following:

Current driver's license
Date of birth
Physical address
Phone number
Tax Identification Number (SSN/TIN)
This information is required for any new/changed business account or loan. If you have any questions about your account, please feel free to ask your Commercial Account Representative or call our Contact Center at 336.774.3400. Thank you for choosing us as your trusted business partner.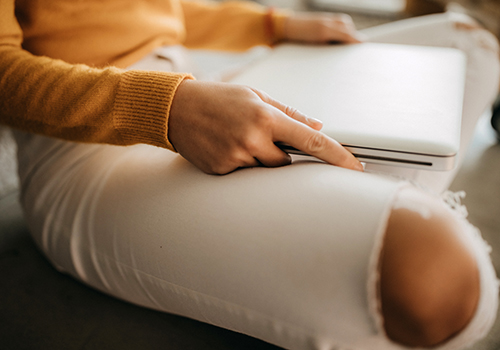 Achieve Your Goals
Get the resources you need, when and where you need them so you can reach your goals.
sign up for emails