The Start of an Innovative Partnership
At Allegacy Federal Credit Union we're constantly looking for ways to improve the lives of our members, not only financially, but holistically. Our unique partnership with the YMCA of NWNC and Harvard University is one example of how we combine financial health with physical health.
In 2015, two people from two different industries happened to share a ride in a taxi as they were headed to the airport after a conference in New York City. One was from Allegacy and the other from Harvard University. They were inspired by the lessons learned at the conference and during the ride to the airport, they discussed how they could bring health and financial wellness together to create a holistic wellbeing program for Allegacy members and for communities at large.
This conversation led to talks with the YMCA of NWNC and the AllHealth Wellness Savings Account was created. By linking the YMCA membership number to the Allegacy savings account, this innovative product rewards our members for being active at the YMCA. The more a member visits the YMCA, the higher the dividend they can earn on his or her AllHealth Wellness Savings account.
That was step one – creating a product partnership that would encourage our community to be active. Step two was to evaluate if it worked. That's where Harvard University comes in. They are currently conducting a study to determine if the higher financial rewards are an incentive to increase activity levels.
By having Harvard University, the YMCA of NWNC and Allegacy working together, we can continue to create products that combine different aspects of the wellbeing of our members and the community. We have been helping our community for over 50 years and we're here for good.
We invite you to learn more about the AllHealth Wellness account.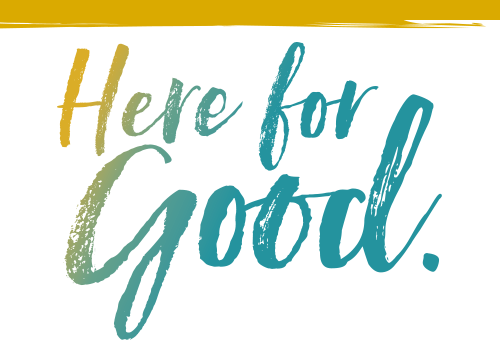 A great banking partner should make life easier. That's why we focus on your personal and financial wellbeing.
join today
Third Party Site Disclaimer
You are now leaving the Allegacy Federal Credit Union website. The Credit Union does not operate this alternate site to which you are linking and is not responsible for the content of the website nor any transactions performed on this website. Privacy and security policies may differ from those practiced by the Credit Union.