Turning 65? What You Need to Know About Medicare
The solicitations have started pouring in, it seems everyone knows you're turning 65 and they want you to buy their Medicare insurance.  Before you swear-off checking your mail; here are some key pieces to remember as you approach 65.
You should be receiving information from Social Security or Centers for Medicare and Medicaid Services. These are the two federal agencies that coordinate Medicare and they could be mailing you an ID card, enrollment or premium letters. You want to make sure you read this information. Since Medicare is the health insurance program for most permanently disabled and seniors; it is important you know how this can affect your current insurance coverage.
If you have questions, our Medicare specialist is ready to help. Contact Liz Gallops at 336.774.3467 or email lgallops@allegacy.org.
Information in this article is for informational purposes only. Please contact the Social Security Administration if more information is needed.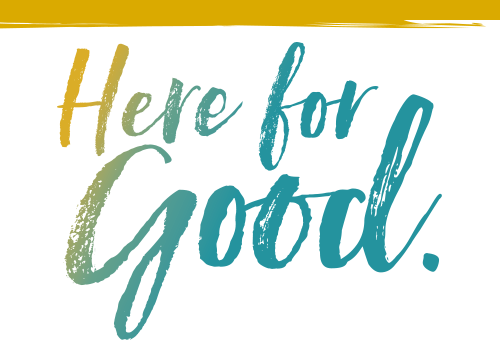 A great banking partner should make life easier. That's why we focus on your personal and financial wellbeing.
join today
Third Party Site Disclaimer
You are now leaving the Allegacy Federal Credit Union website. The Credit Union does not operate this alternate site to which you are linking and is not responsible for the content of the website nor any transactions performed on this website. Privacy and security policies may differ from those practiced by the Credit Union.