It takes more than capital to grow a business. It takes commitment, ambition, a little sweat and a lot of sleepless nights. At Allegacy, we offer smart savings solutions that work as hard as you do, so you can maximize the growth potential of your surplus cash and achieve your goals.
What others are saying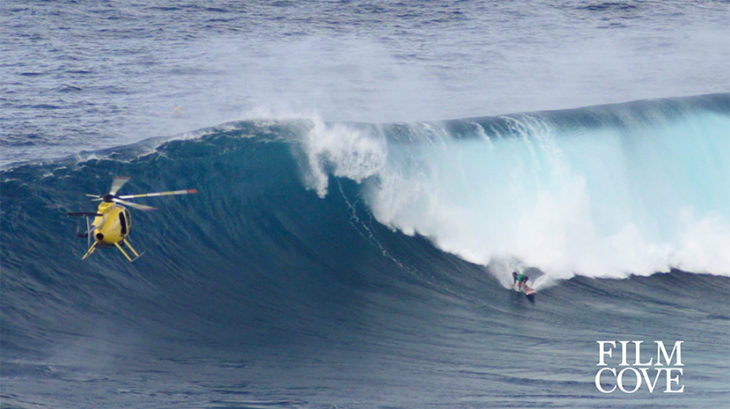 Ephraim H.
member from Germantown, NC
You can never over-state the importance of business support that truly makes an impact. Since the inception of FILMCOVE, Allegacy has been there every step of the way. I'm sure their positive impact will continue to be felt by us and others for many years to come. We are grateful.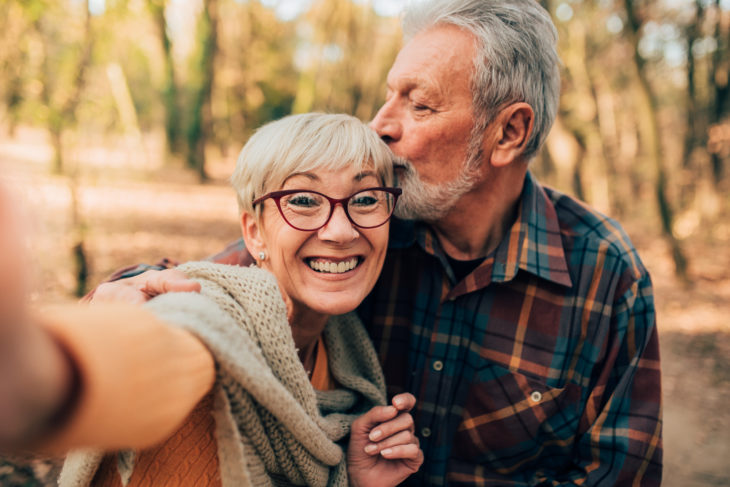 Karen B.
member from Kernersville, NC
Easily answered all my questions and concerns. Very helpful and helped me know what I needed to do.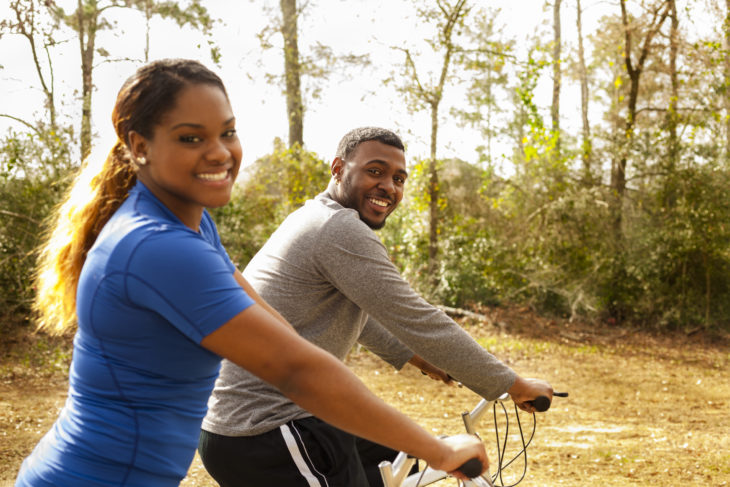 William P.
member from Winston-Salem, NC
Felt a personal connection with the Allegacy associates that I dealt with.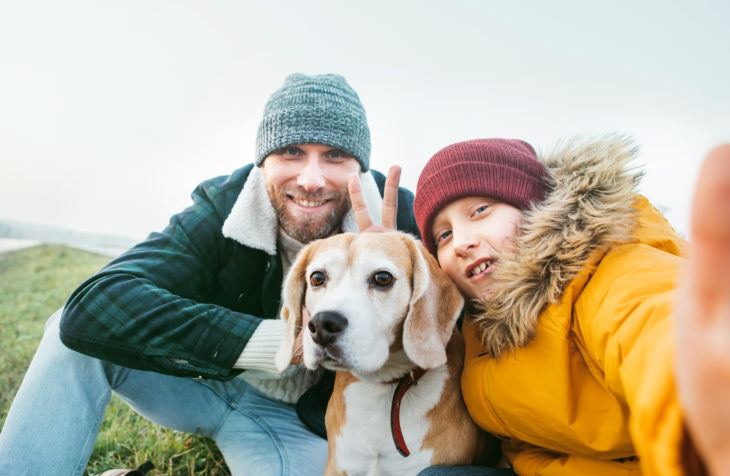 Darrel D.
member since 2004
Great folks to guide us through the process.
Allegacy Wellness Program Honored By Harvard University
The AllHealth wellness program at Allegacy has been highlighted as one of three Trailblazers in Employee Wellbeing by the Center for Health and the Global Environment (CHGE) at the Harvard T.H. Chan School of Public Health.