Business Advantage Money Market Account
claim your advantages.
Grow faster with higher dividends on tiered balances. Stay in control with digital services, which let you manage your finances from any device. Access your funds whenever you need to. That's the Business Advantage Money Market account.
Open an account
Get your Business Advantage Money Market account started today.
Higher Yields
Earn even higher dividends on tiered balances – some limitations may apply
Access to Funds
Access the funds you've saved easily; some withdrawal and transfer limitations apply
Mobile banking, text alerts, eStatements and WebBanking put all the tools in your hands
Calculators to keep your business's savings on track
What others are saying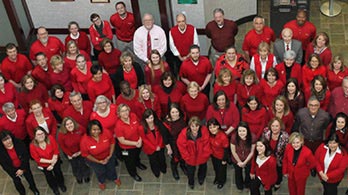 Manny M.
North Carolina member
By far better than any bank I've ever been with. Don't have to worry about all those fees and requirements. Hassle free banking.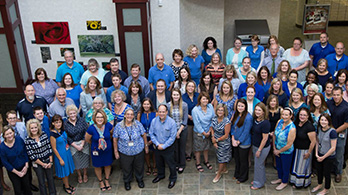 I have been an Allegacy member for a few years now. Overall, this has been a great experience. Their staff is very customer service oriented. There was a potential issue just before closing on our house, and one of the branch managers helped us work through the issue, personally seeing it through.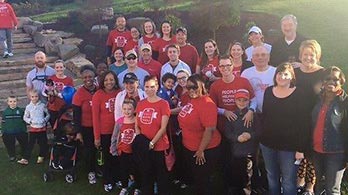 Patty S.
North Carolina member
It's the finest CU I've used in my many years, very knowledgeable cashiers, managers and loan professionals.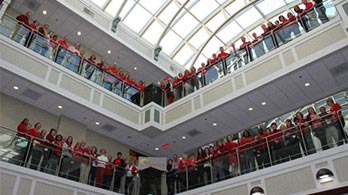 Kathy W.
North Carolina member
I have been a member with the Allegacy back when it was Reynolds Credit Union. Excellent service in the CU. Excellent service on the phone. Excellent app for my phone. Web site very user friendly. I highly recommend Allegacy FCU.
Great tellers with excellent customer service skills. Been using for over 10 plus years. Keep it up ladies and gents you rock.
Very nice bank, staff is always ready to help with whatever you need.
Open your account
Open a Business Advantage Money Market Account.
You might like ...
Here are a few other resources, pages and articles you might enjoy.
Let's be our best, together
When you become an Allegacy member, the benefits aren't just individual. When you invest with us, we invest in arts, education, health and community service organizations throughout the Triad. It brings us joy to help our community thrive. It's also the right thing to do.
Not yet a member?
Become an Allegacy member today.
Disclosures
All requirements must be met to earn highest dividends. Fees may reduce the earnings.

Allegacy provides eStatements as a free service; however, you must sign up for eStatements to receive them. If you choose to receive a printed monthly statement, there is a monthly fee of $2.00.

On WebBanking, some restrictions may apply.

To use mobile banking or to get text alerts, you must first sign up for them. Allegacy does not charge a fee for these services, but your mobile carrier's normal data rates apply.