Financial Workshop: Financing Education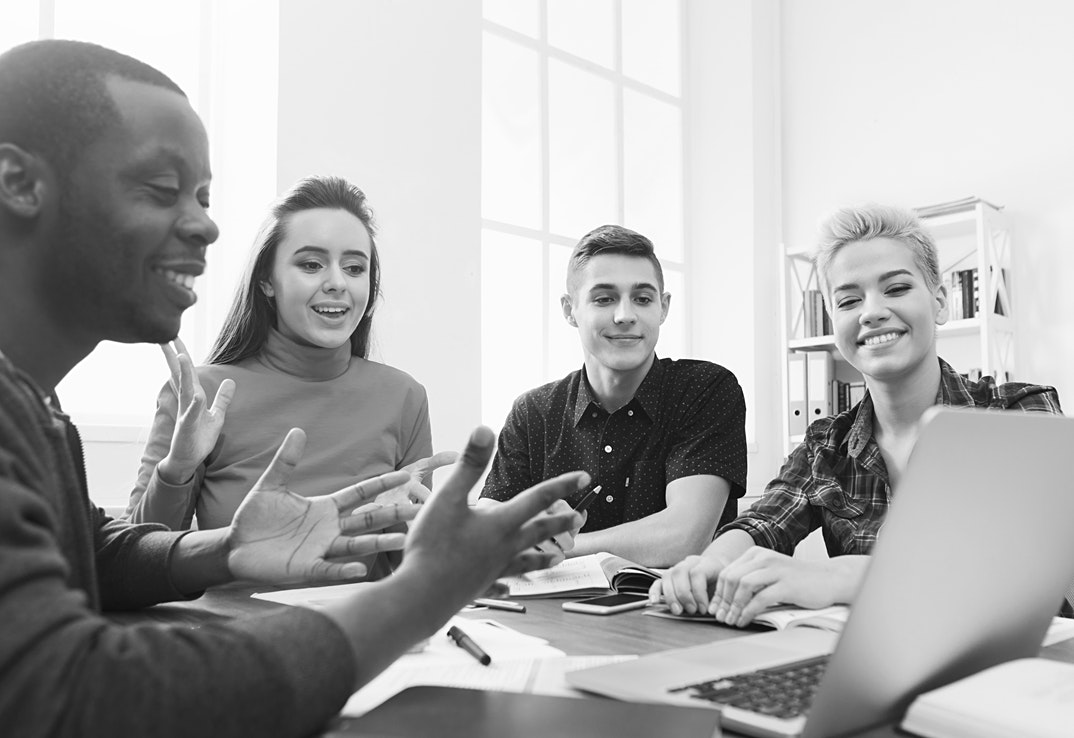 At Allegacy, we are dedicated to helping people make smart financial choices. Our public workshops are highly interactive and fun.
Paying for college can feel like the toughest part of earning your degree, but it doesn't have to be. Fortunately, there are many resources available to help you fund your higher education. Join us as we explore strategies for managing educational expenses from school supplies to 529 plans to financial aid and scholarships.
We are offering this workshop virtually using WebEx video conference service. Once you register for the event, you will receive an email with login details.