Financial Workshop: Metrics that Matter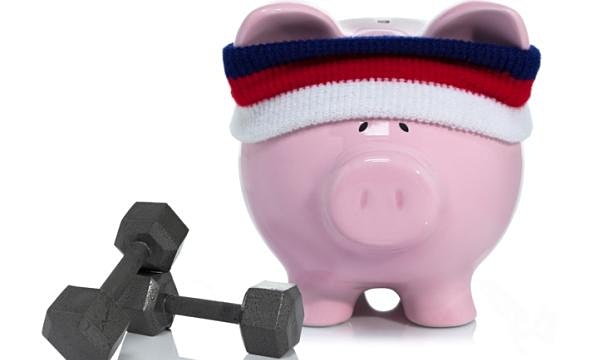 At Allegacy, we are dedicated to helping people make smart financial choices. Our public workshops are highly interactive and fun.
"You can't manage what you can't measure." This adage is certainly true when it comes to your health metrics – such as blood pressure, cholesterol and glucose counts, BMI, and waist circumference. Knowing your baseline numbers will help you take steps to live a healthier lifestyle. The same can be said for your key financial indicators.
Keeping tabs on the metrics that matter – net worth, debt-to-income ratio, credit score, cash flow, and emergency fund – can help you make smarter decisions about how you manage your money, ultimately leading to financial wellbeing.
We will deliver this workshop virtually using WebEx videoconferencing. Once you register, we will send you the details in order to join the call.