How to Freeze Your Child's Credit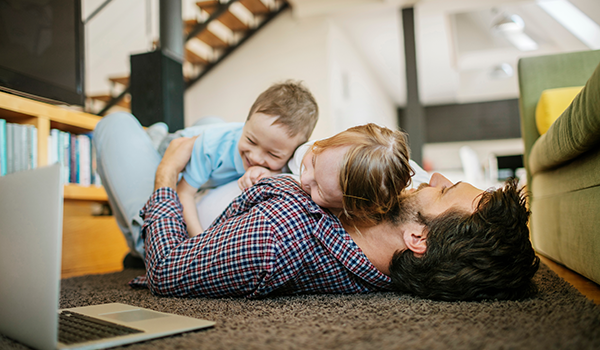 Children aren't old enough to receive credit so why should parents put a freeze on it? Children are an easy target for identity thieves. The child's social security number or tax identification number can be stolen from tax returns, medical forms, or school documents to name a few. Identity thieves can use that number to create a new identity that can take years to discover since no one thinks about checking until the child applies for financial aid for college, their first car loan or a credit card.
According to SavingforCollege.com, in 2017, more than one million children were affected by identity theft. Parents are allowed to freeze the credit of children under the age of 16. While freezing credit doesn't prevent the information from being stolen, it can prevents creditor from accessing a credit report, therefore preventing fraudulent accounts from being opened in the child's name.
How to place a freeze
Parents must submit documentation to all three major credit bureaus (Equifax, Experian and TransUnion). These requests cannot be completed online. Visit each bureau's site to determine exactly what you will need. All of them require the following:
Written request to freeze the child's credit
Proof of authority to act on child's behalf such as a birth certificate, court order, power of attorney, etc.
Proof of identification for parent and the child. Acceptable items include certified birth certificate, social security number, passport, driver's license or identification card.
Request must be mailed and typically takes a few weeks to receive confirmation from the credit bureaus.
Time to unfreeze
Once the child turns 16, he or she is able to unfreeze their credit on their own. The credit freeze will need to be removed before the child applies for any type of credit including student loans for college. If the credit bureau creates an online account and provides a PIN, be sure to keep the PIN in a safe place. The minor will need this information to unfreeze their credit.
Identity theft is not limited to credit. Their identity can be used to receive medical care or government benefits. Identity thieve can also use the child's social security number to file fraudulent tax returns. Parents should be on the look-out for any signs of fraud using their child's identity such as IRS or collection notices. Contact the sender as soon as possible to begin the process of correcting the error.
If you need help, we have CFS* Financial Advisors ready to help you develop a plan to protect your family.
The information contained above is for informational purposes only and is provided as a service to our members, and is not legal or tax advice. Some links included on this page route to sites owned by an independent third party unaffiliated with Allegacy. Such links are provided only as a convenience. Allegacy does not manage the operation or content of third-party websites and is not responsible for the privacy or security policies on third-party sites. Beware of disclosing personal or account information.
*Non-deposit investment products and services are offered through CUSO Financial Services, L.P. ("CFS"), a registered broker-dealer (Member FINRA/SIPC) and SEC Registered Investment Advisor. Products offered through CFS: are not NCUA/NCUSIF or otherwise federally insured, are not guarantees or obligations of the credit union and may involve investment risk including possible loss of principal. Investment Representatives are registered through CFS. Allegacy Federal Credit Union has contracted with CFS to make non-deposit investment products and services available to credit union members.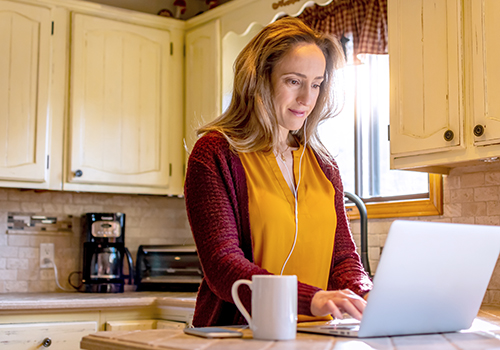 Schedule your appointment.
It's not about how much money you have; it's about making every dollar count. Our team of advisors can work with you to create a plan to accomplish your goals.
contact us
You might like...
Here a few other resources, pages and and articles you might enjoy.