Is a Nursing Home the Only Option for Long-Term Care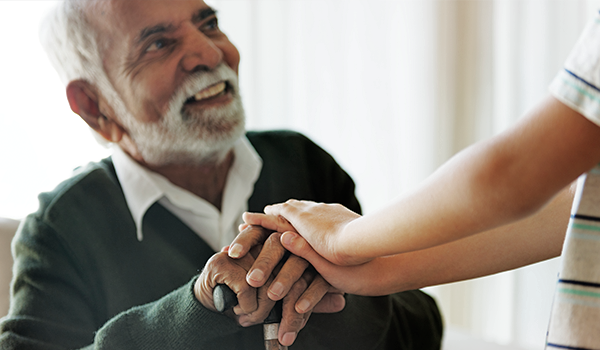 As our loved ones age, we want the best for them. We want them to be comfortable, happy and safe. If you or a loved one needs long-term care, other choices besides nursing home care may be available. Here are some of the other options.
Home care
Most people would prefer to stay in their homes as long as possible. Sometimes help is needed with some common daily living activities such as laundry, shopping, cooking, and cleaning. Family members may be able to help with those needs and if not, there are home health-care agencies that can assist with some of these chores.
Accessory dwelling units
If you or a loved one owns a single-family home, adding an accessory dwelling unit (ADU) to that home may help retain independence while getting some help with daily activities. An ADU, or "in-law apartment," usually provides a separate living space with a sleeping area, a place to cook, and a bathroom. Check with your local zoning office to be sure ADUs are allowed in your area. Also, the cost of adding an ADU can vary widely, depending on the size of the unit and the cost for materials and labor.
Subsidized senior housing
There are federal and state programs that help pay for housing for some older people with low to moderate incomes. Some of these housing programs also offer help with meals and other activities like housekeeping, shopping, and laundry. Residents usually live in their own apartments in the complex. Rent payments are usually a percentage of your income.
Assisted-living facilities
These facilities generally provide more services than offered in subsidized senior housing. Services can include help with bathing, dressing, using the bathroom, taking medications and getting to appointments. Residents often live in an apartment and may share meals in a common dining room. Social and recreational activities are usually provided. Some of these facilities have health services on site.
A nursing home may not be your only choice. Discharge planners and social workers in hospitals and home health agencies can explain the options and help arrange care.
We have CFS* Financial Advisors ready to help you determine the best option for your financial situation.
Copyright 2006-2019 Broadridge Investor Communication Solutions, Inc. All rights reserved. Broadridge Investor Communication Solutions, Inc. does not provide investment, tax, or legal advice. The information presented here is not specific to any individual's personal circumstances.
The information contained above is for informational purposes only and is provided as a service to our members, and is not legal or tax advice. Some links included on this page route to sites owned by an independent third party unaffiliated with Allegacy. Such links are provided only as a convenience. Allegacy does not manage the operation or content of third-party websites and is not responsible for the privacy or security policies on third-party sites. Beware of disclosing personal or account information.
*Non-deposit investment products and services are offered through CUSO Financial Services, L.P. ("CFS"), a registered broker-dealer (Member FINRA/SIPC) and SEC Registered Investment Advisor. Products offered through CFS: are not NCUA/NCUSIF or otherwise federally insured, are not guarantees or obligations of the credit union and may involve investment risk including possible loss of principal. Investment Representatives are registered through CFS. Allegacy Federal Credit Union has contracted with CFS to make non-deposit investment products and services available to credit union members.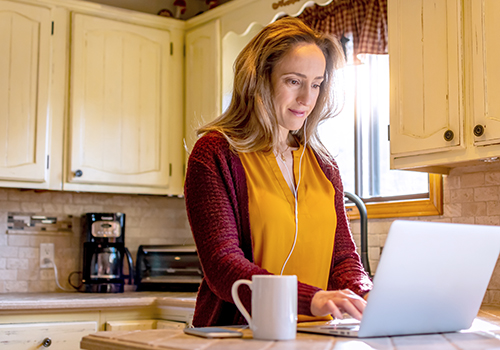 Schedule your appointment.
It's not about how much money you have; it's about making every dollar count. Our team of advisors can work with you to create a plan to accomplish your goals.
contact us
You might like...
Here a few other resources, pages and and articles you might enjoy.
Third-Party Site Disclaimer
You are leaving the Allegacy Federal Credit Union website. Please review the privacy policy of the destination website if you would like to know more about the operator's privacy practices.