Long Term Care Insurance
create your options. choose your future.
Four out of every five people who are 65 or older can expect to need some form of long-term care during their lifetime – and health insurance doesn't cover it. At Allegacy, we want you to understand your options, so you can make the choice that's right for you.
Plan your future
Find out if long-term care through Allegacy Investment Group is right for you.
What everyone should know about long-term care
There's a big difference between healthcare and long-term care. People who need long-term care might not even be sick. They just need help with everyday activities like bathing, eating and getting dressed – which is something health insurance doesn't pay for.
Few people know that regular health insurance doesn't cover long-term care. In fact, Medicare doesn't cover it either. Medicare provides only short-term coverage for treatments prescribed by a doctor. It doesn't apply to the ongoing needs of daily life, like cooking dinner or using the bathroom.
As for Medicaid, it does provide for some long-term nursing costs, but only if you have a low income and few assets. If not, you'd have to use up most of your savings and retirement income before you could qualify.
And if you're relying on Medicare, be aware that you won't have much choice (if any) about what level of care you receive, and where.
Long-term care insurance can help you protect your independence, assets and standard of living. The sooner you purchase a policy, the more it's likely to cover later.
Purchasing a policy also lets you choose the type of future you want to have: for example, would you prefer to receive care in an assisted living facility, or at home? There are many options.
And while long-term care insurance can be expensive, your premiums may be tax-deductible.
Elimination period: how long will you have to wait after your coverage is triggered before benefits kick in?
Duration of benefits: are there limits on how much you can receive?
Daily benefit: how much can you receive per day?
Optional inflation rider: are your benefits protected against inflation?
Range of care: does your policy specify your level of care (skilled, intermediate or custodial) and the setting in which you receive it (nursing home, assisted living facility, your own home, etc)?
Pre-existing conditions: is there a waiting period for treatment of pre-existing conditions?
Exclusions: are certain health conditions not covered?
Premium increases: can your premium increase during the policy period?
Guaranteed renewability: does your policy ensure that you'll be able to renew it and maintain coverage no matter how your health may change?
Grace period: how long will your policy remain in effect if your premium payment is late?
Return of premium: if you cancel your policy after paying for several years, what benefits will you receive?
Prior hospitalization: do you have to be admitted to a hospital before your benefits are triggered?
If you'd like advice on finding a long-term care policy or deciding whether or not it's right for you, contact us.
What others are saying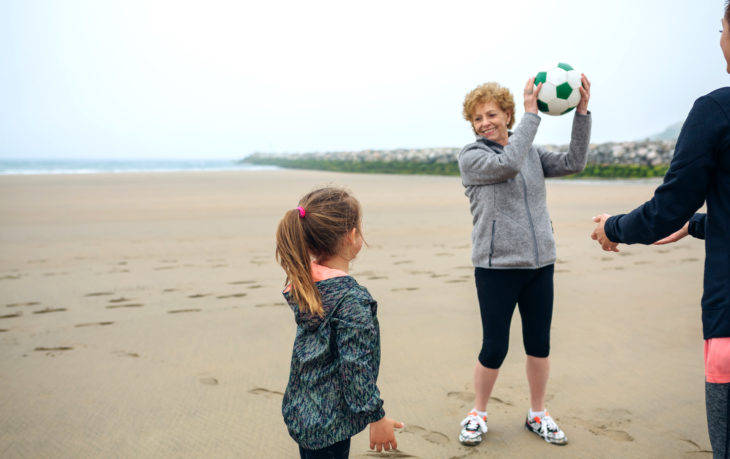 Lodemia L.
Hamptonville, NC
It was nice to finally find someone to go above and beyond to help them.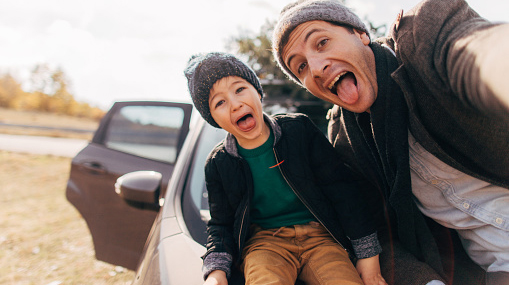 As always you are very helpful, courteous, and professional. You and people like you are the reason I am with Allegacy and will never go back to a bank.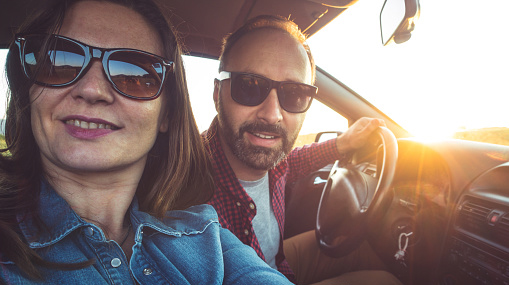 Laura G.
member from Kernersville, NC
We had heard very positive comments regarding Allegacy so we applied for membership and a vehicle loan. Selina made the whole experience seamless and enjoyable. We will certainly consider Allegacy for any future financial needs.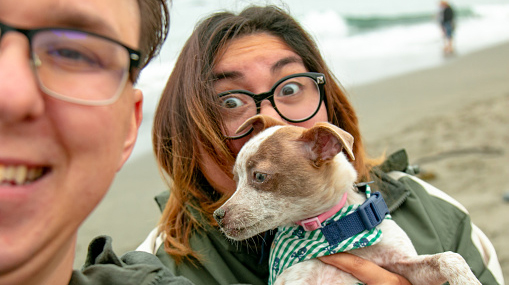 David T.
member from Anaheim, CA
At 1st, I was weary of the thought an out of state bank. Brandi and your team made the process so easy. She was very responsive informative and helpful. I am very thankful i found you guys.
Explore your options
Find out if long-term care insurance is right for you.
You might like ...
Here are a few other resources, pages and articles you might enjoy.
You can use a variety of strategies to pay off debt, many of which can cut not only the amount…
Effective retirement planning is a simple equation. You have to make sure your passive sources of income meet or exceed…
Calculators to help you with long-term planning
Let's be our best, together
When you become an Allegacy member, the benefits aren't just individual. When you invest with us, we invest in arts, education, health and community service organizations throughout the Triad. It brings us joy to help our community thrive. It's also the right thing to do.
Not yet a member?
Own your options. Be in control.
Disclosures
Non-deposit investment products and services are offered through CUSO Financial Services, L.P. ("CFS"), a registered broker-dealer (Member FINRA/SIPC) and SEC Registered Investment Advisor. Products offered through CFS: are not NCUA/NCUSIF or otherwise federally insured, are not guarantees or obligations of the credit union and may involve investment risk including possible loss of principal. Investment Representatives are registered through CFS. Allegacy Federal Credit Union has contracted with CFS to make non-deposit investment products and services available to credit union members.

Before deciding whether to retain assets in an employer sponsored plan or roll over to an IRA an investor should consider various factors including, but not limited to: investment options, fees and expenses, services, withdrawal penalties, protection from creditors and legal judgments, required minimum distributions and possession of employer stock. ©2014 Allegacy Federal Credit Union.

CUSO Financial Services, L.P. and its representatives do not offer tax advice. For such advise, please contact a tax professional.