Allegacy is celebrating 50 years of being all in for our members with a $50,000 giveaway. Each member can earn multiple entries and we're collecting entries all year long, through various means, but we'll also reward you along the way!
August 20 – November 19: Lending
At Allegacy, we help you borrow best by providing the smart, affordable financing you need to accomplish your goals. From low-rate auto loans to mortgages to other unique loans, we have the tools to help you do something special. So if you need another reason to apply for a loan, consider this: between August 20 and November 19, you'll be entered into a drawing for $50,000 with every complete Allegacy loan application.
Five loan applicants during this period will win an Apple Watch!
Look to Allegacy for 100% financing, competitive rates and an affordable monthly payment. We aim to put the keys in your hand faster, for less.
apply now
With competitive rates and lower fees than most lenders, our mortgages are easy to live with, today and for years to come.
apply now
There are as many reasons to borrow as there are visions of the good life. No matter your goal, we have an affordable loan to help you pay for it.
apply now
Now – March 3, 2018: Digital Services (Bonus Entries)
Time is always in short supply. That's why we make it easy to manage your money with tools and access that keep you moving. Take advantage of our Online + Mobile Services and earn the freedom to manage your finances from wherever. And if that's not enough, from now until March 2018, earn entries into Allegacy's $50,000 Giveaway every time you sign up for one of these additional services: Mobile Banking, Direct Deposit, WebBanking, eStatements and WebPay.
Previous Entry Periods, Now Closed
The value of your checking account isn't just in a number. It's in the vision you have for your life. That's why we design our checking accounts to work smarter and harder for you with features like higher yields, lower fees and lots of free services. And, if you need another reason to open your checking account, consider this: between April 21 and July 19, you'll be entered into a drawing for $50,000 with every Allegacy Checking Account you open. Switch automated payments, direct deposits and more in a click with our online tool.
Five new checking accountholders will win a subscription to Blue Apron, a fresh ingredient and recipe service!
Winners from Previous Entry Periods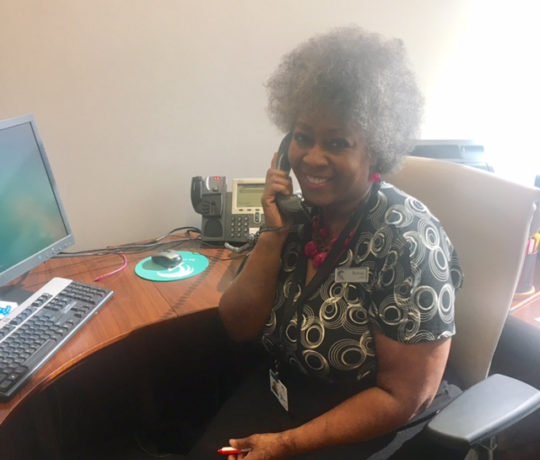 Sign up for a Digital Service
earn an entry
Allegacy is federally insured by NCUA. All loans are subject to credit approval. Rates are based on your credit history and profile. All rates, terms and products are subject to change without notice. The 50 Years $50,000 Giveaway Raffle begins April 21, 2017 and ends on March 3, 2018. Entries received prior to or after that are not eligible for the Raffle. Lending Campaign Promotional period is from August 20, 2017-November 19, 2017. Bonus entries promotional period is from April 21,2017 - April 1st, 2018. Checking Promotion is now closed. Raffle is subject to Official Rules, click here for details.