Federal Housing Administration (FHA) Loan
dream big. never stop.
For many people, an FHA loan is the program that makes home ownership possible. Thanks to FHA insurance, it requires a much smaller downpayment than do conventional loans, with competitive rates that translate to more affordable monthly payments.
Apply for a Loan
See if you qualify for an FHA Mortgage Loan.
FHA loans require a smaller downpayment, helping put home ownership within reach
Enjoy competitive interest rates, which make monthly payments more affordable
Questions? Feel free to contact us at 336.774.3400 or 800.782.4670.
What others are saying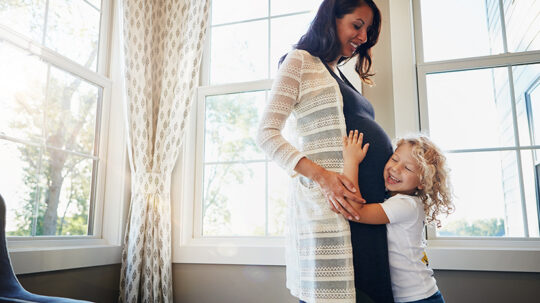 Wendy N.
member from Thomasville, NC
Helpful, courteous mortgage loan officer and processor. They stayed on top of my mortgage. Kept me informed and helped me select a mortgage that would work for me. It was a great experience from beginning to end.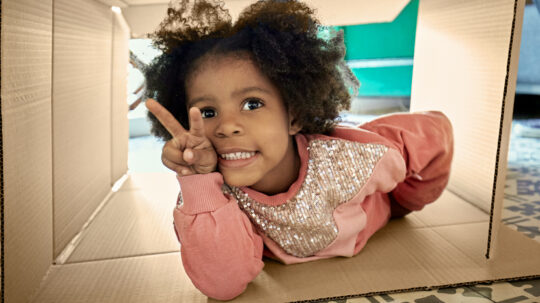 Karen F.
member from Edenton, NC
From the onset of the mortgage application process the team was unbelievably helpful, friendly and sincere. They walked us through the entire process offering help and guidance along the way, making an often stressful period, pleasant.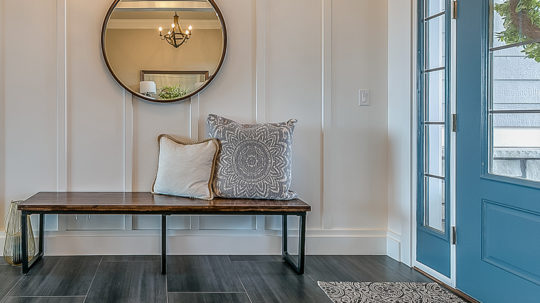 Karen E.
member from Lexington, NC
Allegacy made everything so easy to send in information. They also have some of the best rates for mortgages.Everyone kept me up to date on what was needed or expected from me. They also made it easy to work out a closing date that suited our needs since we work during the day.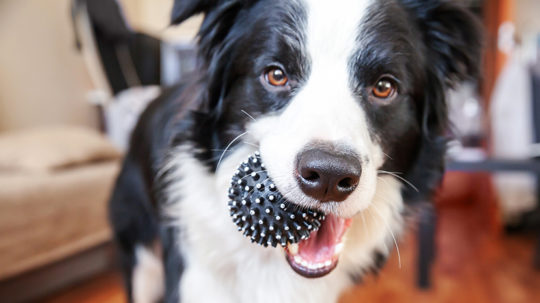 Nathen W.
member from Winston-Salem, NC
The people I have worked with on the two mortgages I have with Allegacy have made my experience great – so professional caring and helpful!
Calculators to help you choose the right mortgage for you
You might like ...
Here are a few other resources, pages and articles you might enjoy.