Special Mortgage Programs
celebrate individuality.
Allegacy offers special programs for mortgages of all kinds – including second homes, investment properties, manufactured housing and more. If you're shopping for a loan on a purchase that requires special consideration, talk to us about the options available.
Apply for a Loan
See if you qualify for our special mortgage programs.
If your property is a second home reserved for your exclusive use and enjoyment, it may qualify
Special programs are available on 15- and 30-year fixed rate loans for investment properties more »
Get in touch with one of our specialists for a consultation.
What others are saying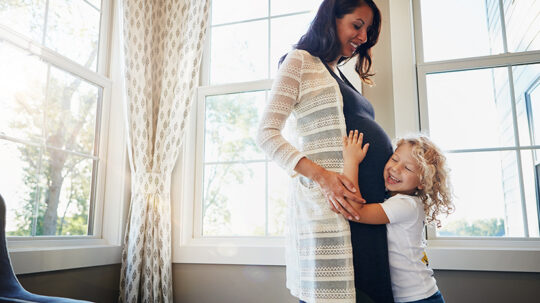 Wendy N.
member from Thomasville, NC
Helpful, courteous mortgage loan officer and processor. They stayed on top of my mortgage. Kept me informed and helped me select a mortgage that would work for me. It was a great experience from beginning to end.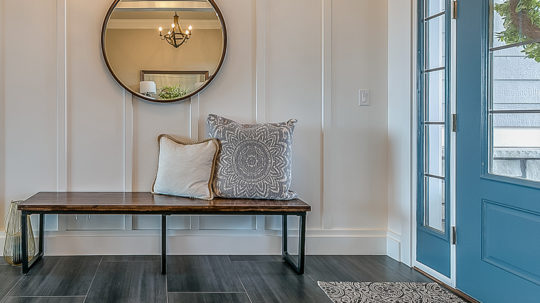 Karen E.
member from Lexington, NC
Allegacy made everything so easy to send in information. They also have some of the best rates for mortgages.Everyone kept me up to date on what was needed or expected from me. They also made it easy to work out a closing date that suited our needs since we work during the day.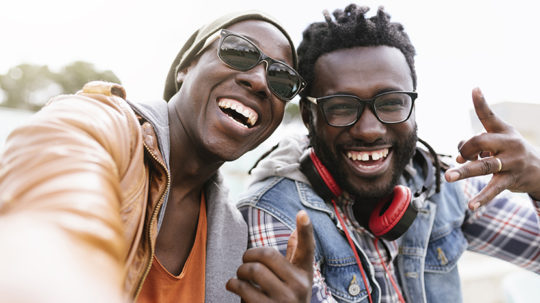 Landon O.
member from Pfafftown, NC
Very helpful and quick. The ease of the loan along with the great loan officers helping me every step of the way.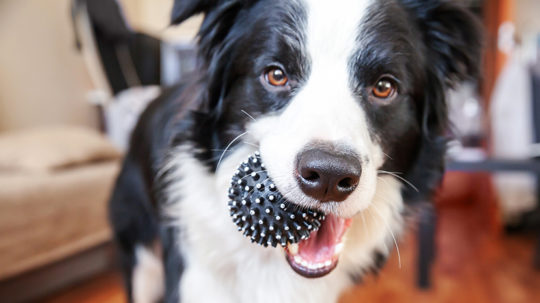 Nathen W.
member from Winston-Salem, NC
The people I have worked with on the two mortgages I have with Allegacy have made my experience great – so professional caring and helpful!
Calculators to help you choose the right mortgage for you
Disclosures
Borrowers can own no more than ten financed properties to be eligible for special programs. First mortgages are available in CA, CT, DE, District of Columbia, FL, GA, IL, IN, MD, NJ, NY, NC, PA, SC, TX, VA and WV. Loan amounts are limited for Manufactured Housing, which is not eligible for Construction or Permanent loans, Affordable Programs, the Second Home Program or the Investment Program.