Veterans Administration Mortgage Loan
give your all. deserve the best.
For retired and active service members, the Veterans Administration offers up to 100% financing on loans. That goes for new home purchases as well as refinancing. At Allegacy, we're proud to connect our veteran members to this program.
Apply for a Loan
See if you qualify for a VA Mortgage Loan.
Get up to 100% financing on a mortgage for your new or refinanced home more »
Eligible applicants include service members on active duty as well as those who are retired
The VA Mortgage Loan is available for new home purchases and refinancing
Get in touch with one of our specialists for a consultation.
Log in to check the status of your loan or view messages.
Questions? Feel free to contact us at 336.774.3400 or 800.782.4670.
What others are saying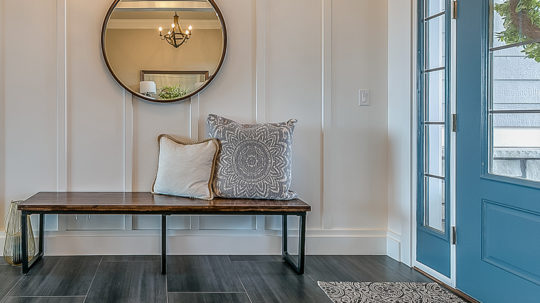 Karen E.
member from Lexington, NC
Allegacy made everything so easy to send in information. They also have some of the best rates for mortgages.Everyone kept me up to date on what was needed or expected from me. They also made it easy to work out a closing date that suited our needs since we work during the day.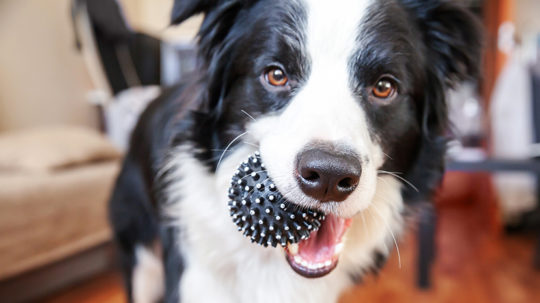 Nathen W.
member from Winston-Salem, NC
The people I have worked with on the two mortgages I have with Allegacy have made my experience great – so professional caring and helpful!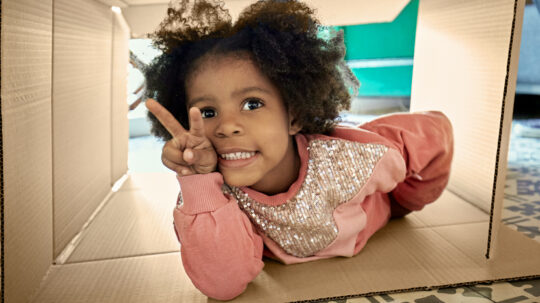 Karen F.
member from Edenton, NC
From the onset of the mortgage application process the team was unbelievably helpful, friendly and sincere. They walked us through the entire process offering help and guidance along the way, making an often stressful period, pleasant.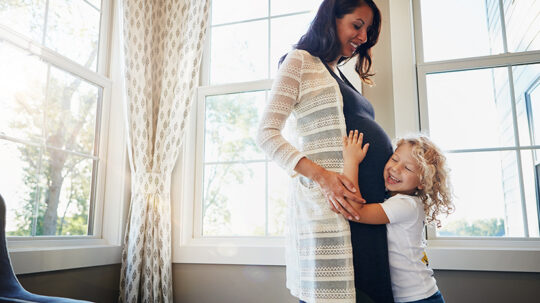 Wendy N.
member from Thomasville, NC
Helpful, courteous mortgage loan officer and processor. They stayed on top of my mortgage. Kept me informed and helped me select a mortgage that would work for me. It was a great experience from beginning to end.
Calculators to help you choose the right mortgage for you