Construction Loans
create your game plan.
For those who want to build a new home, an Allegacy construction loan may be the way to make it happen. Construction loans allow you to make executive choices about everything from design and delegation to delivery of your home, and our team will help provide the financial guidance you need along the way.
Ready to take the next step?
Provide a little information to help us get started.

let's go
Your Community
Loans available to Allegacy members who want to build a home in our market footprint
Your Choice
A construction loan allows you to choose the lot, the builder and the type of home
Our Assistance
We're here to help: pre-qualification, choosing a plan, breaking ground, to completion
Get in touch with one of our specialists for a consultation.
Log in to check the status of your loan or view messages.
Questions? Feel free to contact us at 336.774.3400 or 800.782.4670.
Ready to take the next step?
Provide a little information to help us get started.
What others are saying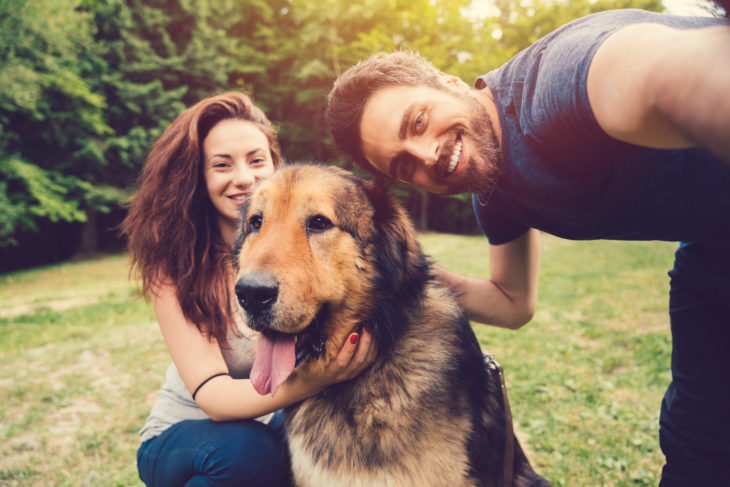 Mark S.
member from Winston-Salem, NC
The overall experience was great!!! Sherry definitely went out of her way to provide us with the best service we've ever had a bank, especially with buying our forever home!!! She's the BEST!!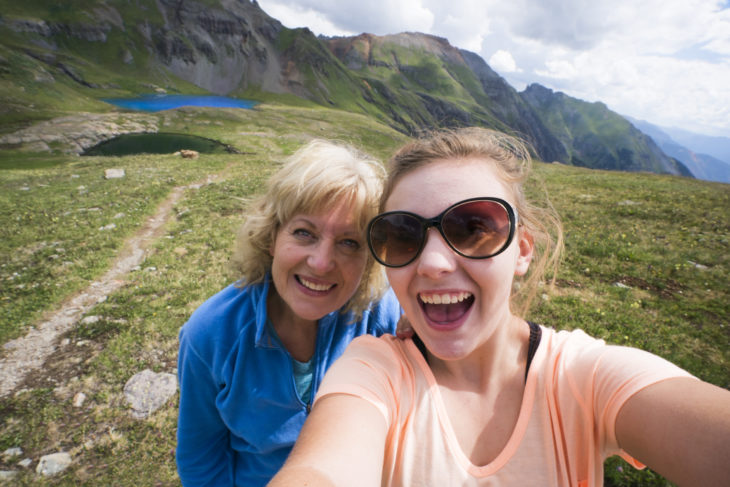 Lori T.
member since 2012
Professional, kind, went above-and-beyond to ensure my my closing date was maintained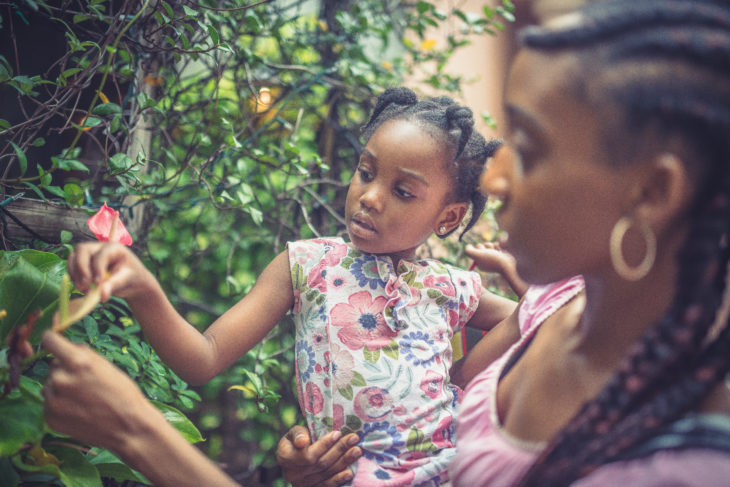 Leeann B.
member since 2011
David and his team were wonderful through the entire process. They kept me informed and were quick to respond to my questions and concerns.
You might like ...
Here are a few other resources, pages and articles you might enjoy.
Let's be our best, together
When you become an Allegacy member, the benefits aren't just individual. When you invest with us, we invest in arts, education, health and community service organizations throughout the Triad. It brings us joy to help our community thrive. It's also the right thing to do.