Special Mortgage Programs
celebrate individuality.
Allegacy offers special programs for mortgages of all kinds – including second homes, investment properties, manufactured housing and more. If you're shopping for a loan on a purchase that requires special consideration, talk to us about the options available.
Apply for a loan
Find out if you're eligible for our special mortgage programs.
view our rates »
Second Home
If your property is a second home reserved for your exclusive use and enjoyment, it may qualify
Investment Property
Special programs are available on 15- and 30-year fixed rate loans for investment properties more »
Get in touch with one of our specialists for a consultation.
What others are saying

Ronnie M.
member from Rural Hall, NC
Sherry and Alicia were excellent in helping me and keeping me informed about what was going on with my loan. Could not ask for better service from these employees.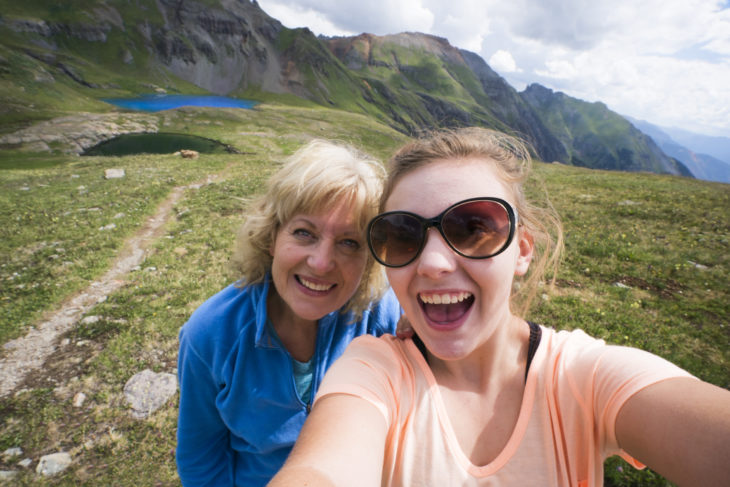 Lori T.
member since 2012
Professional, kind, went above-and-beyond to ensure my my closing date was maintained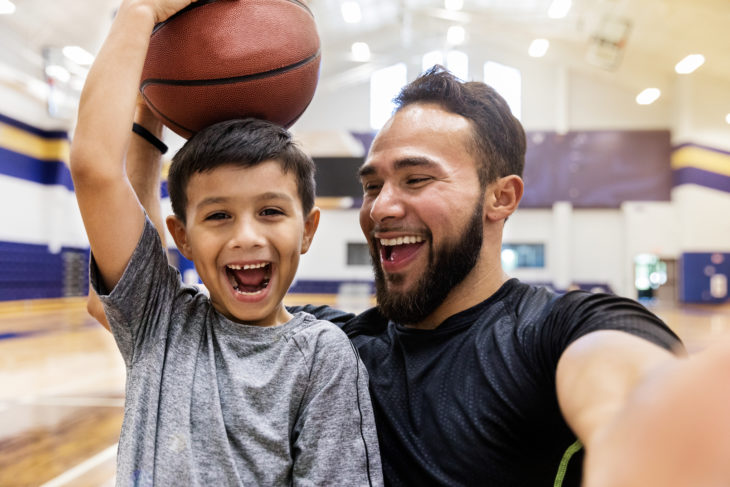 Gibran A.
member since 2016
Sherry and Jean were both exceptional during our process, we had a lot of life events happening at the same time and they were very accommodating to our needs and helping us stay on track during the application process.
Calculators to help you choose the right mortgage for you
You might like ...
Here are a few other resources, pages and articles you might enjoy.
Let's be our best, together
When you become an Allegacy member, the benefits aren't just individual. When you invest with us, we invest in arts, education, health and community service organizations throughout the Triad. It brings us joy to help our community thrive. It's also the right thing to do.
Every year, golfers gather at the Bermuda Run Country Club to enjoy 18 holes of championship golf – while raising funds and awareness to prevent breast and ovarian cancers.
This project provides holiday gifts to children who might otherwise not have any. We participate as a donation spot, collecting wishlist gifts for children in struggling families.
Disclosures
Borrowers can own no more than six financed properties to be eligible for special programs. First mortgages are available in CA, CT, DE, District of Columbia, FL, GA, IL, IN, MD, NJ, NY, NC, PA, SC, TX, VA and WV. Loan amounts are limited for Manufactured Housing, which is not eligible for Construction or Permanent loans, Affordable Programs, the Second Home Program or the Investment Program.
Third Party Site Disclaimer
You are now leaving the Allegacy Federal Credit Union website. The Credit Union does not operate this alternate site to which you are linking and is not responsible for the content of the website nor any transactions performed on this website. Privacy and security policies may differ from those practiced by the Credit Union.