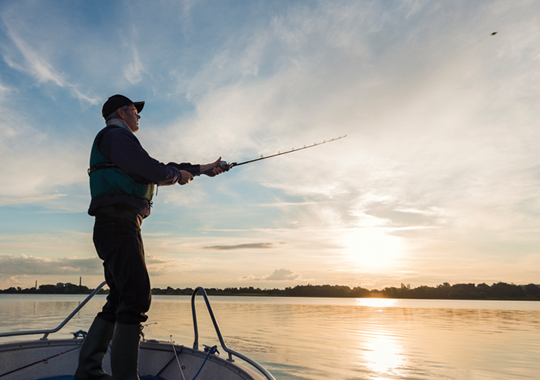 envision healthy returns
with our 20-Month Certificate
Grow your money faster.
Give your extra funds a lift with a 20-Month Certificate from Allegacy. Invest in one now and you'll see a nice return next year – this secure Certificate is the perfect way to wrap up 2020 with a bang! If you're expecting a bonus or tax refund, consider boosting it with this special.
2.85 % APY
20-Month Certificate
To open a 20-Month Certificate, call 336.774.3400 or schedule an appointment to speak to an Allegacy Member Service Representative. Give your money the push it needs to see your savings grow!
*APY: Annual Percentage Yield. The APY is 2.85% with a dividend rate of 2.81% for this 20-Month Certificate and is effective 01/15/2019 through 04/15/2019. Minimum opening deposit: $500.00. Must maintain a minimum balance of $500.00 to earn dividends. New money required or funds deposited within the last 30 days. Early withdrawal penalty may apply. Fees may reduce earnings. IRA is available. Offer is not available for businesses and non-profits. All products, services and terms are subject to change without notice.
---
Need something else?
If our 20-Month Certificate isn't quite what you need, feel free to browse our other Certificate offerings for additional terms and rate options »