Davidson
Financial Center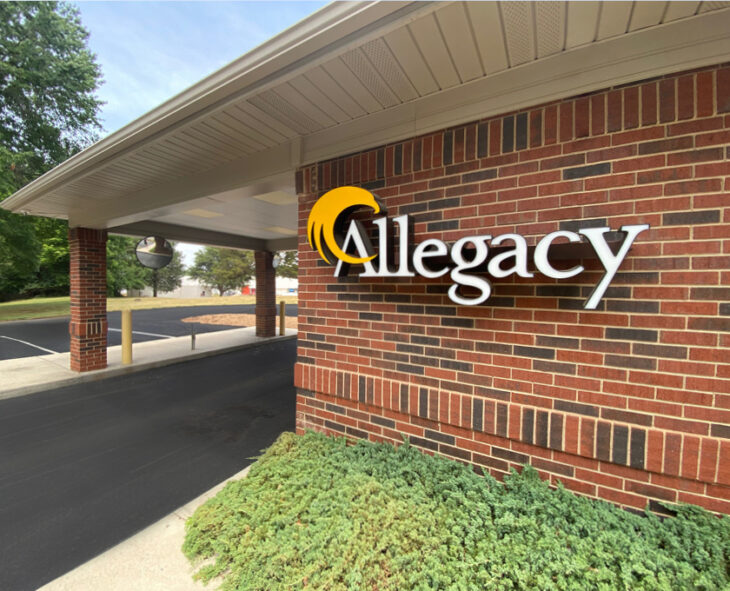 This full-service financial center has a drive-through, a night depository and an ATM on site. CFS* Financial Advisors are available by appointment for financial planning. Register to use Verifast palm authentication technology to access your account without needing your card at an ITM or inside. Its serene, park-like location is also a great place to watch wildlife and have a picnic.
Financial Center Hotline: 704.817.9320
Lobby Hours and Appointments Available during business hours as listed.
Location
Davidson Financial Center
735 Sustainability Way
Davidson, NC 28036
Lobby Hours
Monday – Thursday: 9:00 AM – 5:00 PM,
Friday: 9:00 AM – 6:00 PM
Drive Thru Hours
Monday – Thursday: 8:30 AM – 5:00 PM,
Friday: 8:30 AM – 6:00 PM
48,000
Calories burned this year by laughing at work
409
Members we help toward financial wellness each week
Closures
New Year's Day — January 2, 2023
M.L.K. Jr. Day — January 16, 2023
President's Day — February 20, 2023
Memorial Day — May 29, 2023
Juneteenth Day — June 19, 2023
Independence Day — July 4, 2023
Labor Day — September 4, 2023
Columbus Day — October 9, 2023
Veterans Day — November 10, 2023
Thanksgiving — November 23 – 24, 2023
Christmas Day — December 25, 2023