Education Loans
take control of your dreams.
It takes effort to achieve anything worthwhile. But with the right resources in hand, obstacles can be overcome. That's why the Allegacy Education Loan exists – to give you the power to scale that cliff, and get started on the road to your future.
Apply for a loan
See if you're eligible for an Allegacy Education Loan.
Up to $7,000
Borrow up to $7K when enrolled in at least three credit hours per semester
Ten Years to Repay
Repayment starts when you graduate or six months after, and may extend ten years
Two Year Deferment
You can defer your loan for up to two years from when the repayment period begins
More info about Allegacy Education Loans
Both student and co-signer (if required) must be Allegacy members
Student must be enrolled for at least three credit hours at a vocational school, a trade school or an accredited in-state school
Loan may be deferred for up to two years, with accrued interest and payment protection fees (if applicable) due at the end of each plan year on July 31st
You may borrow up to $7 thousand
Repayment begins at graduation, or six months after graduation
When repayment period begins, loan is converted to monthly payments for up to ten years
Calculators to help you plan for your future
What others are saying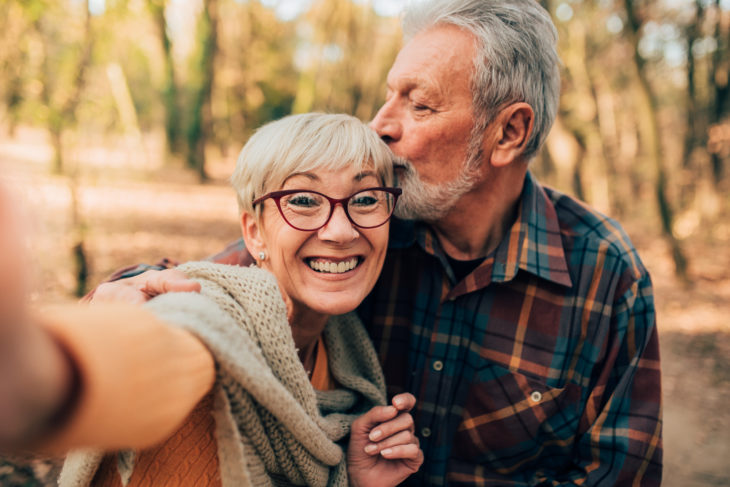 Karen B.
member from Kernersville, NC
Easily answered all my questions and concerns. Very helpful and helped me know what I needed to do.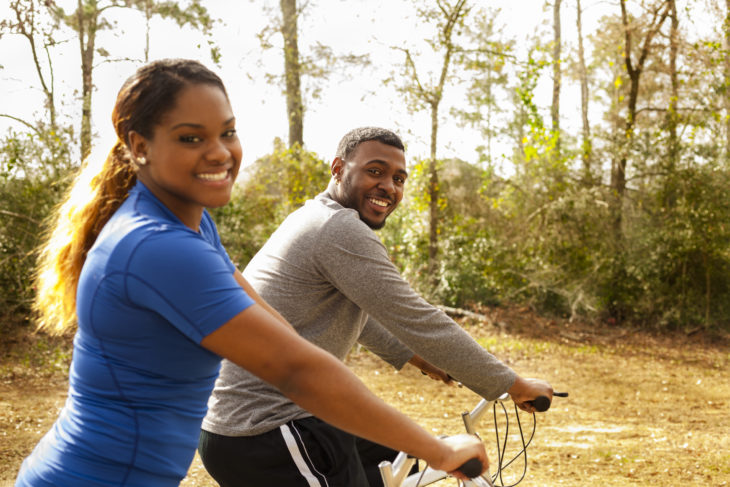 William P.
member from Winston-Salem, NC
Felt a personal connection with the Allegacy associates that I dealt with.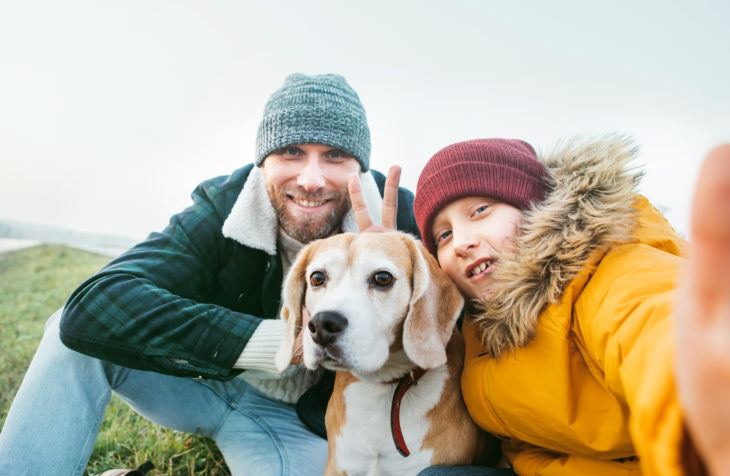 Darrel D.
member since 2004
Great folks to guide us through the process.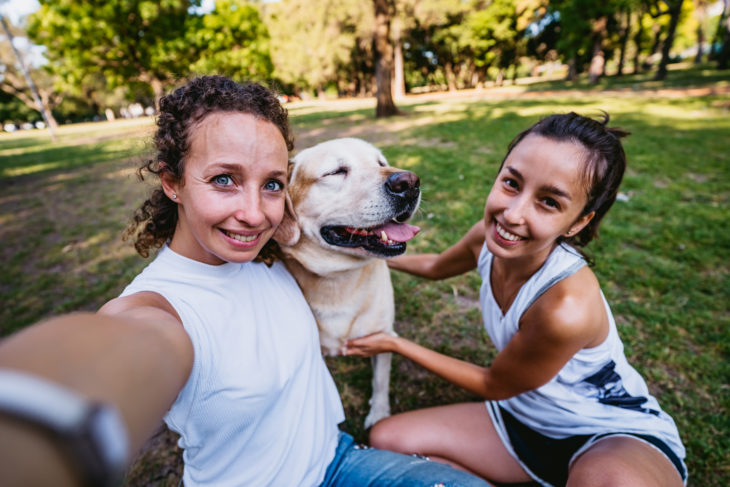 Angelia J.
member since 2005
I was treated with respect, trust and honor. The team that worked with me helped me get everything done in a timely fashion. I will always be grateful for all the help that was given to me.
You might like ...
Here are a few other resources, pages and articles you might enjoy.
Disclosures
Our Education Loan Program is a Private Student Loan; it's not affiliated or guaranteed by the federal government. You must meet all eligibility requirements to take out a loan. Loans are subject to credit approval. Rate is variable and based on your credit history and profile and subject to change on August 1st of each year while loan is deferred. Rate becomes fixed for repayment term. Rates, terms and products are subject to change.
Third Party Site Disclaimer
You are now leaving the Allegacy Federal Credit Union website. The Credit Union does not operate this alternate site to which you are linking and is not responsible for the content of the website nor any transactions performed on this website. Privacy and security policies may differ from those practiced by the Credit Union.