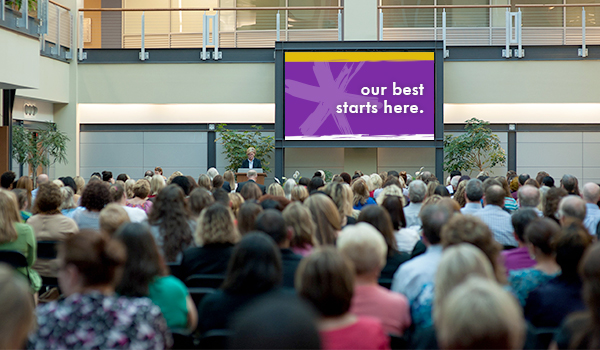 At Allegacy, we've always strived to make every member experience a positive one, but last year, we challenged ourselves to take member experience one step further. Instead of simply providing an exceptional experience one transaction at a time, we wanted to build our brand into everything we do and we want our employees to be a living testimony of what Allegacy is all about.
So, we started by asking Allegacy employees why they come to work each day and what is important to them. By starting with the people that make Allegacy unique, we could build our brand from the inside-out and know that all of us would be united around a single purpose. Our mission has always been to help our members make smart financial choices and we are still committed to doing that, but we believe that in promising to do the right thing for your wellbeing, we will deliver consistent experiences, customized to helping you reach your goals.
Helping you be your best starts with helping our teammates do the same.
In order to celebrate this renewed commitment, we had an all staff celebration and roll out of the new brand. Below are some pictures of that event. Do you recognize your favorite Member Service Representative?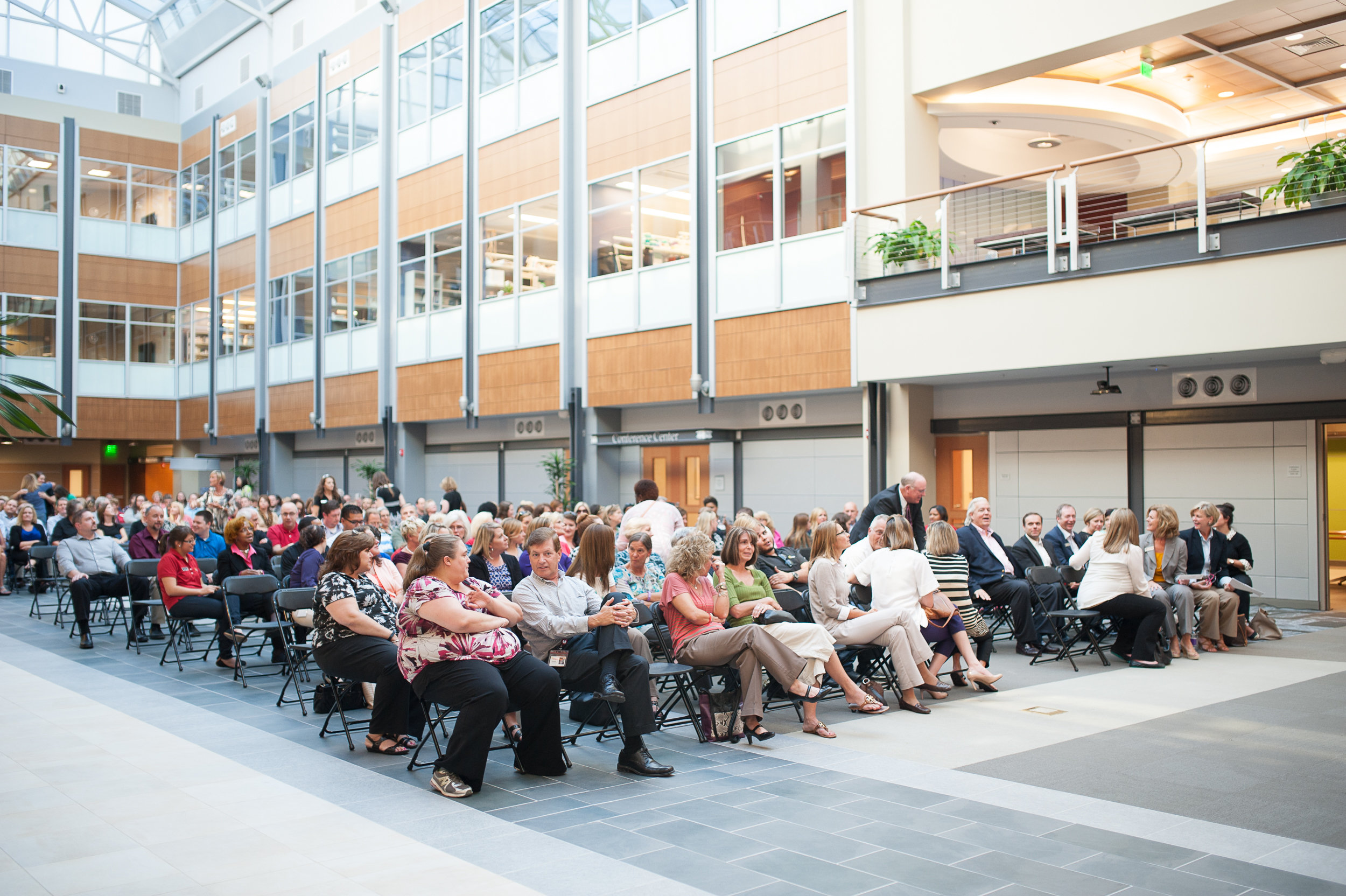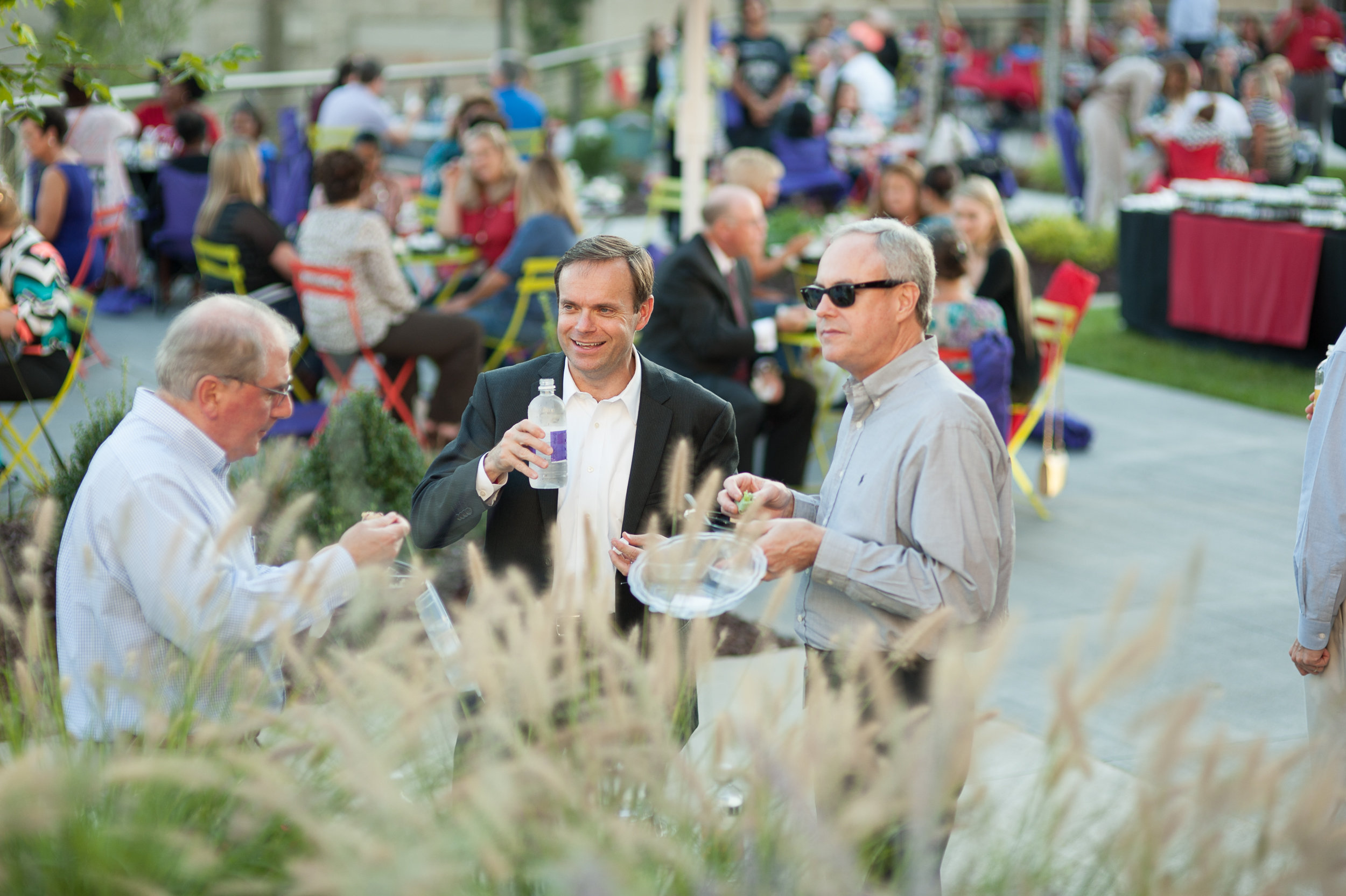 Everyone at Allegacy, regardless of department or position, is committed to giving you our best every day. When we all work together, great things happen. So, stop on by your nearest Allegacy Financial Center or give us a call. Let's get started so you can be your best you.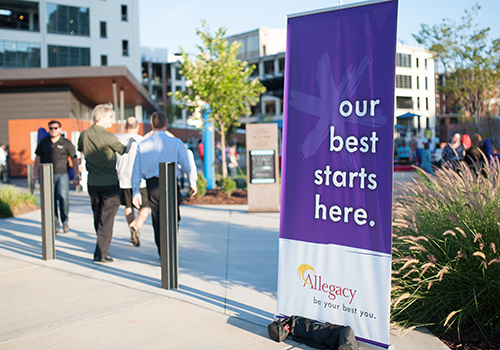 Find your place.
Looking for a workplace built on collaboration, development and mutual respect?
search career openings
Third Party Site Disclaimer
You are now leaving the Allegacy Federal Credit Union website. The Credit Union does not operate this alternate site to which you are linking and is not responsible for the content of the website nor any transactions performed on this website. Privacy and security policies may differ from those practiced by the Credit Union.