the power to spend while still being financially smart.
pay off your
mortgage
faster.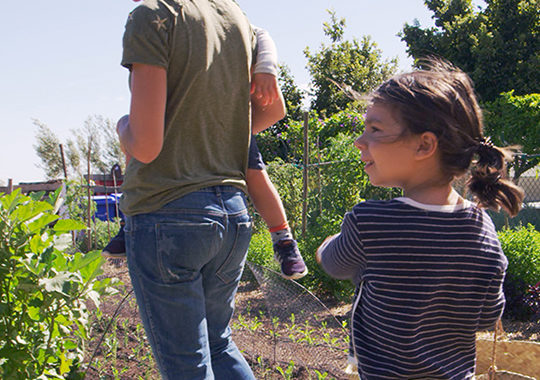 be your best you.
be your best you.
helping members pursue wellness of mind, body and wallet since 1967.
with you on your journey, every step of the way.
How do you measure a healthy life? At Allegacy Federal Credit Union, we believe the answer is in the balance. It's being wise in the choices you make. It's pursuing wellness on every level. It's working actively toward your goals, powered by the belief that you can get there. With humble roots in Winston-Salem and as one of the top performing credit unions in North Carolina, we know what a little hard work can do.
We want nothing more than for you to be your best you. So let's get started.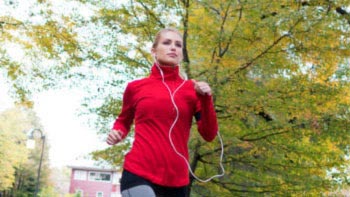 New + noteworthy offers: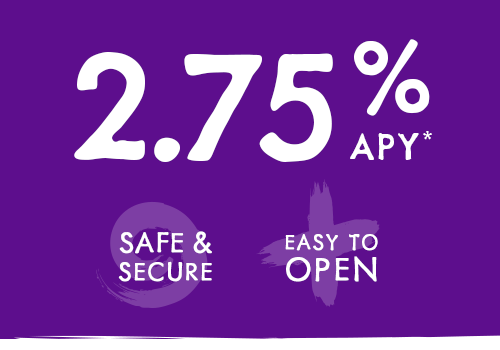 With a premium rate and a special 24-month term, our Online-Only Certificate is a simple, secure way to invigorate your savings and plan for your goals.
learn more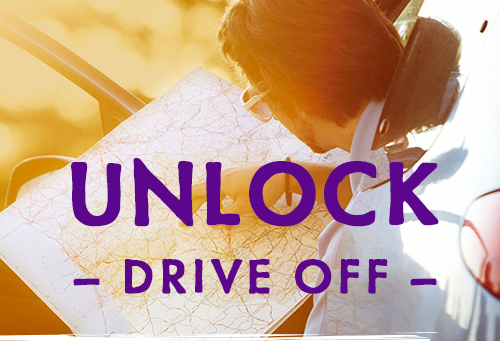 Allegacy has options to help make car ownership more affordable for you. With rates as low as 2.94% APR* and up to 100% financing on new and pre-owned vehicles.
let's roll
Did you know?
We believe in the power of getting active. Exercise is one piece of that; setting out to achieve your goals is another. When you take an active role in your finances, you can gain control of your spending, find balance and improve your wellbeing. In other words? You can grow.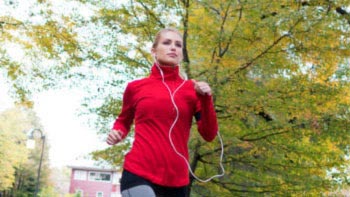 Financial fitness is part of a balanced life.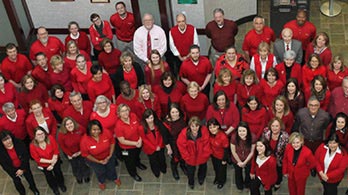 Manny M.
North Carolina member
By far better than any bank I've ever been with. Don't have to worry about all those fees and requirements. Hassle free banking.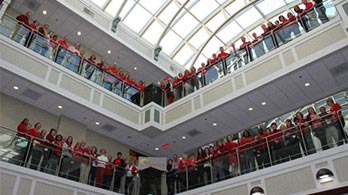 Kathy W.
North Carolina member
I have been a member with the Allegacy back when it was Reynolds Credit Union. Excellent service in the CU. Excellent service on the phone. Excellent app for my phone. Web site very user friendly. I highly recommend Allegacy FCU.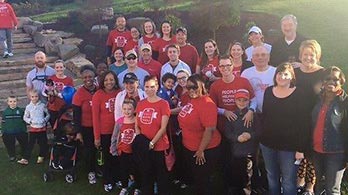 Patty S.
North Carolina member
It's the finest CU I've used in my many years, very knowledgeable cashiers, managers and loan professionals.
What's your next goal?
Our Financial Advice tool can help you plot a path to your next goal in five questions or fewer.
My financial priority for the next year is to ...
Let's make this happen
Find out how we serve our members and why we care.
Today's Rates
Checking
SmartRate Checking
0.50% APY
Savings
AllHealth Wellness
0.10% - 1.05% APY
Certificates
0.25% - 2.45% APY
Loans
Mortgage Eliminator
as low as 3.49% APY
See all rates »
Let's be our best, together
When you become an Allegacy member, the benefits aren't just individual. When you invest with us, we invest in arts, education, health and community service organizations throughout the Triad. It brings us joy to help our community thrive. It's also the right thing to do.