2.50 % APY
13-month Certificate
$500 minimum
opening balance
open your
certificate
online today
grow your small
business confidently.
small business loans
treasury services
specialists at every location
let's get to work
Home Equity
Flex Loan + Line of Credit
After that
as low as
5.25% APR*
be involved.
support the good.
Celebrating 20 years
of raising funds and
awareness to prevent
breast + ovarian cancer.
register or donate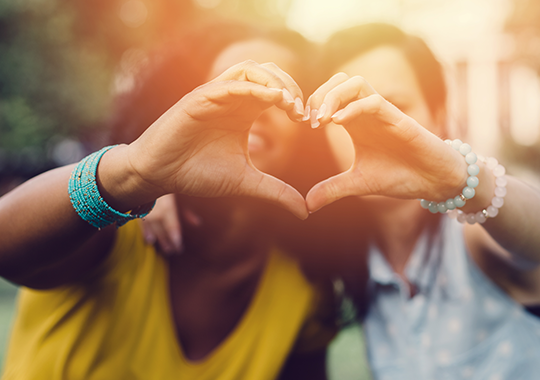 be your best you.
be your best you.
helping members pursue wellness of mind, body and wallet since 1967.
with you on your journey, every step of the way.
When someone shares their wisdom with another, everyone benefits. At Allegacy, our goal is to help you think creatively about your path and do our best to help you reach your goals. As a credit union, we offer lower fees and higher earnings than you'd find at a bank. We're member-owned and not-for-profit, and we measure success by how well we serve our members.
We want nothing more than for you to be your best you. So let's get started.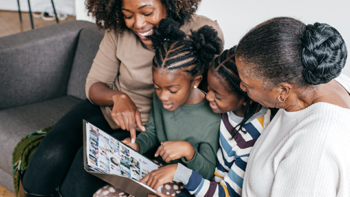 New + noteworthy offers:
With just a $500 minimum opening balance, kick back and roll in maturing funds, or deposit new funds quickly and easily. Then relax and let your funds flourish, safe and secure.
open now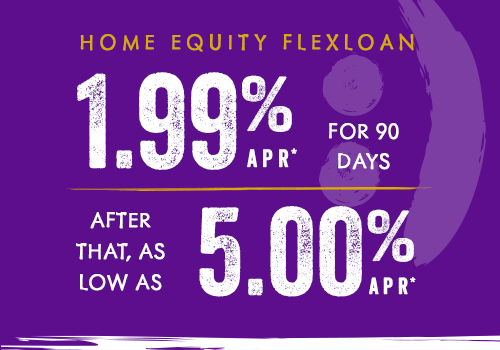 Be your own source of inspiration by using your home's equity to finance large purchases for home improvements, college tuition or unexpected expenses with an Allegacy Home Equity Flex Loan or Line of Credit.
apply now
Did you know?
It's the satisfaction you get after a workout. It's loving what you do, and spending time with those you love. It's the countless things you check off your list every day. It's the good that you accomplish with each positive choice. At Allegacy, we aim to help our members pursue balance in every sense of the word — closing the distance between the person you want to become, and the person you already are.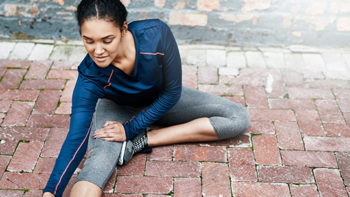 Financial fitness is part of a balanced life.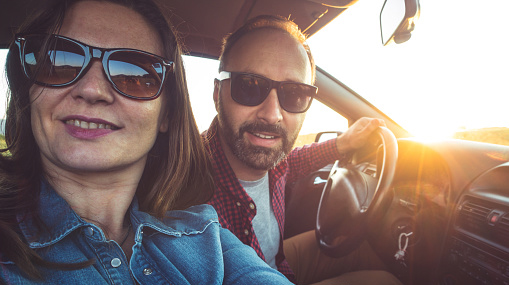 Laura G.
member from Kernersville, NC
We had heard very positive comments regarding Allegacy so we applied for membership and a vehicle loan. Selina made the whole experience seamless and enjoyable. We will certainly consider Allegacy for any future financial needs.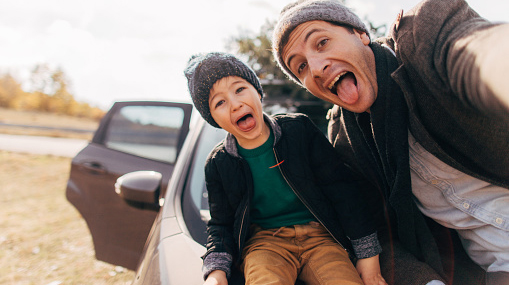 As always you are very helpful, courteous, and professional. You and people like you are the reason I am with Allegacy and will never go back to a bank.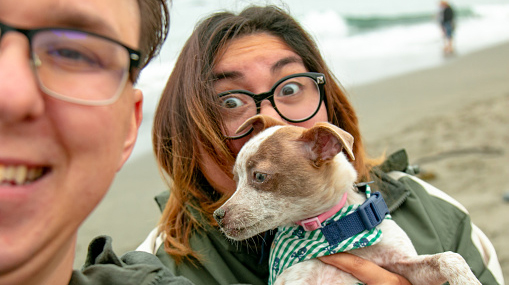 David T.
member from Anaheim, CA
At 1st, I was weary of the thought an out of state bank. Brandi and your team made the process so easy. She was very responsive informative and helpful. I am very thankful i found you guys.
What's your next goal?
Our Financial Advice tool can help you plot a path to your next goal in five questions or fewer.
My financial priority for the next year is to ...
Let's make this happen
Find out how we serve our members and why we care.
Today's Rates
Checking
SmartRate Checking
0.50% APY
Savings
AllHealth Wellness
0.10% - 1.05% APY
Certificates
0.25% - 2.45% APY
Loans
Mortgage Eliminator
as low as 3.29% APY
See all rates »
Let's be our best, together
When you become an Allegacy member, the benefits aren't just individual. When you invest with us, we invest in arts, education, health and community service organizations throughout the Triad. It brings us joy to help our community thrive. It's also the right thing to do.