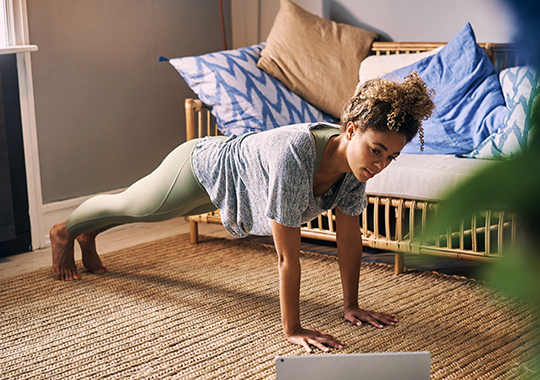 be your best you.
be your best you.
helping members pursue wellness of mind, body and wallet since 1967.
with you on your journey, every step of the way.
How do you measure a healthy life? At Allegacy Federal Credit Union, we believe the answer is in the balance. It's being wise in the choices you make. It's pursuing wellness on every level. It's working actively toward your goals, powered by the belief that you can get there. With humble roots in Winston-Salem and as one of the top performing credit unions in North Carolina, we know what a little hard work can do.
We want nothing more than for you to be your best you. So let's get started.
New + noteworthy offers: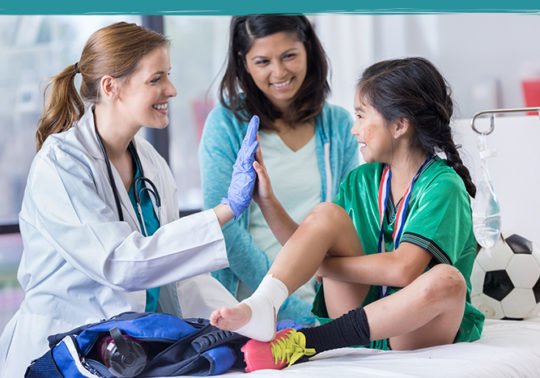 Personal Insurance
Allegacy's HealthLink
Exclusive Allegacy Member Benefit. Low-cost Accident + Cancer supplemental insurance plans powered by Kemper. Coverage to help protect your financial wellbeing during life's most challenging times.
learn more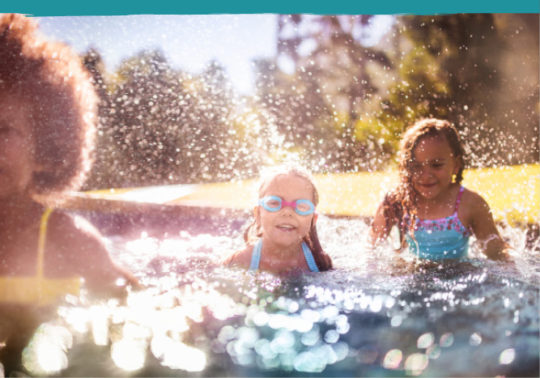 EQUITY
Turn your wish list into your to do list.
Up to 100% financing with up to $500 towards closing.
apply now
Did you know?
When someone shares their wisdom with another, everyone benefits. At Allegacy, our goal is to help you think creatively about your path and do our best to help you reach your goals. As a credit union, we offer lower fees and higher earnings than you'd find at a bank. We're member-owned and not-for-profit, and we measure success by how well we serve our members.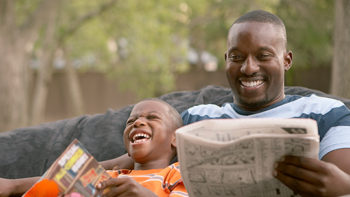 Financial fitness is part of a balanced life.
William P.
member from Winston-Salem, NC
Felt a personal connection with the Allegacy associates that I dealt with.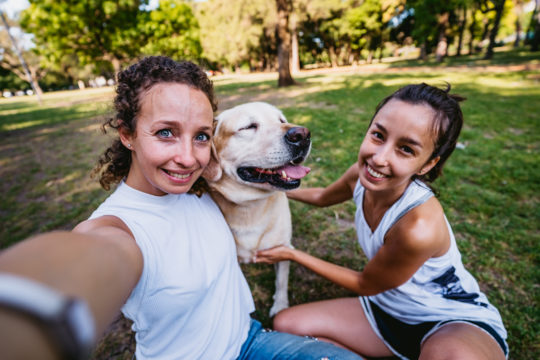 Angelia J.
member since 2005
I was treated with respect, trust and honor. The team that worked with me helped me get everything done in a timely fashion. I will always be grateful for all the help that was given to me.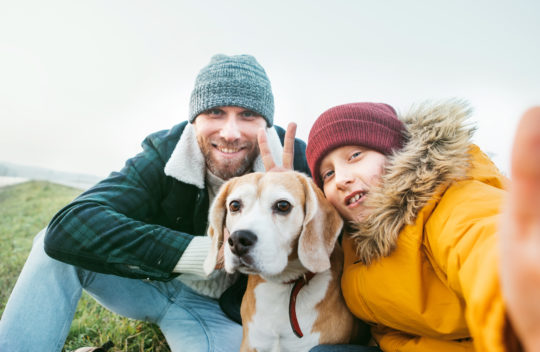 Darrel D.
member since 2004
Great folks to guide us through the process.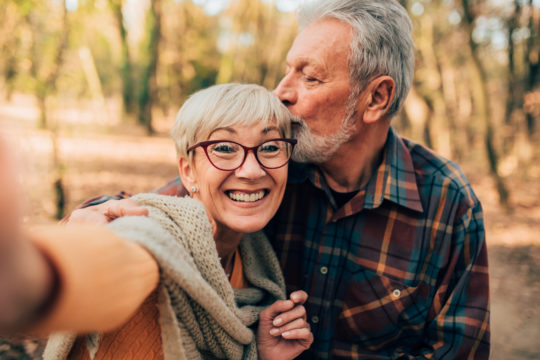 Karen B.
member from Kernersville, NC
Easily answered all my questions and concerns. Very helpful and helped me know what I needed to do.
What's your next goal?
Our Financial Advice tool can help you plot a path to your next goal in five questions or fewer.
My financial priority for the next year is to ...
Let's make this happen
Find out how we serve our members and why we care.
Today's Rates
Checking
SmartRate Checking
0.50% APY
Savings
AllHealth Wellness
0.10% - 1.05% APY
Certificates
0.10% - 0.60% APY
Loans
Mortgage Eliminator
as low as 2.59% APY
See all rates »
Let's be our best, together
When you become an Allegacy member, the benefits aren't just individual. When you invest with us, we invest in arts, education, health and community service organizations throughout the Triad. It brings us joy to help our community thrive. It's also the right thing to do.