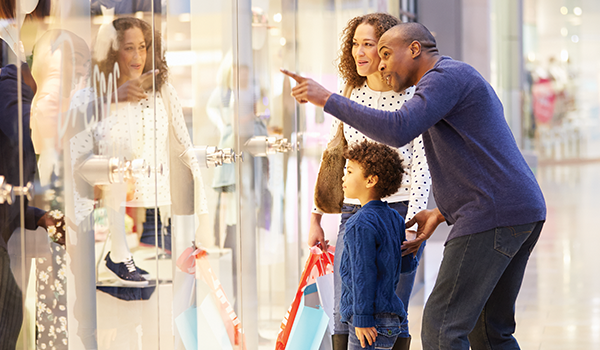 'Tis the season to be surrounded by beautiful store fronts and advertisements enticing you to spend, spend, spend. While this philosophy helps retail stores have a profitable year-end, your budget might be feeling the hit well into the new year.
Believe it or not, it is possible to make it through the holidays and start the year off with your financial goals still intact. All it takes is a little planning and discipline.
Set a budget. First and foremost, know what you can spend and keep track so you don't go over. Once you know how much you can spend, then you can look for ways to save a long the way, helping you stick to the plan. Money Management – our free online tool that allows you to visually see where money is going and set budgets – could be a big help.
Repurpose. What can you use from last year? Instead of new decorations, new lights, new holiday attire, what can you repurpose or rejuvenate? If you bought items on sale last year, find them!
Draw names. Do you really need to exchange gifts with everyone in the family? Instead of stretching your budget to the limit trying to find the perfect gift for each and every person, save time and money by drawing names. You'll get to spend time choosing that one special gift rather than frantically searching for several.
Be crafty. If you have a hobby, you can save money by making gifts instead of buying them. Baked goods are often a welcome treat. You can also find lots of ideas online or in craft stores.
Look for sales. Newspapers and mailboxes are full of ads offering special deals this time of year and many stores also offer coupon codes and free shipping for online purchases. Make your list and then look through the options to see what fits your budget.
Following these simple tips will help you be your best this holiday season.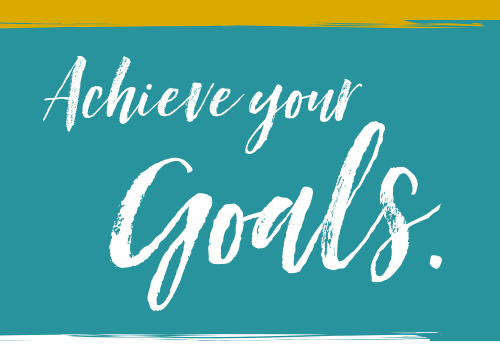 Get the resources you need, when and where you need them so you can reach your goals.
sign up for emails
You might like ...
It's the season of giving and for criminals, it is a prime opportunity to take advantage of the generosity often…
The holidays are a time of family togetherness and celebration and we want you to have the best holiday season…
Third Party Site Disclaimer
You are now leaving the Allegacy Federal Credit Union website. The Credit Union does not operate this alternate site to which you are linking and is not responsible for the content of the website nor any transactions performed on this website. Privacy and security policies may differ from those practiced by the Credit Union.