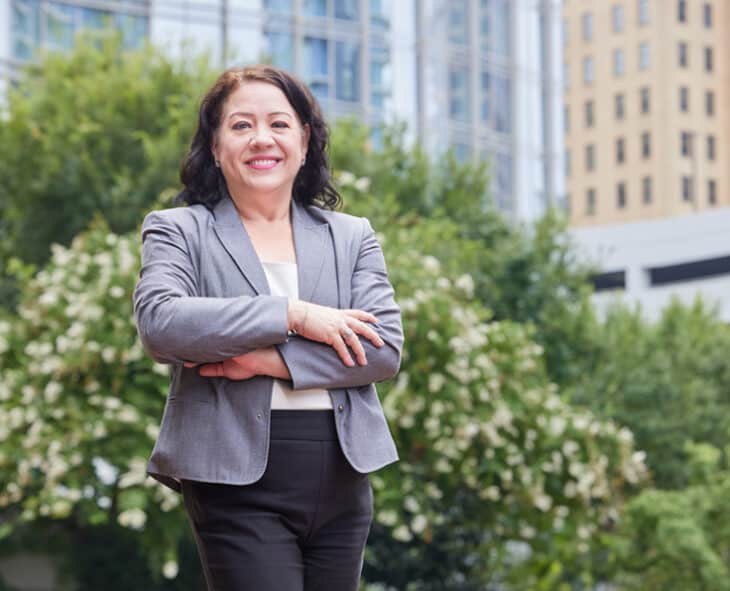 Hello, Charlotte
We're so glad you're here.
As your neighborhood lender, Allegacy offers the Charlotte community a better way to borrow. Whether you need a home mortgage loan, home equity loan, or home equity line of credit (HELOC), we have great rates! Like our Intro 1.99% APR for 6 months, after that as low as Prime minus 0.25% APR* on HELOCs and low-or-no closing costs on equity products with quick response times, and a knack for simplifying what the big banks make complicated.
Now let's get to lending.
Ready to house hunt and need a mortgage pre-qualification letter?
We can get you one. Today.
Curious about how best to borrow against your home's equity?
A member of our Charlotte lending team can walk you through your options.
We also offer loans for:
– Cars & Boats
– Vacation Travel
– Education
– Weddings & Honeymoons
– Remodels
– And More
Get Your Pre-Qual Letter or Low-Rate HELOC Today.
Allegacy. Whatever you need for what's next.