Federal Housing Administration (FHA) Loan
dream big. never stop.
For many people, an FHA loan is the program that makes home ownership possible. Thanks to FHA insurance, it requires a much smaller downpayment than do conventional loans, with competitive rates that translate to more affordable monthly payments.
Competitive Rates
We can guide you toward greater savings and smarter choices that will ensure many happy years at any address.

View our rates »
Rates are subject to change without notice.
Lower Downpayment
FHA loans require a smaller downpayment, helping put home ownership within reach
Enjoy competitive interest rates, which make monthly payments more affordable
Questions? Feel free to contact us at 336.774.3400 or 800.782.4670.
What others are saying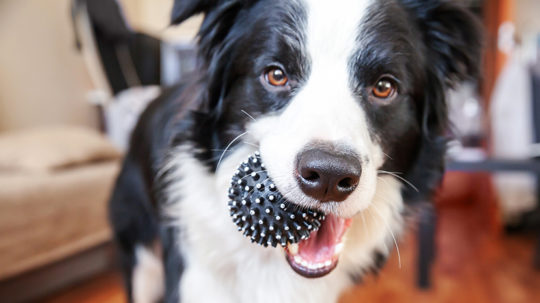 Nathen W.
member from Winston-Salem, NC
The people I have worked with on the two mortgages I have with Allegacy have made my experience great – so professional caring and helpful!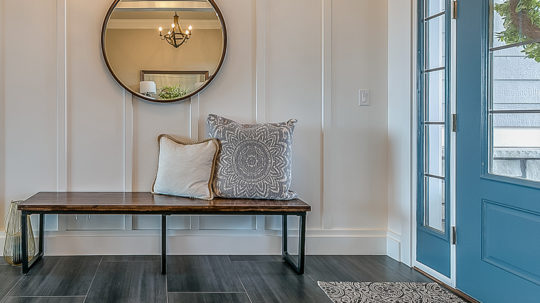 Karen E.
member from Lexington, NC
Allegacy made everything so easy to send in information. They also have some of the best rates for mortgages.Everyone kept me up to date on what was needed or expected from me. They also made it easy to work out a closing date that suited our needs since we work during the day.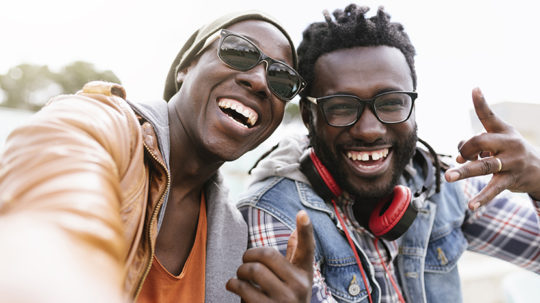 Landon O.
member from Pfafftown, NC
Very helpful and quick. The ease of the loan along with the great loan officers helping me every step of the way.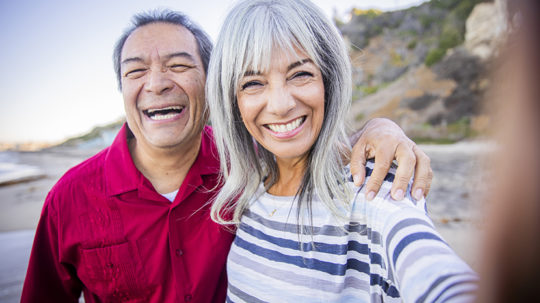 Amy C.
member from Winston-Salem, NC
Amazing service, lightening fast responses to inquiries! Treated me as though I was the only customer Allegacy has!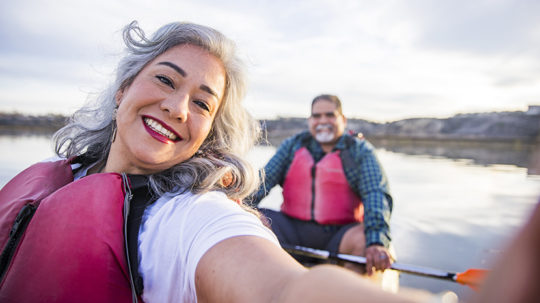 Francisco A.
member from Greensboro, NC
Quick response, good service and good offers.
Calculators to help you choose the right mortgage for you
You might like ...
Here are a few other resources, pages and articles you might enjoy.
Let's be our best, together
When you become an Allegacy member, the benefits aren't just individual. When you invest with us, we invest in arts, education, health and community service organizations throughout the Triad. It brings us joy to help our community thrive. It's also the right thing to do.