Veterans Administration Mortgage Loan
give your all. deserve the best.
For retired and active service members, the Veterans Administration offers up to 100% financing on loans. That goes for new home purchases as well as refinancing. At Allegacy, we're proud to connect our veteran members to this program.
Apply for a loan
Find out if you're eligible for a VA Mortgage Loan.
Up to 100%
Get up to 100% financing on a mortgage for your new or refinanced home more »
Active or Retired
Eligible applicants include service members on active duty as well as those who are retired
Buy or Refinance
The VA Mortgage Loan is available for new home purchases and refinancing
Get in touch with one of our specialists for a consultation.
Log in to check the status of your loan or view messages.
Questions? Feel free to contact us at 336.774.3400 or 800.782.4670.
What others are saying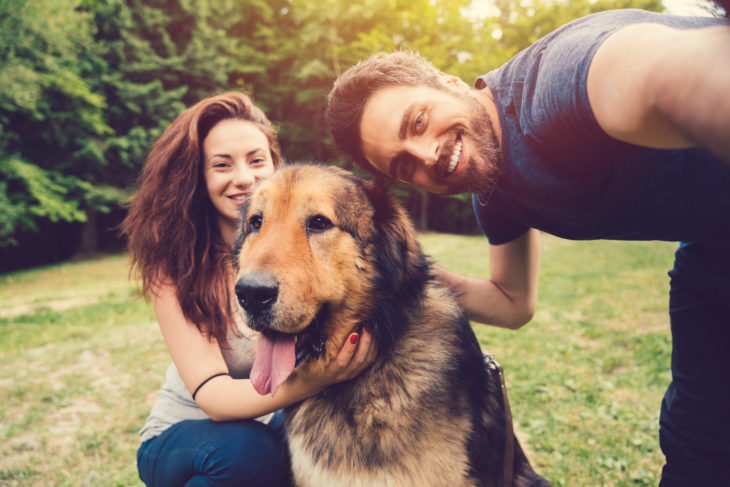 Mark S.
member from Winston-Salem, NC
The overall experience was great!!! Sherry definitely went out of her way to provide us with the best service we've ever had a bank, especially with buying our forever home!!! She's the BEST!!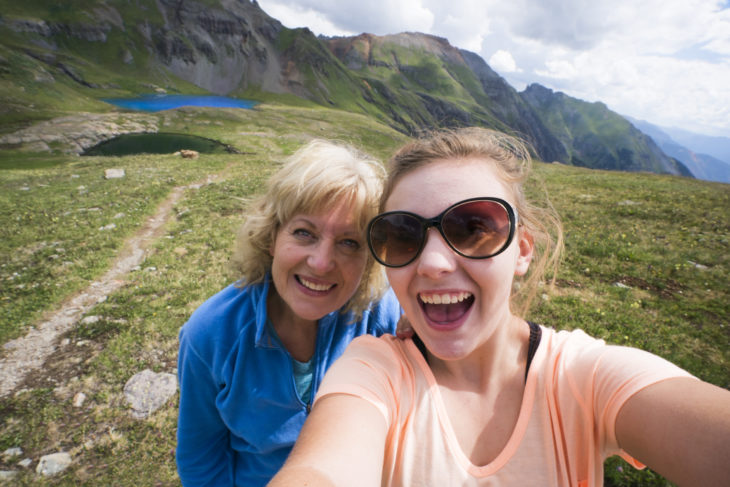 Lori T.
member since 2012
Professional, kind, went above-and-beyond to ensure my my closing date was maintained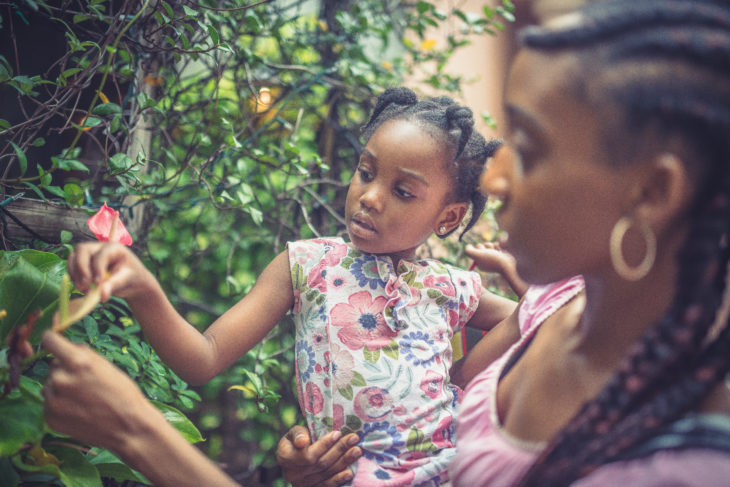 Leeann B.
member since 2011
David and his team were wonderful through the entire process. They kept me informed and were quick to respond to my questions and concerns.
Calculators to help you choose the right mortgage for you
You might like ...
Here are a few other resources, pages and articles you might enjoy.
Let's be our best, together
When you become an Allegacy member, the benefits aren't just individual. When you invest with us, we invest in arts, education, health and community service organizations throughout the Triad. It brings us joy to help our community thrive. It's also the right thing to do.
Third Party Site Disclaimer
You are now leaving the Allegacy Federal Credit Union website. The Credit Union does not operate this alternate site to which you are linking and is not responsible for the content of the website nor any transactions performed on this website. Privacy and security policies may differ from those practiced by the Credit Union.