Motorcycle Loans
the road calls. make your move.
There's no explaining a passion. And nothing stirs up passion more than a motorcycle on the open road. At Allegacy, we know that doing right isn't limited to the needs of the moment. Sometimes, it's about enjoying the moment for its own sake.
Apply for a loan
See if you qualify for a Motorcycle Loan from Allegacy.
60 Day Approval
Your loan approval is good for 60 days (proof of insurance and other paperwork required)
Up to 90% New
This loan covers up to 90% of new vehicle list price (not to exceed 10% over MSRP)
Up to 90% Used
It covers up to 90% of NADA loan value for highway-ready motorcycles up to six years old
Calculators to get you on the road
What others are saying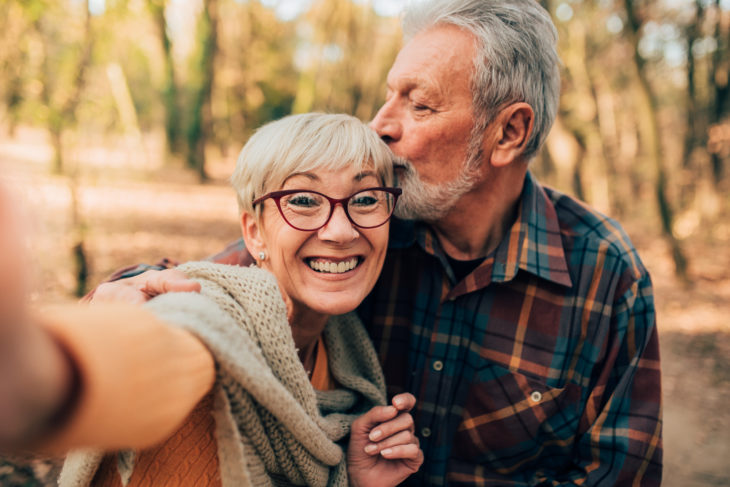 Karen B.
member from Kernersville, NC
Easily answered all my questions and concerns. Very helpful and helped me know what I needed to do.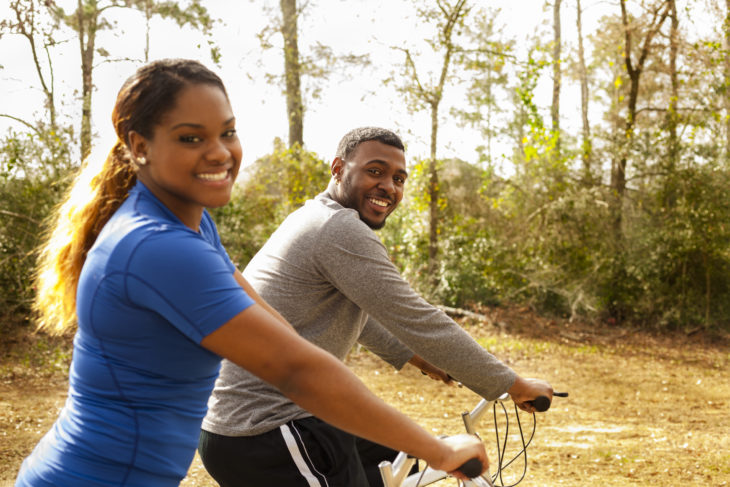 William P.
member from Winston-Salem, NC
Felt a personal connection with the Allegacy associates that I dealt with.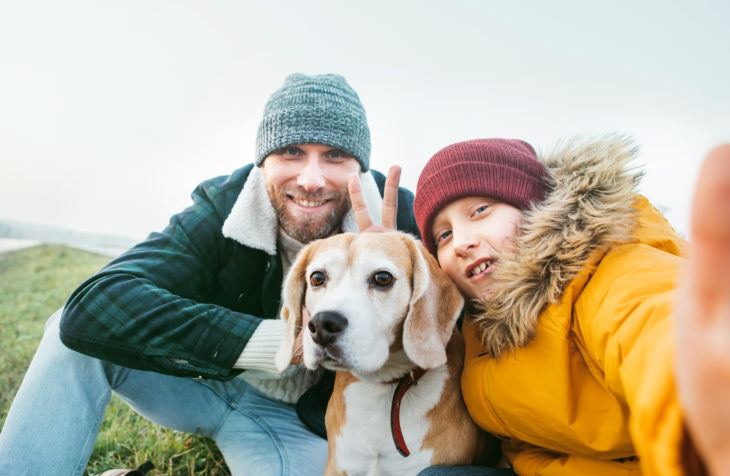 Darrel D.
member since 2004
Great folks to guide us through the process.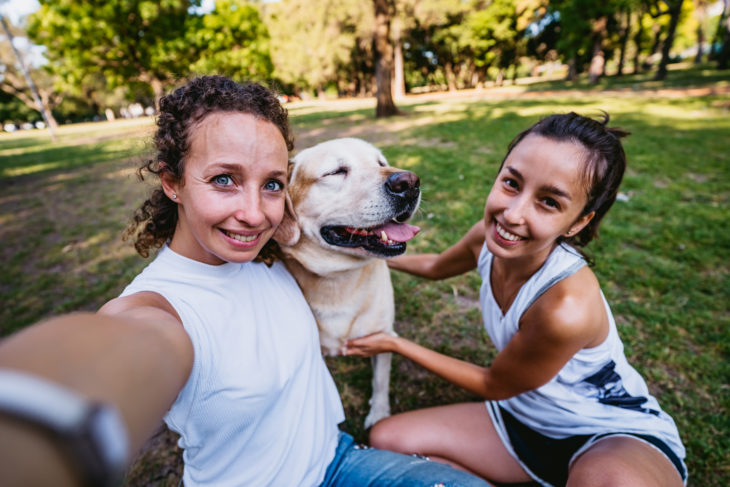 Angelia J.
member since 2005
I was treated with respect, trust and honor. The team that worked with me helped me get everything done in a timely fashion. I will always be grateful for all the help that was given to me.
You might like ...
Here are a few other resources, pages and articles you might enjoy.
Let's be our best, together
When you become an Allegacy member, the benefits aren't just individual. When you invest with us, we invest in arts, education, health and community service organizations throughout the Triad. It brings us joy to help our community thrive. It's also the right thing to do.
Disclosures
The interest rate for this loan is based on applicant creditworthiness.
Third Party Site Disclaimer
You are now leaving the Allegacy Federal Credit Union website. The Credit Union does not operate this alternate site to which you are linking and is not responsible for the content of the website nor any transactions performed on this website. Privacy and security policies may differ from those practiced by the Credit Union.