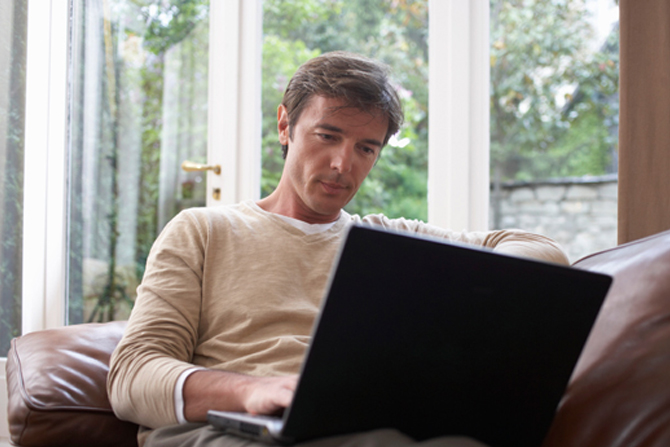 Millions of dollars are traded online daily and criminals are relentlessly looking for ways to access those funds. At Allegacy Federal Credit Union, we are always focused on security but there are also measures you can take to protect yourself.
Be sure to install anti-virus and anti-spyware software and keep your operating system and software updated with the latest security patches. It is also suggested that you create a firewall and password protect your wireless Internet connections in your home. Be sure all passwords are hard for a hacker to retrieve. Passwords with a combination of upper and lower case letters, numbers and symbols are the safest.
Additional authentication factors such as one-time-use tokens can further ensure that a person or machine accessing online resources is who he, she or it claims to be. By confirming your identity through a separate communication layer the security of your online transactions is greatly increased, making them a welcome security addition particularly when sensitive data is being accessed. As a rule of thumb, always quit your internet browser when you are finished using WebBanking, email or social media sites.
Remember, Allegacy will never contact you and ask for secure or private information. You will never be prompted for sensitive data, such as full account numbers or complete Social Security numbers, unless you are on a secure page of our website or inside WebBanking™. If you encounter these kinds of requests, delete the email or log off immediately.
If you ever feel your online identity at Allegacy may have been compromised, notify us immediately and we can help you take steps to further safeguard your accounts.