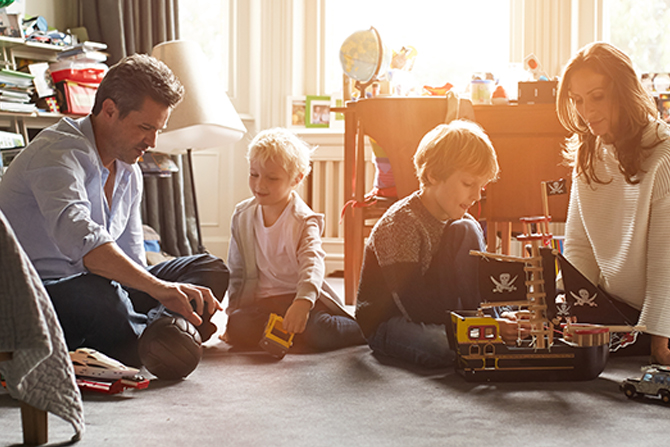 Homes aren't one-size-fits-all. Neither are home loans. At Allegacy, we begin by evaluating the big picture before offering a personal solution designed to fit your lifestyle. With competitive rates and lower fees than most lenders, our mortgages are easy to live with today and for years to come.
Your Offer Has Been Accepted. Now What?
Once your offer has been accepted by the sellers and signed by all parties (Buyers, Sellers, and all Agents) your Loan Officer will need the fully executed Purchase Agreement as quickly as possible so that the process can begin.
Here are some of the items each applicant will be asked to provide to Allegacy:
You must be a member
Funds to cover the appraisal fee
Driver's license and social security cards
Most recent pay stubs (covering at least one month of pay)
Two years proof of income

If employed, last two year's W-2 statements
If self-employed, last two year's tax returns with all schedules
If disability income, last two months of statements showing deposit

Last two month's bank statements for any deposit/loan accounts not at Allegacy
Most recent 401(K) statement
Written explanation for any adverse credit
If home is in a community with restrictive covenants or by-laws, we will need a copy as well as contact information for the Home Owner's Association
If separated or divorced, a recorded copy of your separation/divorce settlement
Continue on your home buying journey »