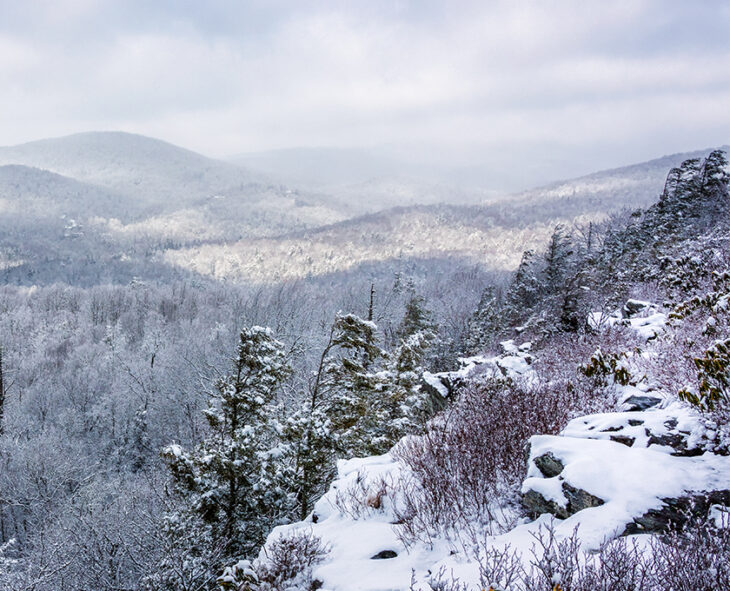 Weather Updates
The latest on service availability.
In the event that the weather is severe enough to affect our employees' safety or we have a loss of power, telephone or internet services, we may need to close one or more locations. We will provide updates below, on the local Triad new stations WXII, WGHP, WXLV, TWC and WSJS as well as our social media channels.
We encourage you to take the following steps to prepare:
Make sure your Allegacy WebBanking™ username and password are up to date and that you have access to our Allegacy Mobile Banking App.
If our locations are closed, you will still have access to your finances and will have the ability to perform many transactions using these online channels.
Withdraw cash in small denominations as power outages will prevent the use of electronic transactions.
You can view your nearest Financial Center, ATM or shared branching location by visiting our locations page.
Gather and secure important documents like birth certificates, Social Security cards, insurance and financial documents.
Store them in something safe, waterproof and easily accessible.