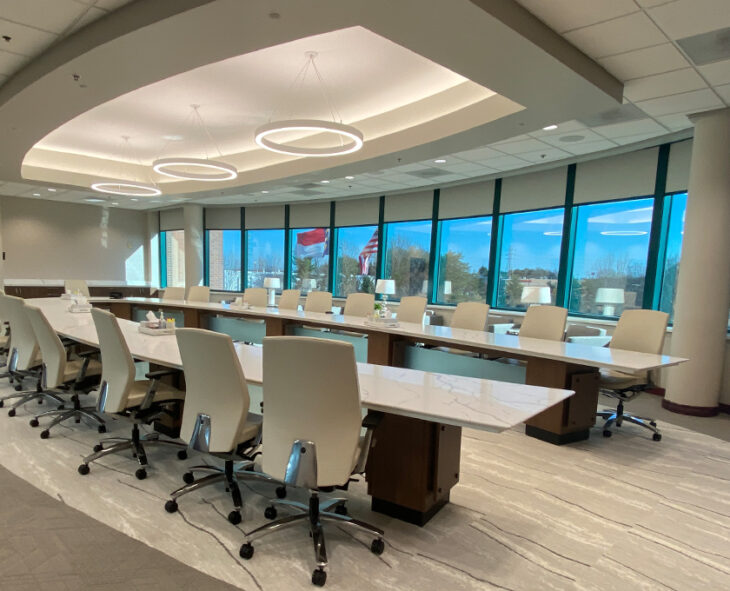 Allegacy is what it is, thanks to the experienced professionals who guide it, live in the area, know the industry and have enormous respect for those they serve.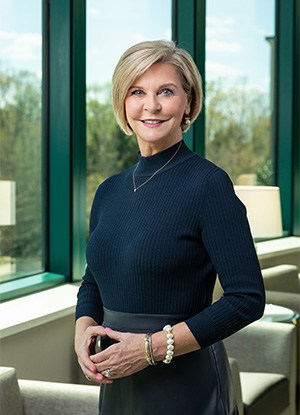 Cathy J. Pace
President and Chief Executive Officer
Brian Vannoy
SEVP, Chief Revenue Officer, and Managing Director of Allegacy Services, LLC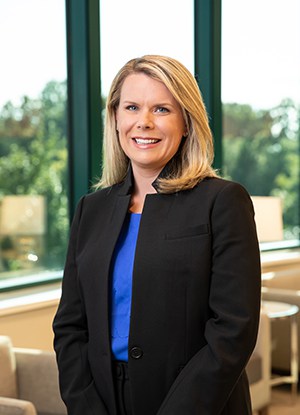 Ashley Kohlrus
EVP/Chief Operations and Digital Officer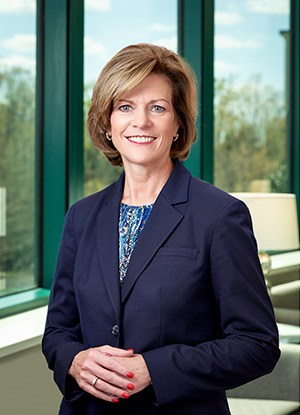 Annette Knight, SPHR®
EVP/Chief Experience Officer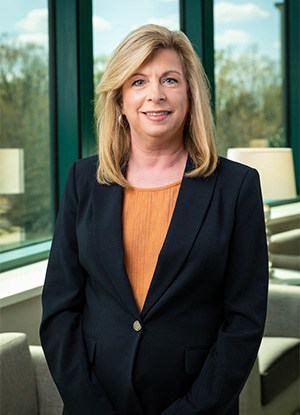 Michelle Salvadore
Chief Financial Officer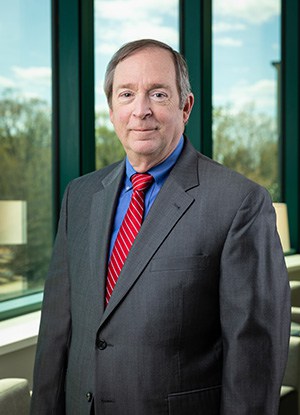 Steve Franke
Chief Financial Planning Officer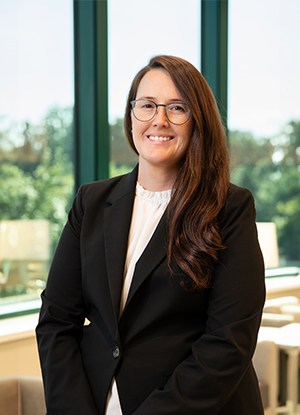 Donna Herron
Chief Marketing Officer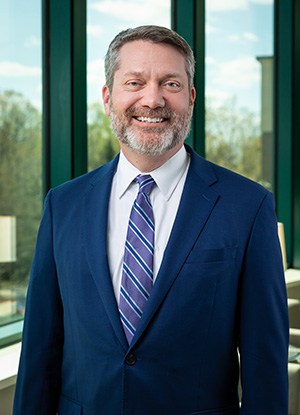 Tim Moore
General Counsel and Chief Risk Officer
Tracey Beck
Ann Johnston
Ben King
Lisa Marshall
Kevan Ostrander
Coleman Team
James Torrible
Quintin Williams
Best Places To Work
Allegacy was honored to be highlighted as a FINALIST in the Triad Business Journal's 2023 Best Places to Work. This was our 6th year making the list!
Become a credit union member.
Join online now. The application takes about 10 minutes. Just have your ID, Social Security Number and funding account info ready.
Join Now