Whether you need help finding your next vehicle, or finding a way to finance it, Allegacy is here with expertise, professionalism and attention to your needs.
Enjoy the journey
We offer quality, pre-owned vehicles of all makes and models – cars, trucks, SUVs
At Allegacy, we offer a variety of vehicles loans and financing to meet your needs
Even if you have bad credit or no credit, we'll work to get you into the vehicle of your choice
What others are saying
Andrew P.
member since 2013
Connie helped me find the new vehicle I wanted. She helped me through the process and was able to deliver it to my home.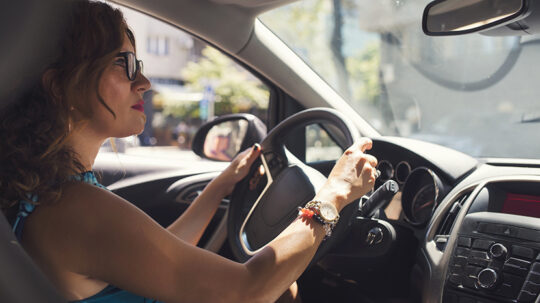 Bobbie B.
member since 1986
I didn't walk away wondering if I got taken advantage of. This was the easiest car buying experience I have ever had. By the way, I sent my niece her way!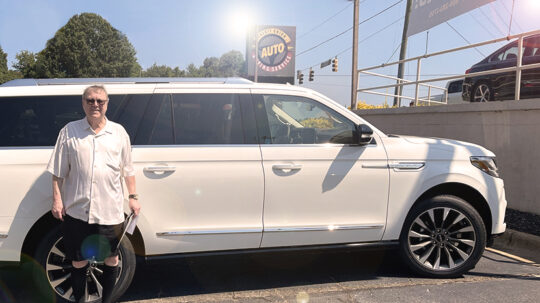 Ricky H.
member from Winston-Salem, NC
My auto buying experience was painless and stress free. The whole experience was first class from start to completion. I highly recommend to use this service and avoid what can be a hassle by visiting dealers.