That's why we focus on your personal and financial wellbeing.
At Allegacy Federal Credit Union, doing right for you and your wellbeing is our focus every day. It's why we're constantly working to make your life easier by finding new solutions to help you manage your money and accomplish your goals. So, whether you're opening a checking account or financing a vacation home, we've got the banking tools and expertise to help you do it.
We're here to help you make smart financial decisions with:
What others are saying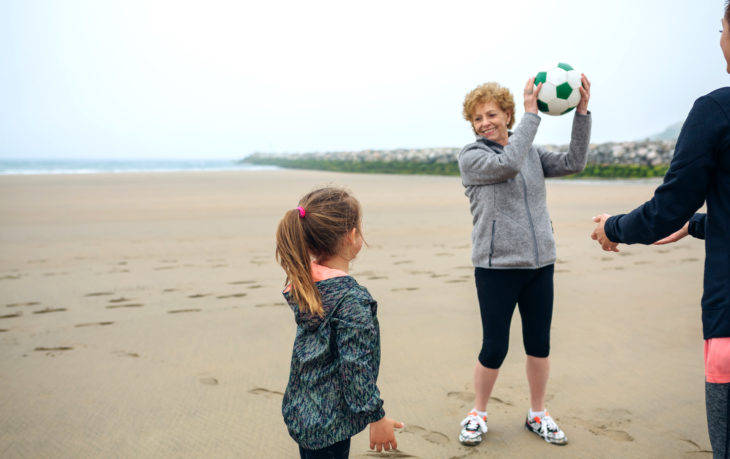 Lodemia L.
Hamptonville, NC
It was nice to finally find someone to go above and beyond to help them.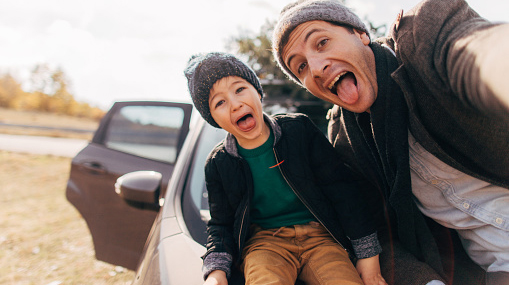 As always you are very helpful, courteous, and professional. You and people like you are the reason I am with Allegacy and will never go back to a bank.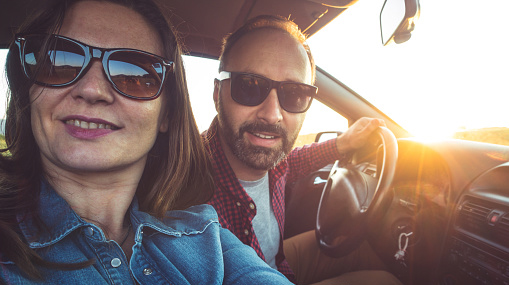 Laura G.
member from Kernersville, NC
We had heard very positive comments regarding Allegacy so we applied for membership and a vehicle loan. Selina made the whole experience seamless and enjoyable. We will certainly consider Allegacy for any future financial needs.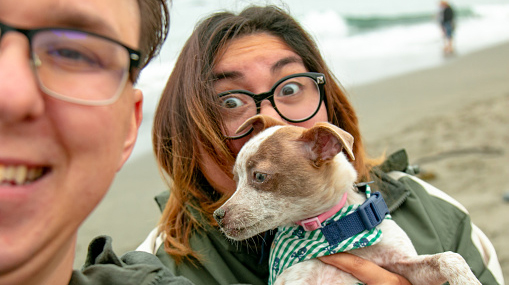 David T.
member from Anaheim, CA
At 1st, I was weary of the thought an out of state bank. Brandi and your team made the process so easy. She was very responsive informative and helpful. I am very thankful i found you guys.