a great banking partner
should make life easier
That's why we focus on your personal and financial wellbeing.
At Allegacy Federal Credit Union, doing right for you and your wellbeing is our focus every day. It's why we're constantly working to make your life easier by finding new solutions to help you manage your money and accomplish your goals. So, whether you're opening a checking account or financing a vacation home, we've got the banking tools and expertise to help you do it.
We're here to help you make smart financial decisions with:
What others are saying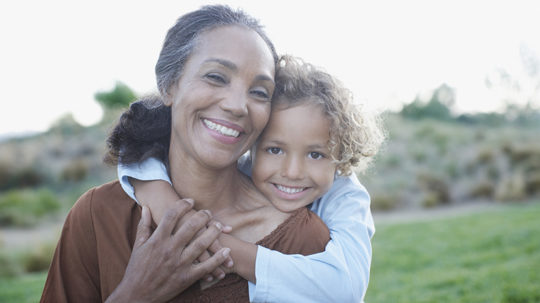 Deborah B.
member since 2002
There are many advantages to being an Allegacy member. Allegacy membership was recommended to me by a friend, and I will very likely "pay it forward".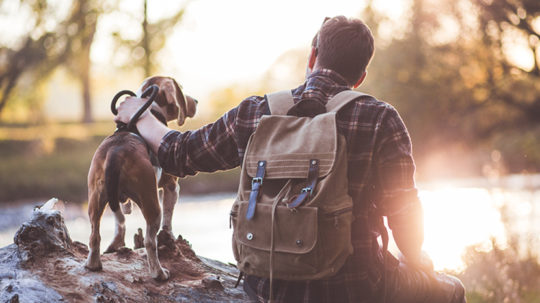 Frantz S.
member since 1998
I have been a member for over 20 years and service beats the banks hands down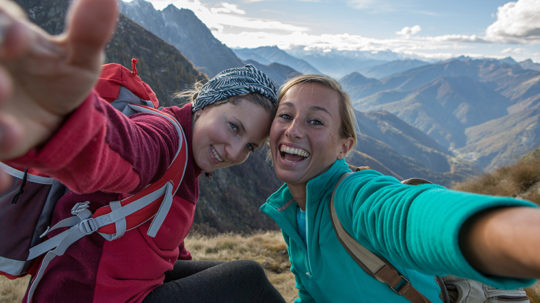 Jessica G.
member since 2009
My experience felt personal and was handled in a timely fashion.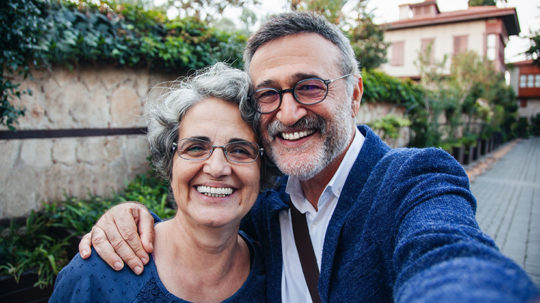 Edmond W.
member since 2013
Excellent service and great location for service and convenient ATMs.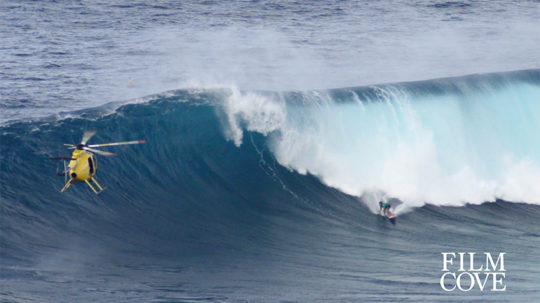 Ephraim H.
member from Germantown, NC
You can never over-state the importance of business support that truly makes an impact. Since the inception of FILMCOVE, Allegacy has been there every step of the way. I'm sure their positive impact will continue to be felt by us and others for many years to come. We are grateful.